The Georgia Theatre
Introduction
The Georgia Theatre is a music venue in downtown Athens Georgia, located at 215 North Lumpkin Street. They describe themselves as a "great place to see a show, have a sandwich, see a view, meet friends, and get your Athens on" on their Facebook page. The venue hosts a variety of musical acts from many different genres and is a huge part of Athens' music scene.
Images
The outside of the Georgia Theatre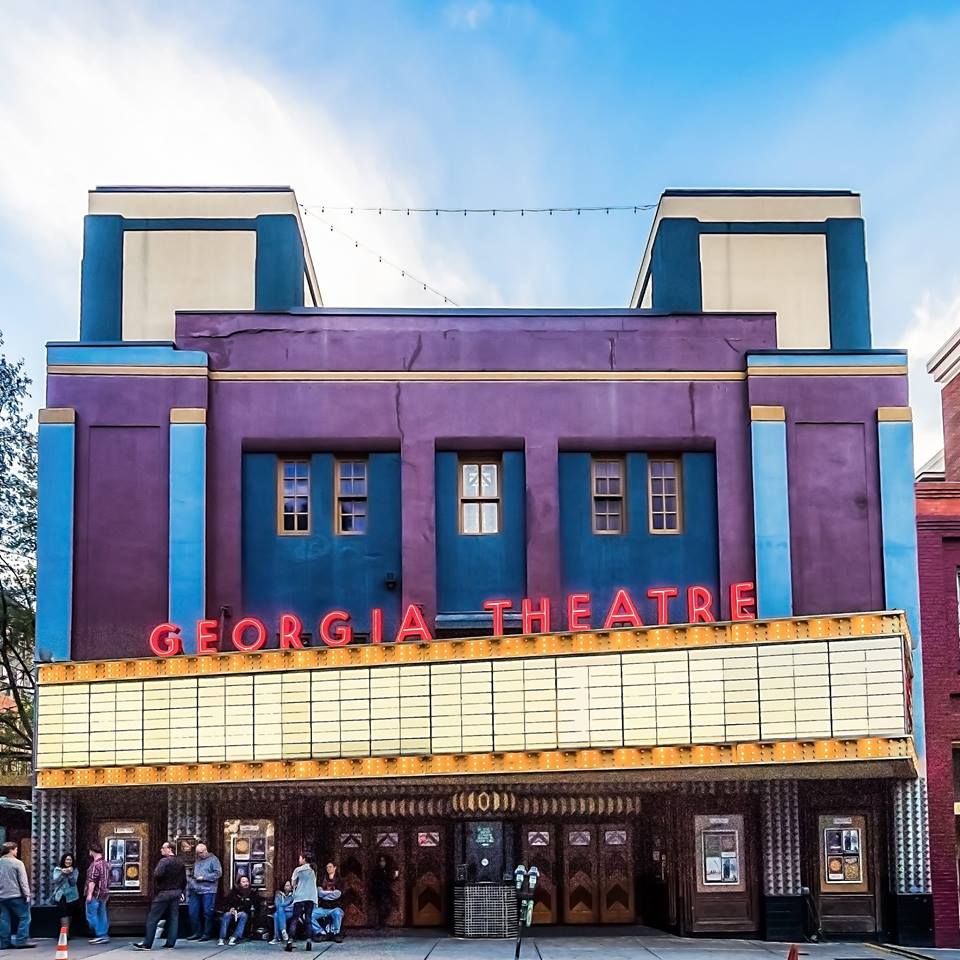 A photo of the theater sometime after the building was redone in 1935, date when taken is not listed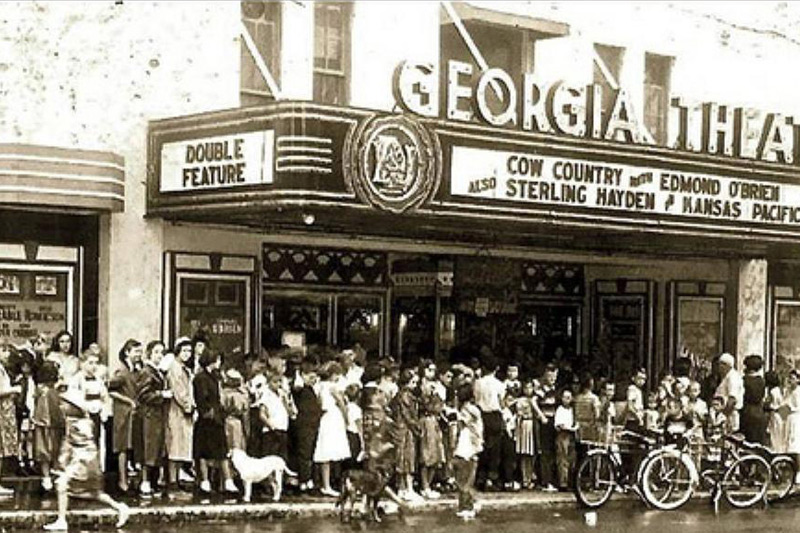 The interior of the building, empty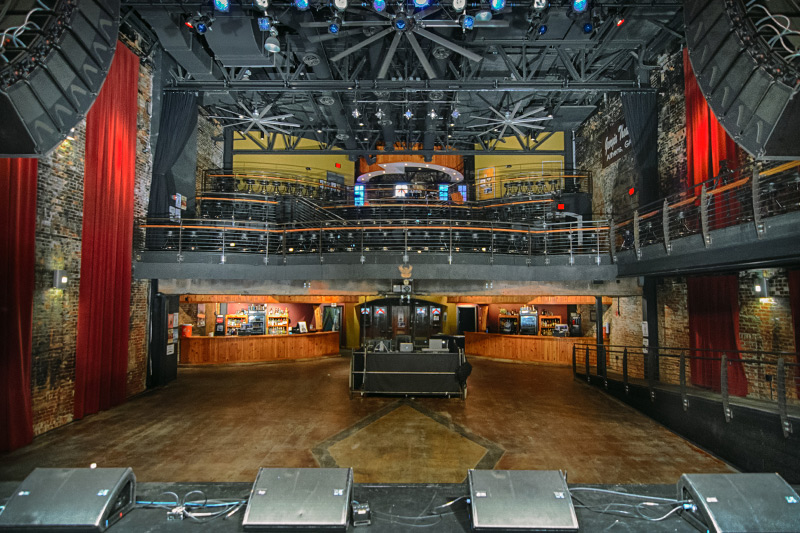 The interior of the building, full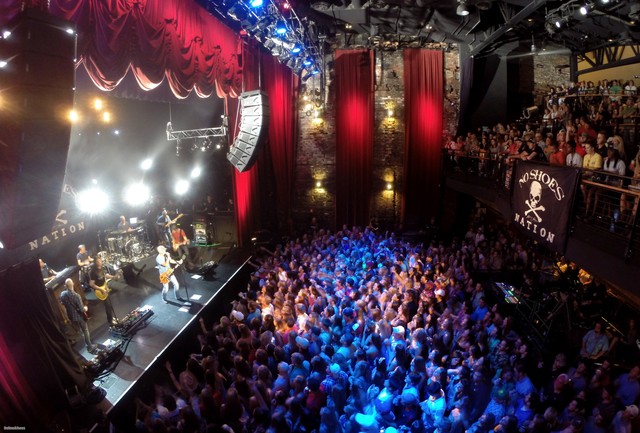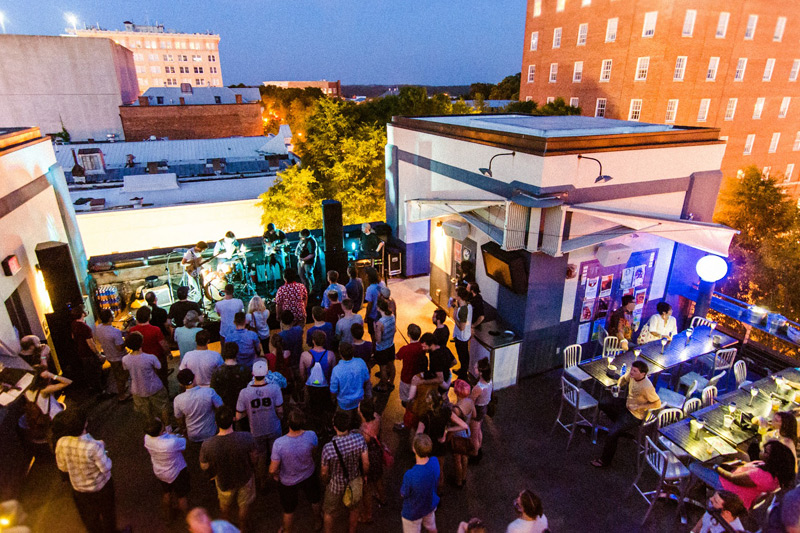 The Georgia Theatre after the fire in 2009
Backstory and Context
The original building was Athens' YMCA from 1889 to 1919, and housed "a music store, movie house, hotel, Masonic Temple, furniture company and Sears Roebuck" according to the theater's official website. Later, in 1935, the building was replaced by the Elite Theatre, which was later renamed the Georgia Theatre. It has been a music venue (except for a brief period where it was used as a Methodist church) since.

Unfortunately, the Georgia Theatre suffered a fire on June 19, 2009. The theater has since been rebuilt and restored. According to the theater's official site they say that "this historic concert hall has been rebuilt as a labor of love with reverence for the creative spirit that Athens has long embraced. With special thanks to the people of Athens and all who worked so diligently to restore her and make her better, the Georgia Theatre stands proudly reborn." The theater has operated without issues since, hosting musical acts almost every night of the week since 2011.
The building features an indoor stage with two levels of standing room, the main floor and two balconies, and a rooftop bar and restaurant. The indoor stage hosts all of the theater's main performers. The rooftop bar is open Monday through Saturday from 11:30 am to 2:00 am and the restaurant is open from 11:30 am to 11:00 pm, however these hours can change due to poor weather. The rooftop also features a second stage that also hosts a variety of musical acts. Metered parking is available on the street outside the theater.
Sources
"Rooftop." Georgia Theatre, www.georgiatheatre.com/rooftop/.
"About." Georgia Theatre, www.georgiatheatre.com/about/.


Additional Information