Primitivo Pre-K through 5th Grade School
Introduction
En Español tambien. This is a good first stop in understanding the changing neighborhood. Primitivo Garcia and his brother Alfredo were students in Margaret Kindermann's evening English language class at Westport High School. After class one fall evening in 1967, the brothers ran to the rescue of their 25-year old teacher who was being attacked by several youth outside the school. She was five months pregnant. One of the attackers shot and wounded Primitivo and he died several days later. The brothers' heroism was recognized locally and nationally. The grade school was named after Primitivo.
Images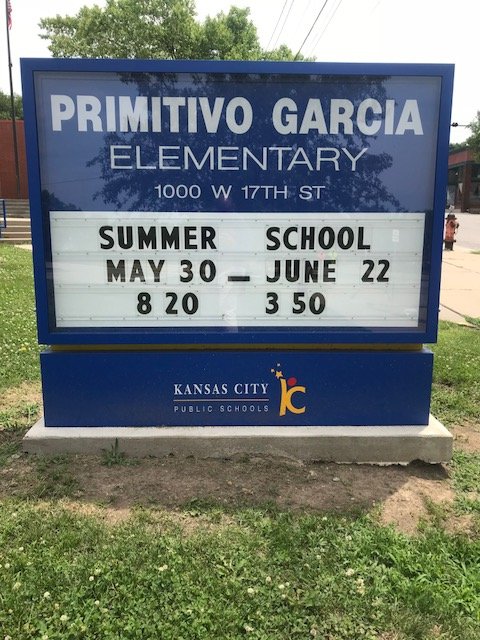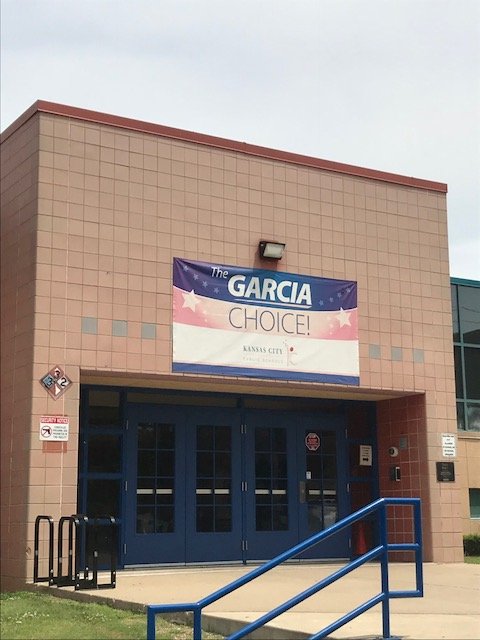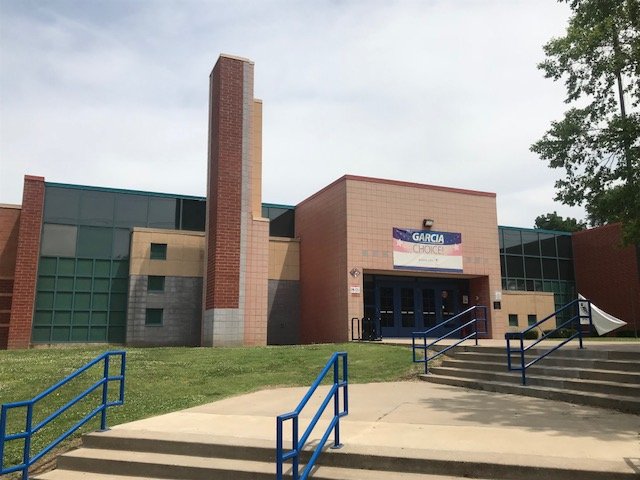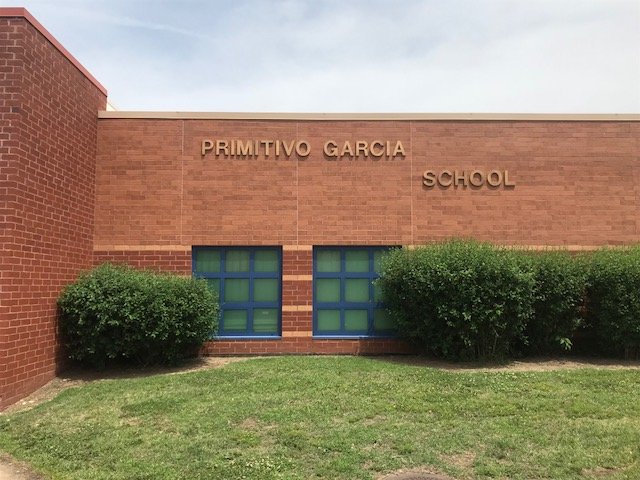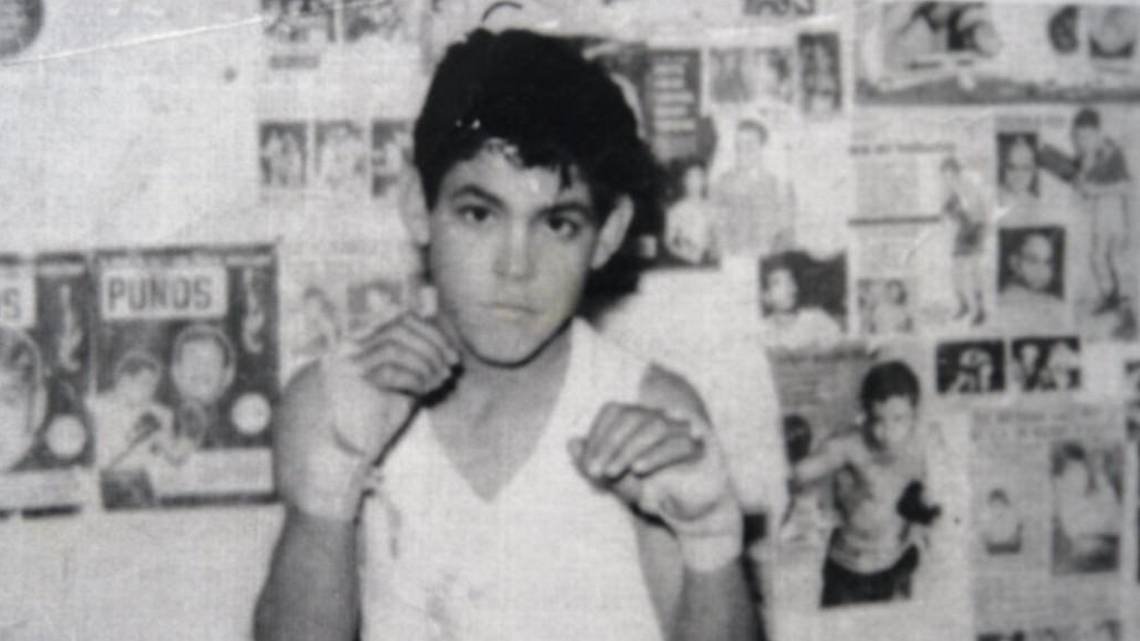 Backstory and Context
Spanish Translation/Traducción en Español
Esta es una buena primera parada para entender los cambios del vecindario. Primitivo Garcia y su hermano Alfredo eran estudiantes en la escuela Westport High School en la clase de inglés de las tardes de la maestra, Margaret Kindermann. Después de clase un otoño del 1967, los dos hermanos corrieron al rescate de su maestra de 25 años que estaba siendo atacada por varios jóvenes afuera de la escuela. Ella tenía cinco meses de embarazo. Uno de los atacantes disparó e hirió a Primitivo y él murió varios días después. El heroísmo de estos hermanos fue reconocido localmente y nacionalmente. La escuela primaria fue nombrada Primitivo.
Sources
https://www.kcpublicschools.org/Page/7245
https://www.kansascity.com/news/local/article186061183.html

Additional Information