Tony Aguirre Community Center
Introduction
Tony J. Aguirre was born on February 8,1929. He grew up in the Westside. "Tony", as he was affectionally called, invested over 60 years in the community he loved. played sports at Redemptorist High School, where he graduated in 1949. From the age of 17 until his death, Tony coached kids in basketball, baseball, softball, and football for the Guadalupe Center.
Images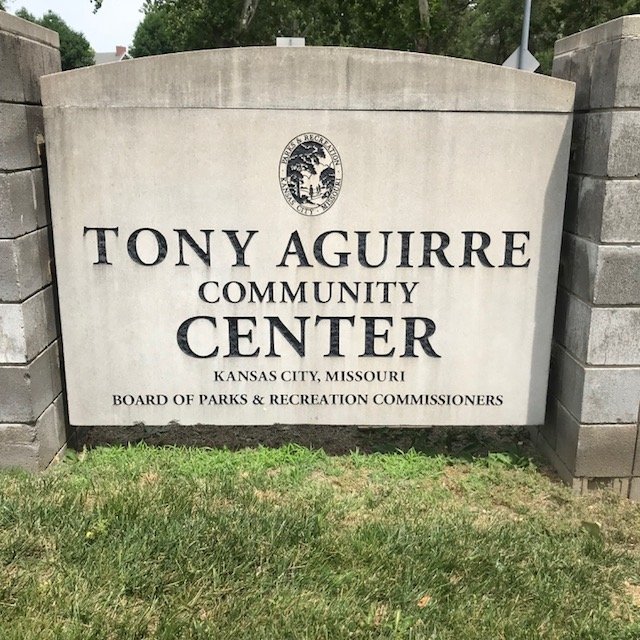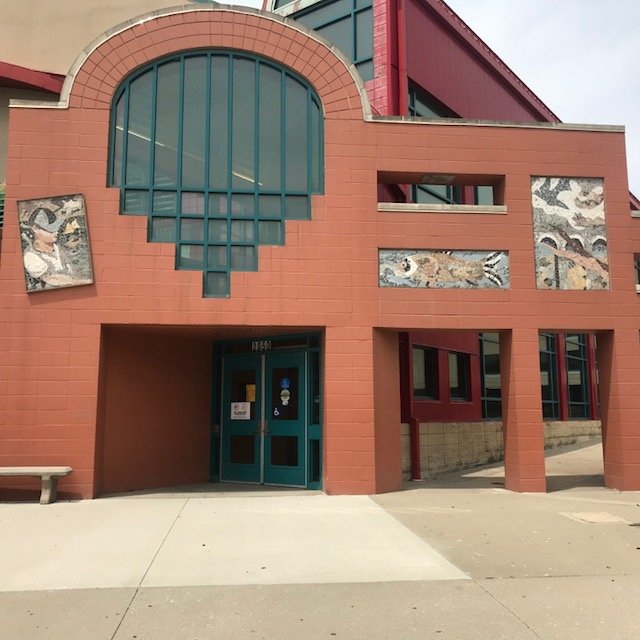 Backstory and Context
More than a coach, he was a father figure, mentor, guide and friend to the thousands of children who came his way. Tony used as his motto: "F.I.S.H", (Friendship, Intelligence, Sportsmanship, Honor) so his players started calling him : "Fish". In addition to his coaching, he worked at Oxygen Service Company for many years until he retired in 1991.
In 1988, the Tony Aguirre Scholarship Award was established to help Latino students attend private or parochial high school. In 2000, The Tony Aguirre Community Center was opened on West Pennway to honor his many years of service to the Westside community. He died on March 19, 2006.
Sources
www.legacy.com/obituaries/kansascity/obituary.aspx?n=tony-aguirre&pid=17177466
Additional Information