Office of Dr. Nicholas Kabler
Introduction
Dr. Nicholas Kabler operated his medical practice from this building from the 1890s until the mid-20th century. Dr. Kabler was the local doctor for the New London community as well as the on-call physician for the nearby Bedford Alum Springs Hotel and New London Academy. Prior to opening in this location, Dr. Kabler practiced medicine with his father, Dr. Thaddeus Kabler in the building across the street, the former Mead's Tavern. This much smaller building includes rooms that were once used as a waiting area and exam room. Dr. Kabler lived in rooms behind these in a part of the building that is no longer present. After Kabler's death in 1946, the house was rented out to private residents but it is now vacant. There has been interest in a restoration project, but there is no known program underway.
Images
Mid-20th century. From Friends of New London library.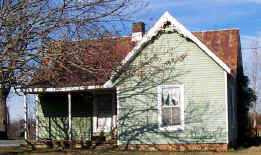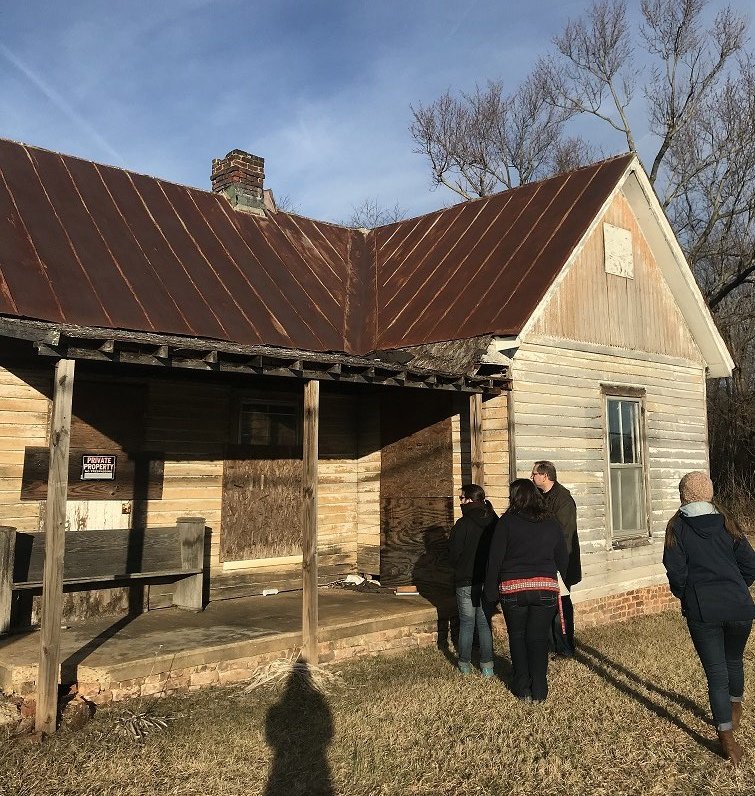 Dr. Nicolas Kabler. From Friends of New London library.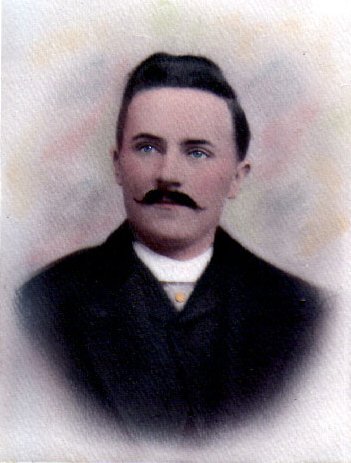 Sources
Early, R. H. Campbell Chronicles and Family Sketches Embracing the History of Campbell County, Virginia, 1782-1926. Lynchburg, Va: J.P. Bell Co, 1927.
Friends of New London. Kabler Family History. New London Museum. Accessed March 15, 2018. http://newlondonmuseum.org/kabler.html.
Lichtenberger, Randy . Phase I Archaeological Survey of the Mead's Tavern Site (44CP0244), Campbell County, Virginia. Report no. 20150754. Liberty University, 2016.

Additional Information