Fayetteville Old Post Office
Introduction
Constructed in 1911 at a cost of 1911, this building served as Fayetteville's post office until 1963. The building includes limestone arches and features elements of the neoclassical and Renaissance Revival styles of the 18th and 19th centuries. An urban renewal plan for the city in the early 1970s almost sealed the fate of this historic building, but preservationists convinced city leaders to spare the building. In the decades that followed, this building was the home of several restaurants and retailers. In July 2018, Mike Arnold acquired the building for $2.8 million.
Images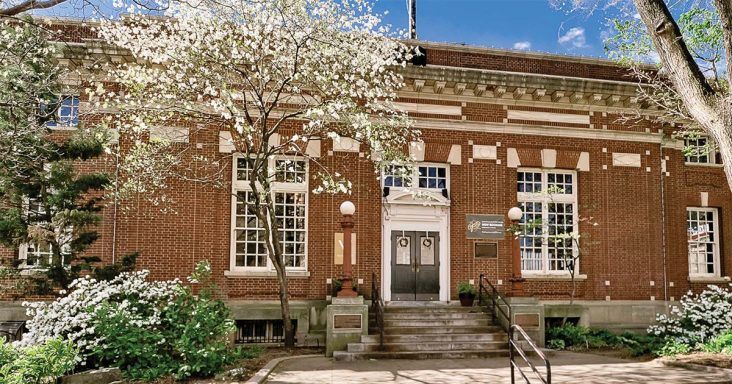 Backstory and Context
The building is located among green space that is technically a city park and maintained by the city. The park includes gardens and boulders and is popular with retirees as well as families with young children. The building remains one of the central features of town square and was designed to appear as one-story but actually includes three stories. The front facade includes eight granite steps and cast-iron ornamental lamp posts as well as brick and limestone arches around the window and door openings.