Lucy Desi Museum & Desilu Playhouse
Introduction
The Lucy-Desi Museum was opened by the Lucille Ball-Desi Arnaz Center on May 25, 1996. The museum showcases props and costumes from "I Love Lucy," family photographs, and awards, including an Emmy. Ten years later, the Lucille Ball-Desi Arnaz Center expanded with the Desilu Playhouse, named for the studio where TV shows such as "I Love Lucy," "Star Trek," and "The Andy Griffith Show" were filmed. The Desilu Playhouse contains exact replicas of the New York City and Hollywood apartments seen on "I Love Lucy." Each year, the Lucy-Desi Center hosts the Lucille Ball Comedy Festival, which has welcomed comedians such as Ellen DeGeneres, Joan Rivers, and Ray Romano.
Images
Inside the Desilu Playhouse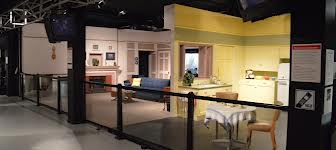 TV Guide has said that Lucille Ball has been seen by more people than any other person.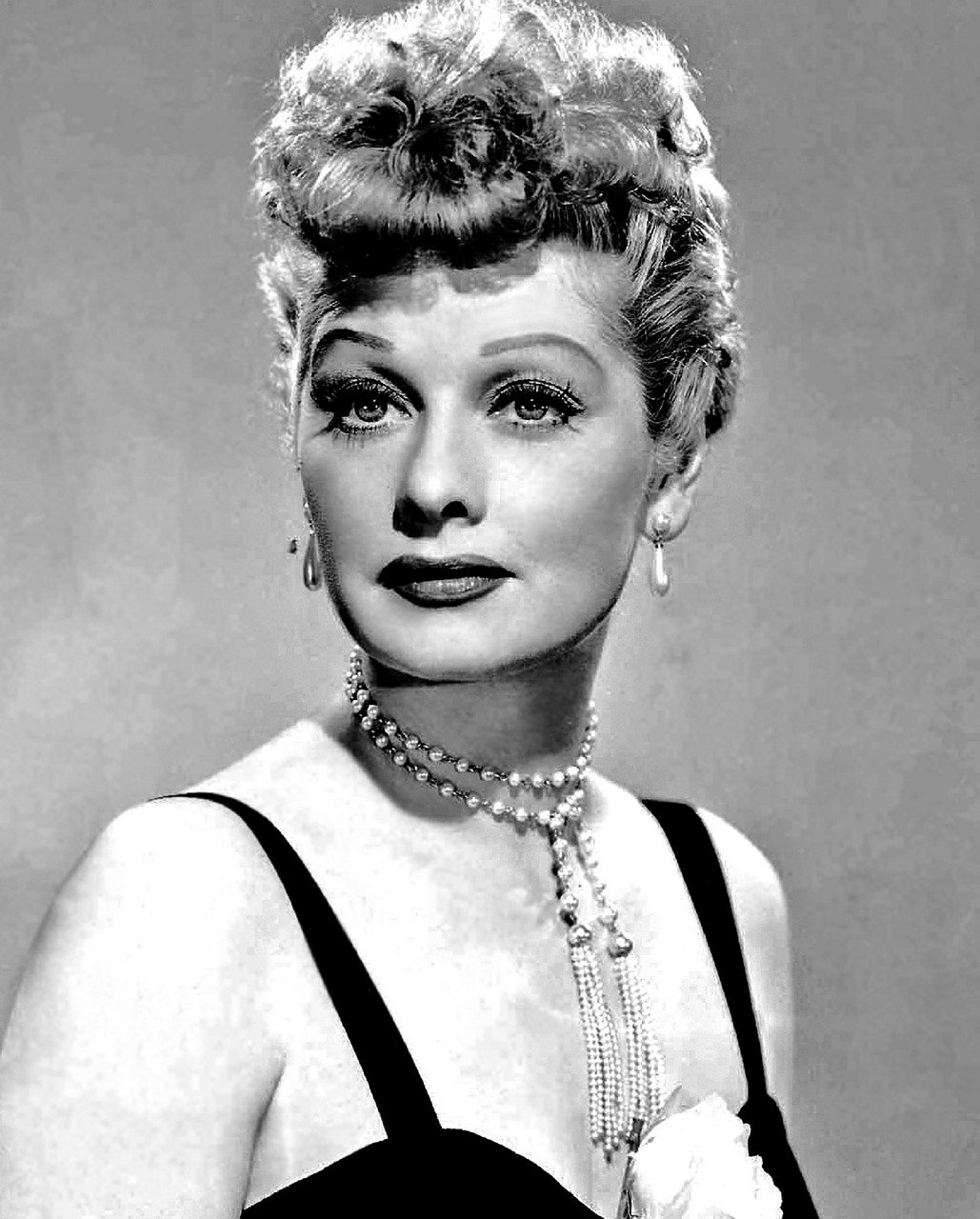 Desi Arnaz, who pioneered the three-camera setup of sitcoms.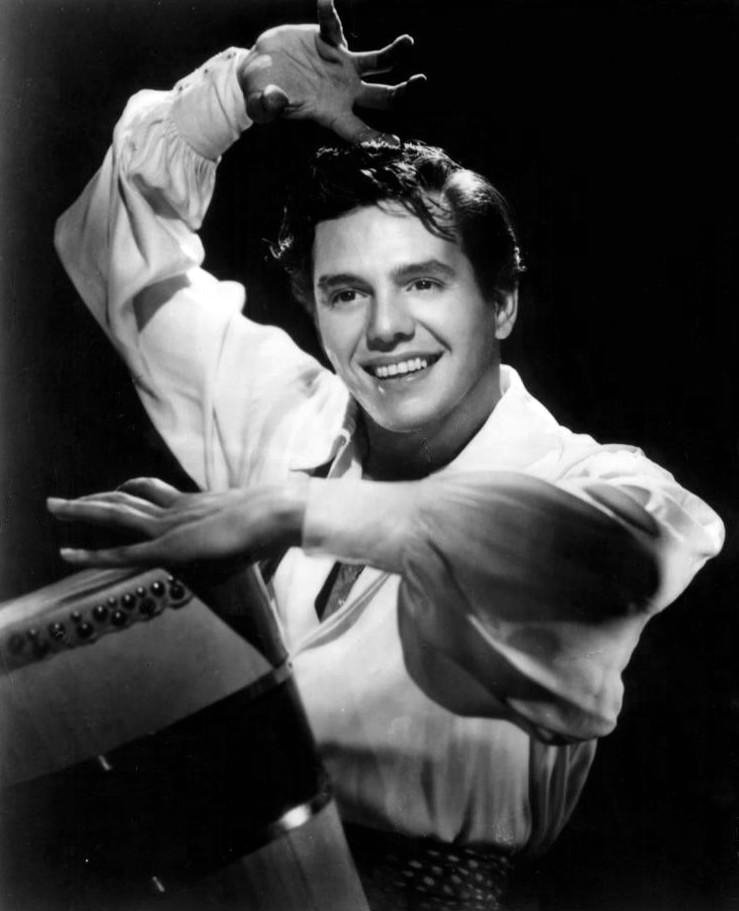 Backstory and Context
Lucille Ball was born in Jamestown, New York on August 6, 1911. Her father, Henry Durrell Ball, died when she was only three years old. Her mother, Desiree Ball then remarried. Her new husband, Ed Peterson, did not like young children, so he and Desiree moved to Detroit and left Lucille with his parents and her brother Fred with Desiree's. The family was reunited when Lucille was eleven, but at age fifteen, she moved to New York to be an actress. Though her acting school suggested she give up her dream, Lucille Ball remained in New York and worked as a model, temporarily taking the name Diane Belmont. After a battle with rheumatoid arthritis, Lucille was discovered by a Hollywood agent from her appearance in a Chesterfield cigarette ad. In Hollywood, she slowly built up from bit parts to supporting roles.
Desiderio Alberto Arnaz III was born in Cuba on March 2, 1917. At sixteen, Desi fled from Cuba and joined his father in working part-time at a pet store in Florida. He then found work as a guitarist for Siboney Septet. After playing in Xavier Cugat's band, Desi started one of his own. Its popularity led to a role on Broadway in the musical Too Many Girls. When the show was made into a movie, Desi reprised his role. He also met Lucille Ball, and the two were married in 1940. While Ball earned the nickname "Queen of the Bs" for her roles in B pictures (often low-budget films), Arnaz toured with his band and made a few more movies. Ball also took the role as Liz Cooper, a zany housewife, on the radio show My Favorite Husband.
CBS became interested in turning My Favorite Husband into a television show. However, Ball refused unless Arnaz could play the part of her husband. CBS executives doubted audiences would welcome an interracial couple on TV, so they refused. Ball and Arnaz then came up with a vaudeville show, with him as a bandleader and her as the wife always trying to get into the act. The tour was such a success that CBS changed their minds. The next battle was that the couple wanted to do the show in Hollywood, but at the time TV was broadcast live in New York because it offered better quality to the majority of audiences, who lived on the east coast. In another compromise, Ball and Arnaz requested that they film the show ahead of time, and CBS agreed so long as the couple's new company, Desilu, paid to store the filmed episodes.
I Love Lucy premiered on October 15, 1951 and quickly became the most popular show on TV. The episode in which Lucy Ricardo gives birth to Little Ricky brought in more viewers than President Eisenhower's inauguration (the first inauguration ever to be televised). Desilu also produced other successful TV shows, including The Dick Van Dyke Show, Mission: Impossible, and Star Trek. Despite this success, Ball retained a relationship with her hometown. In 1956, Jamestown welcomed Ball and Arnaz, who were promoting their film Forever Darling. The couple divorced in 1960 but remained amicable. Ball eventually took over Desilu, becoming the first woman to run a television studio. She later sold the company to Gulf + Western for $17 million.
In her later years, Lucille Ball appeared in The Lucy Show and Here's Lucy, which co-starred her children, Desi Arnaz. Jr. and Lucie Arnaz. She also returned to movies, including the musical Mame and the made-for-TV drama Stone Pillow. Arnaz also continued to produce and make appearances on TV. He died from cancer in 1986 and was survived by his second wife, Edith. Ball also remarried, to Gary Morton. She passed away three years after starring in her last show, Life with Lucy, in 1986. Her remains were moved by her children from California to Jamestown in 2002.
Sources
Lucille Ball Desi Arnaz Museum. Lucy-Desi Museum. Accessed May 03, 2019. http://www.lucy-desi.com/.

Lucille Ball Biography. Biography. April 04, 2014. Accessed May 03, 2019. https://www.biography.com/actor/lucille-ball.

Desi Arnaz Biography. Biography. April 02, 2014. Accessed May 03, 2019. https://www.biography.com/actor/desi-arnaz.


Additional Information