Overstreet School and Historical District
Introduction
Starkville's Overstreet School has been serving the community since 1897 and is the oldest school that is still in operation within this part of Mississippi. The school was originally part of the Overstreet District, a community that is part of a historic district that is listed on the National Register of Historic Places. The school was open to whites only until 1965 when the city adopted a plan that allowed parents to select their children's school. In Starkville and other parts of the state, few white students chose to attend schools with Black majorities while Black children and parents who sought to integrate white schools faced consequences from violence to ostracism and the loss of academic and extracurricular opportunities. As a result, integration proceeded slowly unti the Department of Education threatened to withdraw financial support to the city in 1968. Three years later, the city finally worked towards a meaningful integration plan. Overstreet School is open to all and continues to educate students today, making the institution an important part of Starkville'e past, present, and future. The historical district around the school was added to the National Register of Historic Places in 1992.
Images
Students working on a project at Overstreet School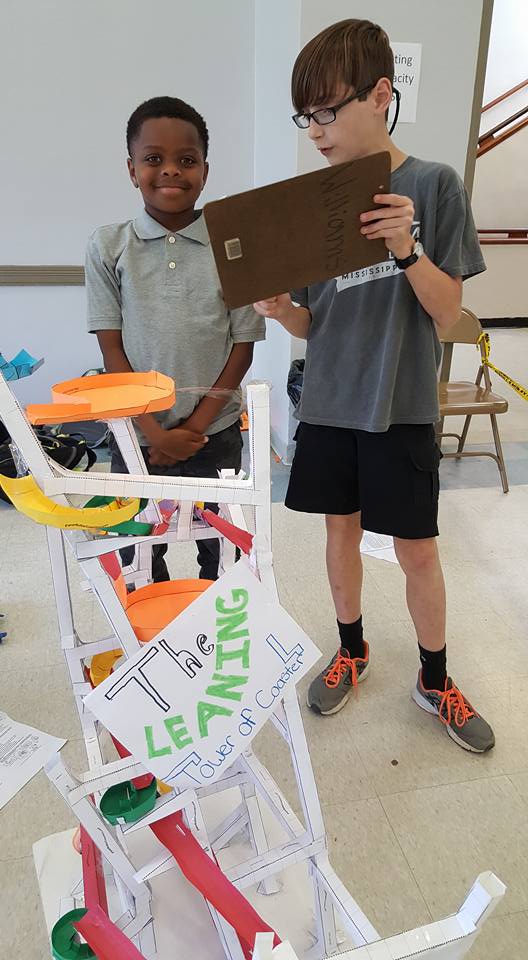 Students outside on the school's playground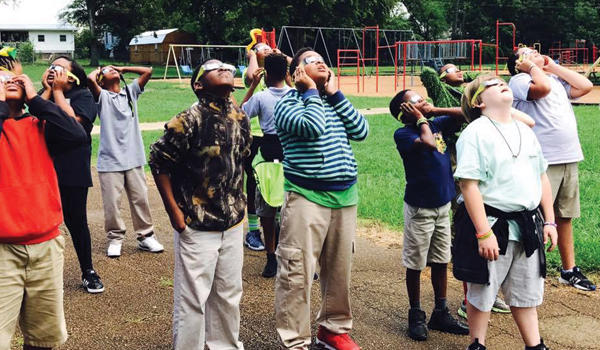 The historical district is bounded by Hogan Street, Gillespie, Jackson, Montgomery, and Washington Street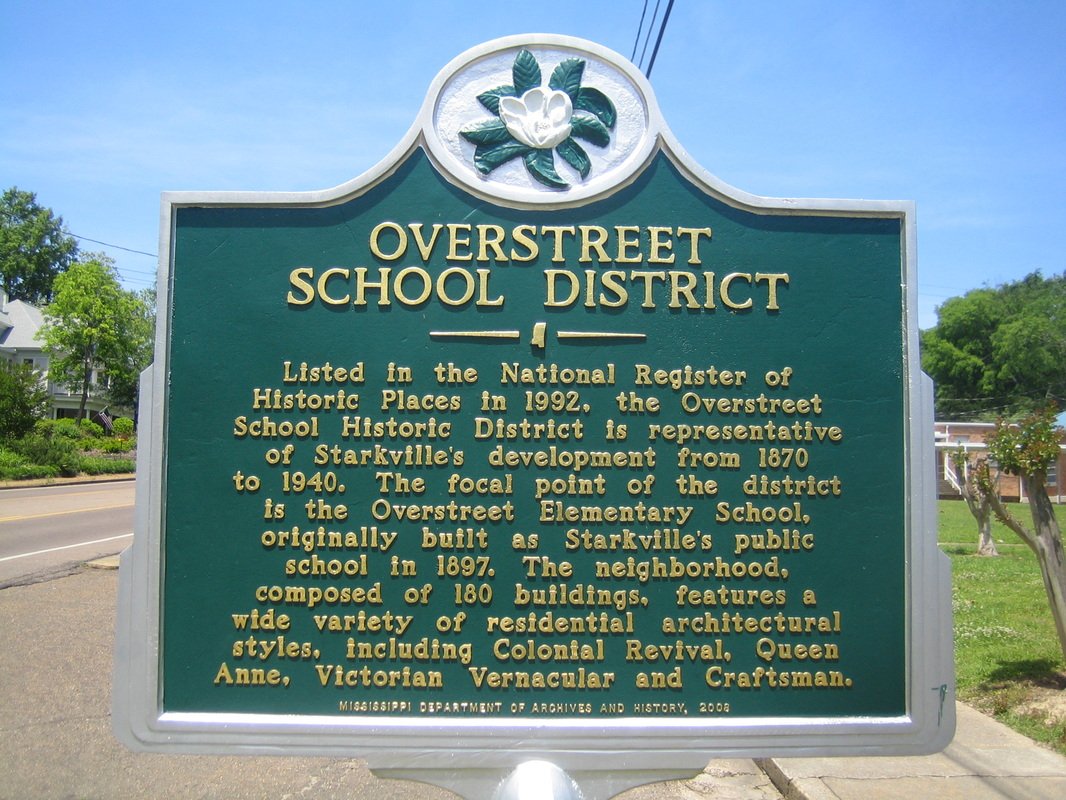 Backstory and Context
Known today as Overstreet Elementary, Overstreet School is a historic school that serves students grades 5 through 12. The institution is located in Starkville, Mississippi and has been serving the community for many years. The school was historically part of the Overstreet District, a neighborhood that began its development in 1870. Known today as the Overstreet Historic District, the area is listed on the National Register of Historic Places.

Overstreet School itself was constructed in 1897 as the first school in Starkville, Mississippi. It was once the focal point of the Overstreet District, located just south of downtown Starkville. Overstreet School is still serving students and families today, giving it a long history of involvement with the Starkville community. The building was remodeled in 1949, updating its facilities and allowing the institution to educate and accommodate students in new ways.

Today, Overstreet School strives to educate students in a modern learning environment. The institution aims to include technology and artistic development into the curriculum, enriching the educational experience and teaching students to connect with the world in new ways.
Sources
1. Historic Sites & Buildings. Starkville. Accessed August 03, 2019. https://www.starkville.org/visit/things-to-do/historic-sites-events/.

2. Overstreet Elementary. Starkville SD. Accessed August 03, 2019. https://www.starkvillesd.com/overstreet-elementary/index.

3. Overstreet School. Facebook. Accessed August 03, 2019. https://www.facebook.com/pages/Overstreet-School/741353919266530.

Additional Information