Former Tunnel Nightclub, 1986 to 2001 (Chelsea Terminal Warehouse)
Introduction
In 1986, a former warehouse terminal was transformed into one of the city's most iconic entertainment venues. Until it closed in 2001, Tunnel, as it was known, was the work of "Club King" Peter Gatien, who owned Tunnel as well three other of the city's most famous clubs. The club was famous for its Hip-Hop Sundays, when, on Sunday nights, some of the biggest names in hip hop performed. Since the club's closure, the warehouse building has been converted for retail and office use.
Images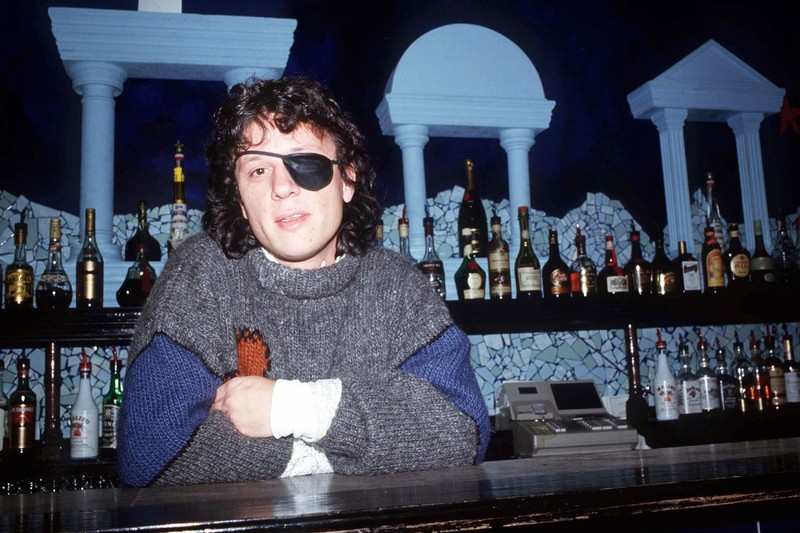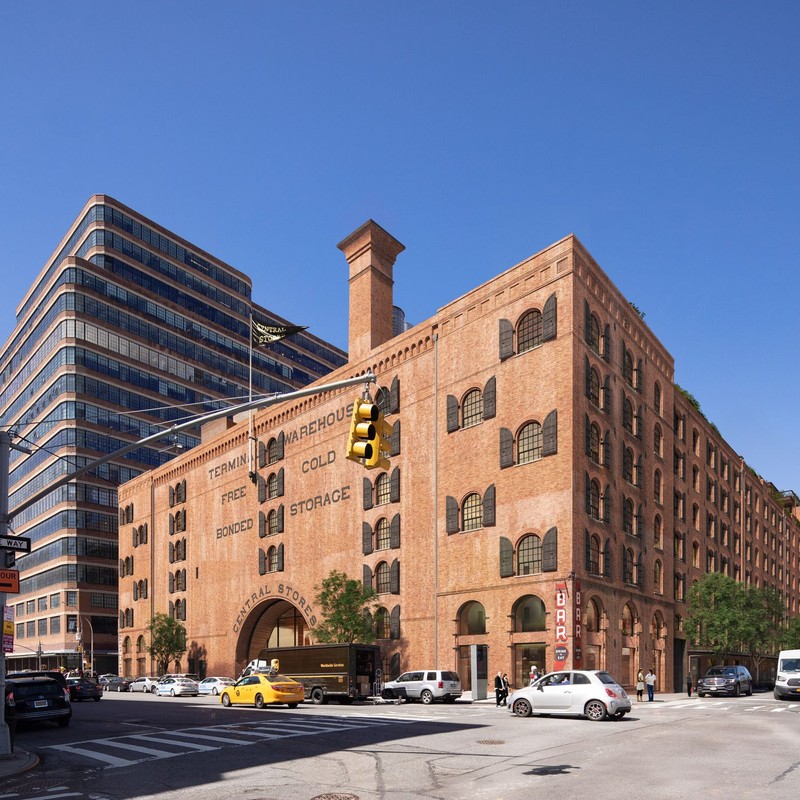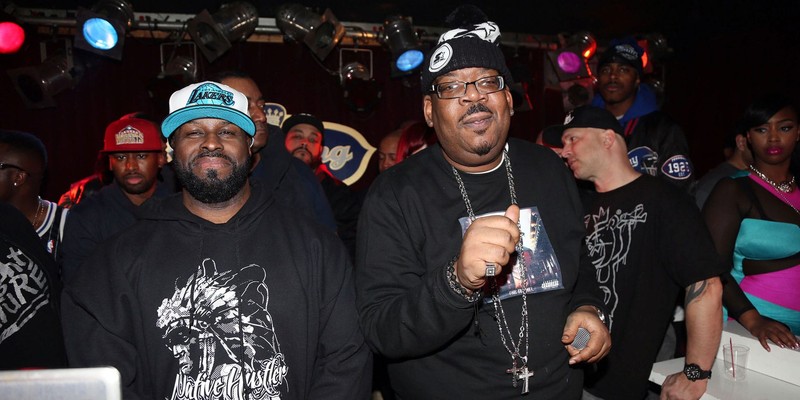 Backstory and Context
Already a successful nightclub owner in Miami, in 1983, Peter Gatien came to New York City to look for locations to open a second club. He bought a decrepit Episcopal church building and turned it into Limelight, which would become one of the city's most notorious nighspots. Within a few years, Gatien owned four of New York's most popular clubs: Limelight, Club USA, Palladium, and Tunnel.
For Tunnel, Gatien chose a former railroad freight tunnel in Chelsea. Gatien used the arched section of the building where freight trains once entered and departed the building, as the dance floor. It was a unique space, long and narrow with with multiple rooms off the sides on multiple levels. Known for flashy, larger-than-life clubs, Gatien turned the side rooms into lavishly-decorated, themed rooms, including a Victorian library and an S/M dungeon. The dance floor featured cages and in the basement VIP room, the "club kids" of the era partied.
Located far afield from some of the city's prime nightclubs in what was then a grimy, industrial neighborhood, Tunnel developed a reputation as a place that welcomed typically marginalized groups, partifularly young African Americans. For its first couple of years, Tunnel catered a generally diverse crowd and featured mutiple genres of music. Soon, though, it became an almost exclusively hip hop venue and an important element in bringing hip hop into the mainstream.
In the early 1990s, Funkmaster Flex began popularizing the club and its hip hop acts. Sunday Nights at the Tunnel, when hip hop acts such as Dr. Dre, Lil' Kim, and Jay-Z performed for free, became legendary. Sean Combs and Jermaine Dupri were regulars.
But Tunnel also had an unsavory side: the club, like all of Gatien's clubs, developed a reputation as essentially an open market for drug sales. Robberies and violence were common and all manner of illicit behavior took place in the club's unisex bathrooms. In 1996, the New York Times reported that Tunnel and Limelight were nothing more than "drug supermarkets" where Ecstasy was widely sold to teenagers. The club--and its bathrooms--were also the site of assaults and at least one rape, leading the press to paint Tunnel as the city's most violent nightspot.
The club eventually closed because of nonpayment of rent and also because of then-mayor Rudy Giuliani's campaign to rid the city of its seedier elements. Gatien, a Candian native, was eventually deported. Earlier this year, it was reported that the expansive building would be used for commercial and office space.
Sources
Murphy, Tim . Peter Gatien, Club King Without a Club , New York Times . September 21st 2011. Accessed October 3rd 2020. https://www.nytimes.com/2011/09/22/fashion/peter-gatien-the-fallen-king-of-night-life.html.
McCreesh, Shawn . Sex, Drugs, and the Glory Days of NYC Night Life: Peter Gatien Looks Back , Rolling Stone . April 1st 2020. Accessed October 3rd 2020. https://www.rollingstone.com/culture/culture-features/peter-gatien-club-king-new-york-nightlife-976251/.
Williams, Alex. Peter Gatien, the 90s "Club King," Wants his Say , New York Times . April 2nd 2020. Accessed October 3rd 2020. https://www.nytimes.com/2020/04/02/style/peter-gatien-limelight-tunnel-club-kid.html.
Additional Information