Chicago and North Western Railway Passenger Depot (Titletown Brewing Company)
Introduction
The Chicago and North Western Railway Passenger Depot, now Titletown Brewing Company, was built in 1899. Designed by architect Charles Frost, the depot served as an important passenger railway station for decades until service ended in 1971. Several famous people passed through its doors including Buddy Holly, Nat King Cole, and presidents Theodore Roosevelt and Dwight Eisenhower. It was named to the National Register of Historic Places in 1999. A statue of former Packers wide receiver Donald Driver, previously the Receiver Statue, stands outside of the building.
Images
Exterior view of the depot, now Titletown Brewing Company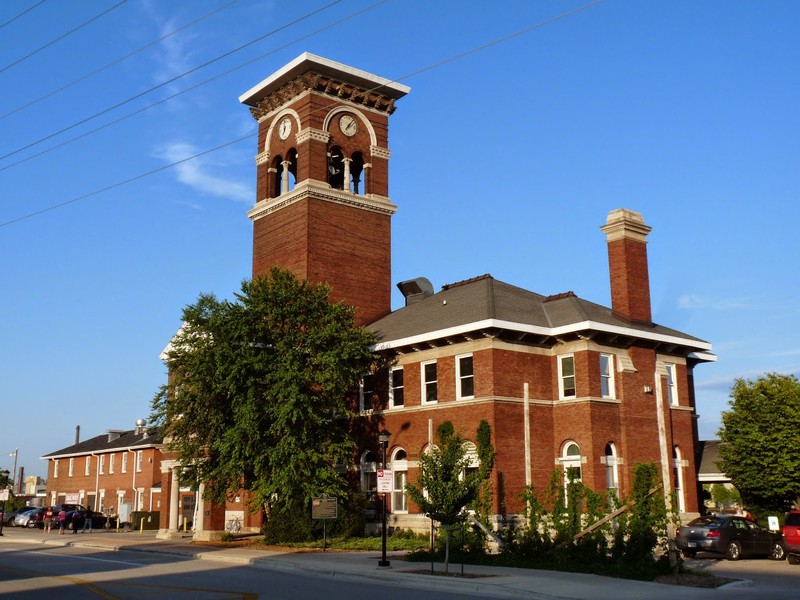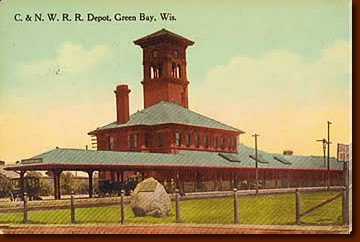 Logo of the Chicago and Northwestern Railway Company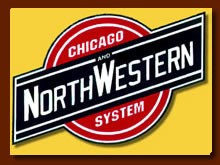 Former Packers wide receiver Donald Driver and his family stand in front of the newly unveiled state dedicated to him in 2013. Credit: Chris Rand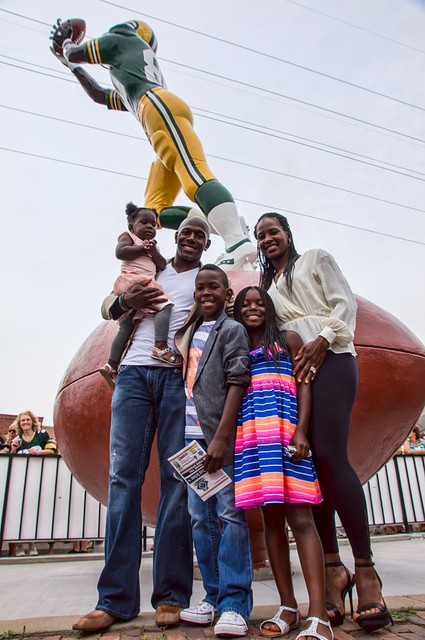 Backstory and Context
The land the depot was built on was the site of the Howard Military Reservation, which was built in 1816. The impetus for building the new depot began in 1893 when Green Bay became the new headquarters of the Lake Shore Division of the Chicago Northwestern Railway Company. This company expanded its operations in the area, purchasing land in 1897 for a new freight yard, which was constructed in 1898. The company built the new depot in the old yard in 1899.

Over its decades of operation, the depot served as important hub of activity. It was not just a train station; it was a gathering place to socialize for the community. In 1971, passenger train service ended. During the 1980s, train companies began to downsize operations which meant selling lighter used rail lines. The Chicago Northwestern Railway Company sold the 208 mile line between Green Bay and Milwaukee in 1987 to the Fox River Valley Railroad which later sold it to the Wisconsin Central Transportation Corporation. All railroad operations ended by 1994. Two years later it was renovated to house the Titletown Brewing Company, which has an upscale dining restaurant and microbrewery.

In 2003, the company bought the Receiver Statue, the sculpture depicting a Packers wide receiver catching a football, from the Packers Hall of Fame Museum and installed it outside the building. In 2013, the statue was repainted and dedicated to former Packers wide receiver, Donald Driver.



Sources
http://www.titletownbrewing.com/history
Additional Information