Des Moines Saddlery Company Building (Court Avenue Restaurant & Brewing Company)
Introduction
Built by businessman Jacob Rubelmann in 1884, the Des Moines Saddlery Company Building is an historic building situated in the heart of downtown Des Moines, Iowa. It is the oldest and most intact example of commercial Italianate architecture in the city. It is now the home of the Court Avenue Restaurant & Brewing Company. It was listed on the National Register of Historic Places in 1984.
Images
Exterior of the Saddlery Building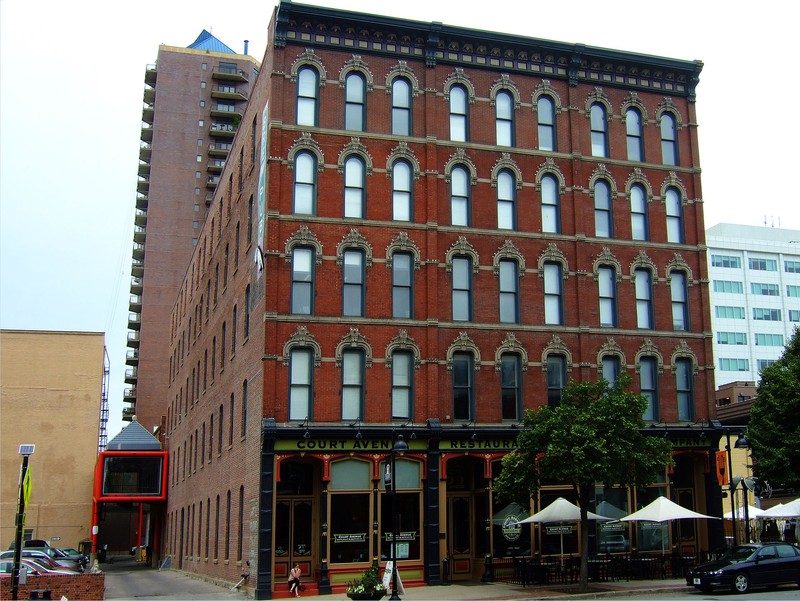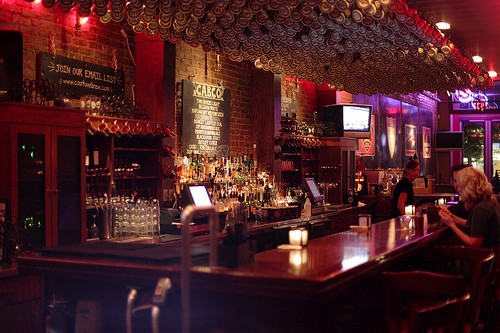 The seating area of the restaurant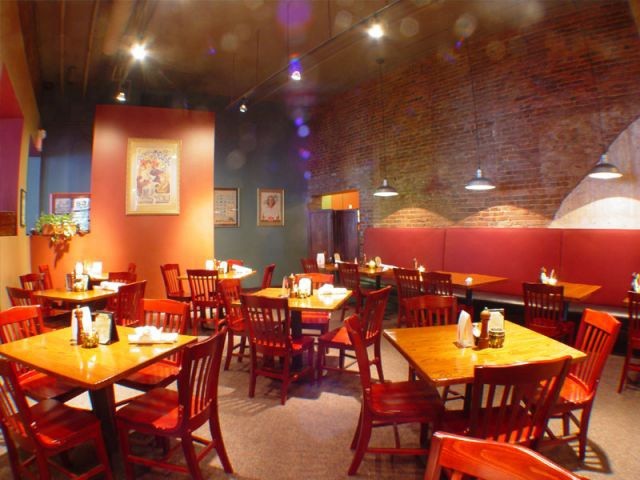 Backstory and Context
Jacob Rubelmann was in the saddlery and harness products business. The thirteen railways and two rivers in Des Moines attracted him to the city in the late 1870s. He founded his company in 1878 and later built the Saddlery building in 1881, which underwent three additional phases of construction in the coming decades. Jacobsen's company also made various leather products such as horse clothing and whips. The building was later home to a shoemaker, a rubber company, a stove manufacturer, a glove company, and other businesses. A flood in 1993 filled the entire ground floor and the building remained vacant until 1996, when the brewing company moved in.
Sources
Jacobsen, James. "Des Moines Saddlery Company Building", 4-12-84. National Register of Historic Places. http://pdfhost.focus.nps.gov/docs/nrhp/text/85001378.PDF http://www.courtavebrew.com/en/about_cabco/
Additional Information