Charlotte Capers Building, Mississippi Department of Archives and History
Introduction
Built in 1983, the Charlotte Capers Archives and History Building is home to the Historic Preservation Division of the Mississippi Department of Archives and History (MDAH). The division dates back to its foundation in 1902 and is responsible for working with individuals and local governments to preserve historically significant sites. The division provides tax incentives and grants to facilitate these projects and employs archaeologists and architectural historians who work in the building and throughout the state. The division's work involves managing the state and national landmark programs. The division also works to create state historical markers.
Images
"Mississippi Department of Archives and History, Jackson, Mississippi (3932738300)" by Ken Lund from Las Vegas, Nevada, USA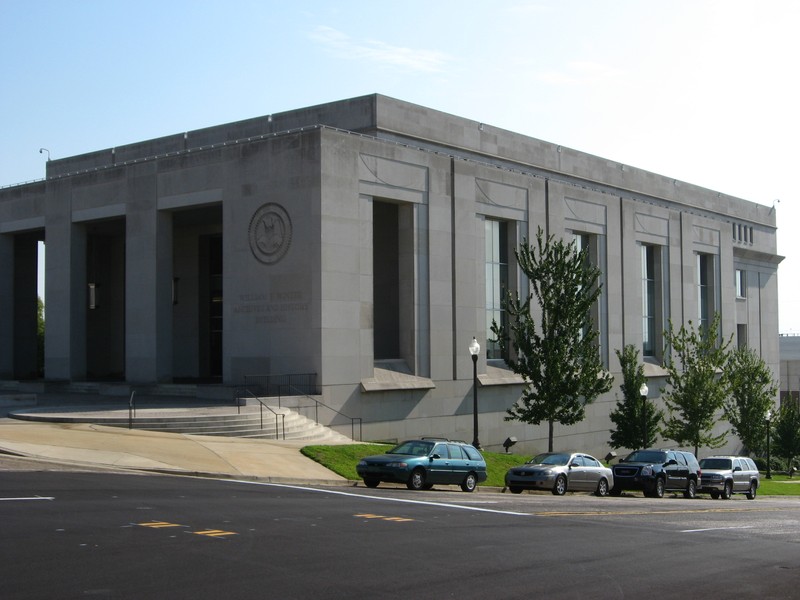 The Charlotte M. Capers building was constructed in 1963 as the new home for the MDAH. Previously, it was located in the State Capitol basement and then in the War Memorial Building. Both locations were insufficient for the department's needs.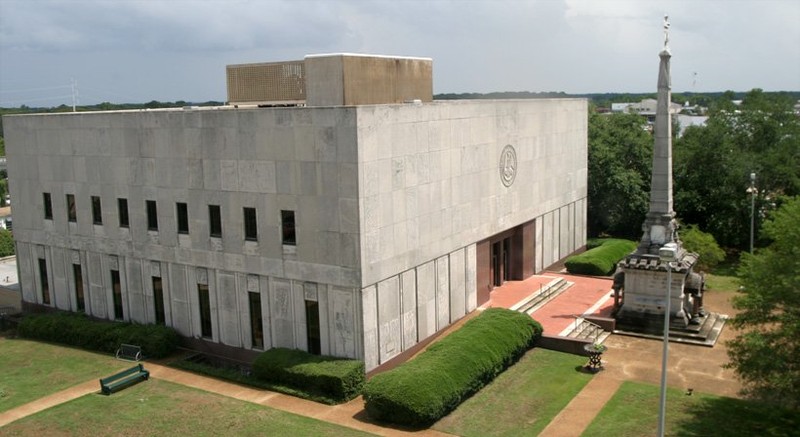 Charlotte M. Capers (1913-1983)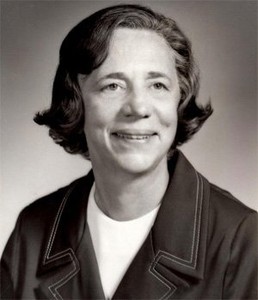 Backstory and Context
The building is named after Charlotte M. Capers who was a long time employee of the MDAH. Capers was born in Tennessee in 1913 but grew up and spent the rest of her life in Mississippi. She started working as a journalist but then began working at the MDAH in 1955 as a secretary. She soon became a restoration expert and museum designer. She was appointed director to several departments, including the archives and history division. She retired in 1983 and the building's name was changed to honor her dedication to the department.
Sources
"Charlotte M. Capers Building." Mississippi Department of Archives and History. Accessed February 9, 2018. http://www.mdah.ms.gov/new/visit/capers-building.
Additional Information