Conestee Mill
Introduction
This historic mill was built by 1884 and expanded in the coming decades along with additional structures built. It was the second mill here after the first one was built in the 1830s; the new mill incorporated parts of the original mill. The Conestee Mill was important in that it continued to provide the textile jobs that were important to the local economy. Interestingly, the dam itself provided electricity to the village of Conestee, which grew around the mills, before Greenville. Conestee Mill was named after the Cherokee word for "running waters". The former textile mill as well as the dam and parts of Lake Conestee Nature Park were added to the National Register in 2014.
Images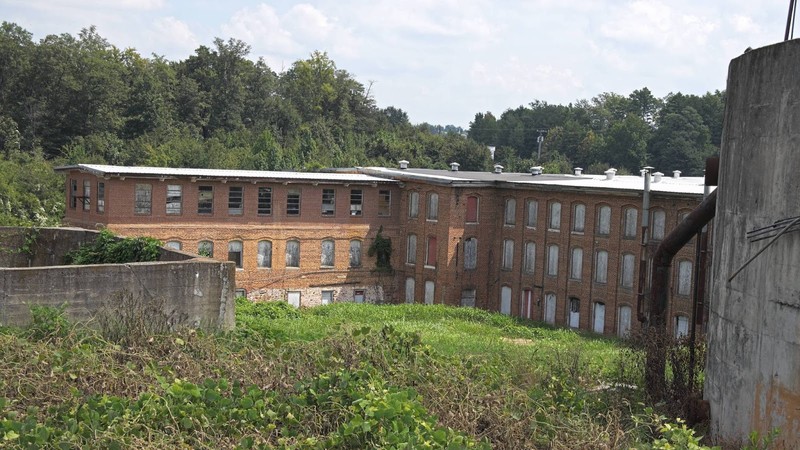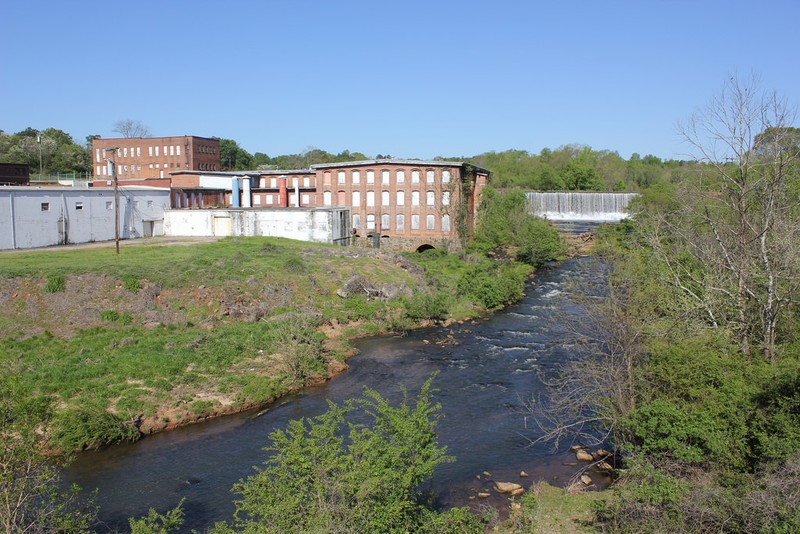 Backstory and Context
In the 1830s, Vardy McBee, also known to many as "Father of Greenville" for developing saw and grist mills around downtown Greenville, purchased 295 acres in the Conestee Village about 7 miles from the city. McBee and his mechanical supervisor, an engineer and millwright from Scotland, John Adams, built the dam in 1840s. Even though there was a smaller dam the new dam was built to increase power to the mill. This dam also provided electricity to the community of Conestee before Greenville ever had electricity. McBee and Adams continued to expand the Conestee Village and added McBee Methodist Chapel in 1841. The mill store, office and post office were added in 1919. This mill has been thought to be a manufacturer of Confederate Army uniforms material during the Civil War.

The mill continued operations throughout the mid-twentieth century and did not cease until the early 1970s. The mill went into foreclosure and was purchased shortly after by Hyman Brand in 1978, which sat empty until then. Brand now stores rugs in the mill. This is the only Environmental Protection Agency superfund site listed on South Carolina National Register.

Sources
"National Register listing enhances Conestee Mill, park transformation". Lake Conestee Nature Park. Accessed August 19, 2016. http://lakeconesteenaturepark.com/?s=mill.
Additional Information