Barn 1
Introduction
Housed in these barns are a multitude of examples of transportation that helped shape this nation into what it is today. The trolley car, as a whole, is a cornerstone of the suburbanization of America and one of the main reasons these pockets of suburban towns popped up all over the country during the 1940s and 1950s. These pieces of transportation also transformed cities into what they are today, giving a way for people to navigate the concrete jungles of the country safely, effectively, and cheaply; while also traversing the high-rises and skyscrapers to carve out the streets we use today. Along with all the history associated with each car, we can also see examples of time and location appropriate advertisements throughout every piece in the collection. This, along with the travels down Branfords old "F" line, give every visitor to the museum the truest and most authentic experience possible.
Images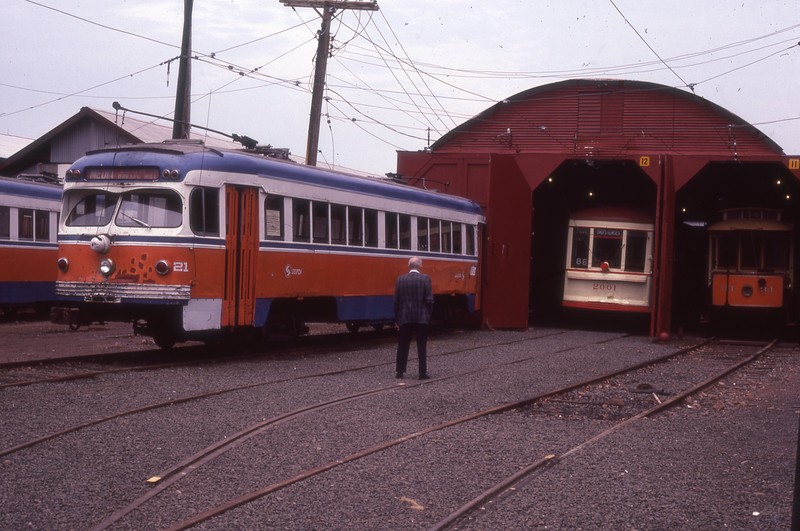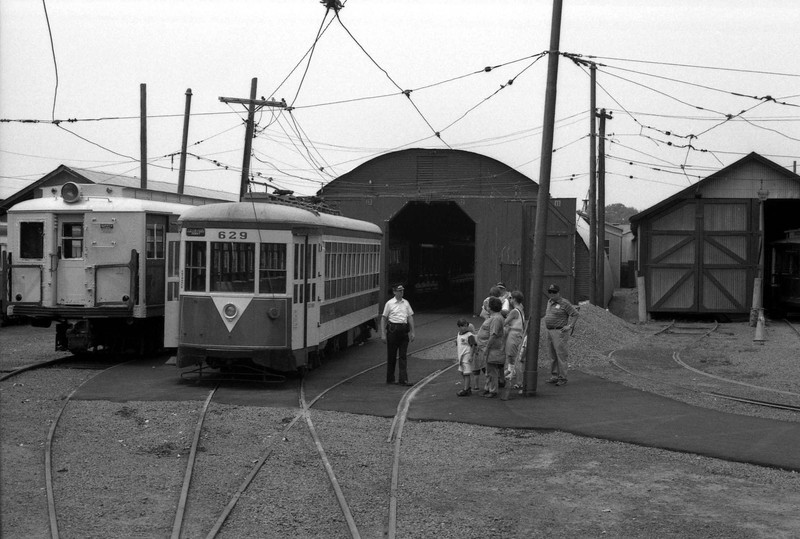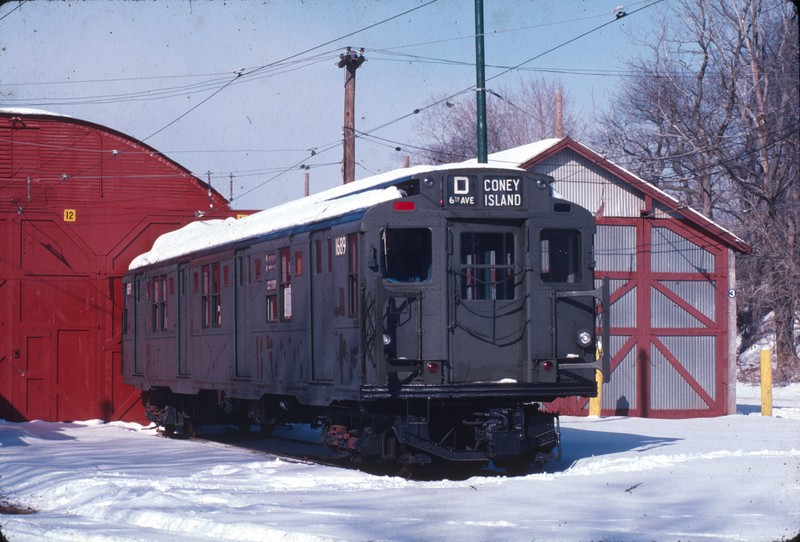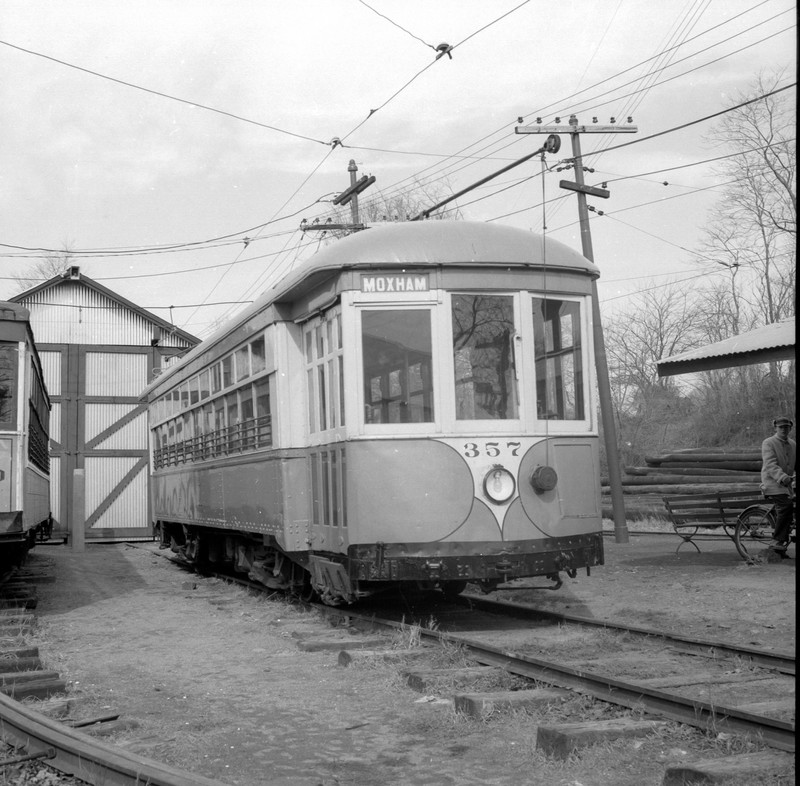 Backstory and Context
The Shore Line Trolley Museum's vehicle collection is diverse both in terms of geographic reach and chronological spread. Included in the collection are some of America's oldest single-truck cars, many examples of wooden and steel streetcars from the Golden Era of street railways, and several modern and representatives from the high-speed and streamlined era.