Althorpe Estate - Founders Hall
Introduction
Located on the corner of Ruggles Avenue and Lawrence Street, Founders Hall used to be the residence of Philadelphia lawyer, John Thompson Spencer. His villa was designed by Peabody & Stearn Company. The building's architecture resulted from a combination of Georgian architecture, Colonial details, and postmodern features.
Images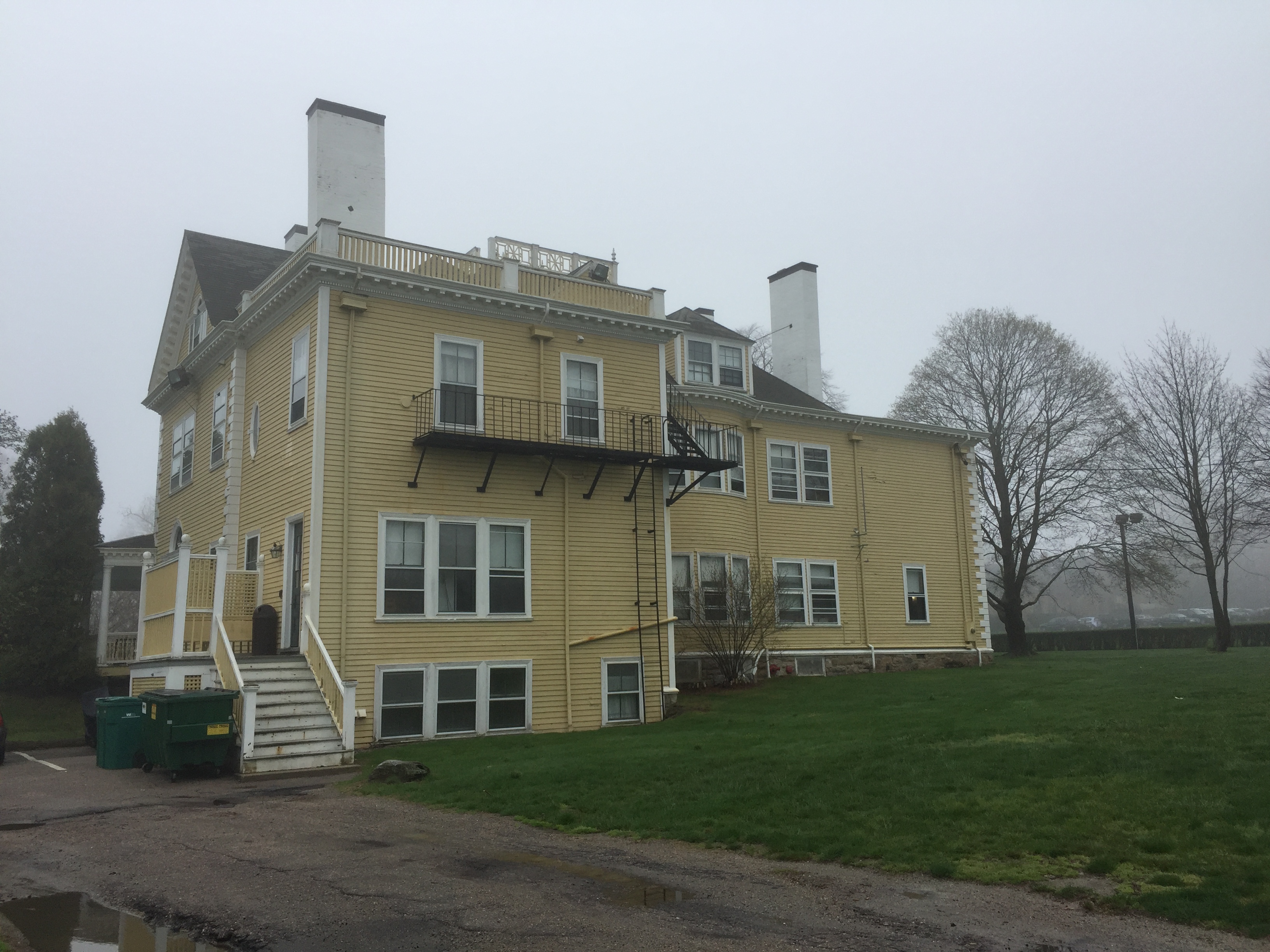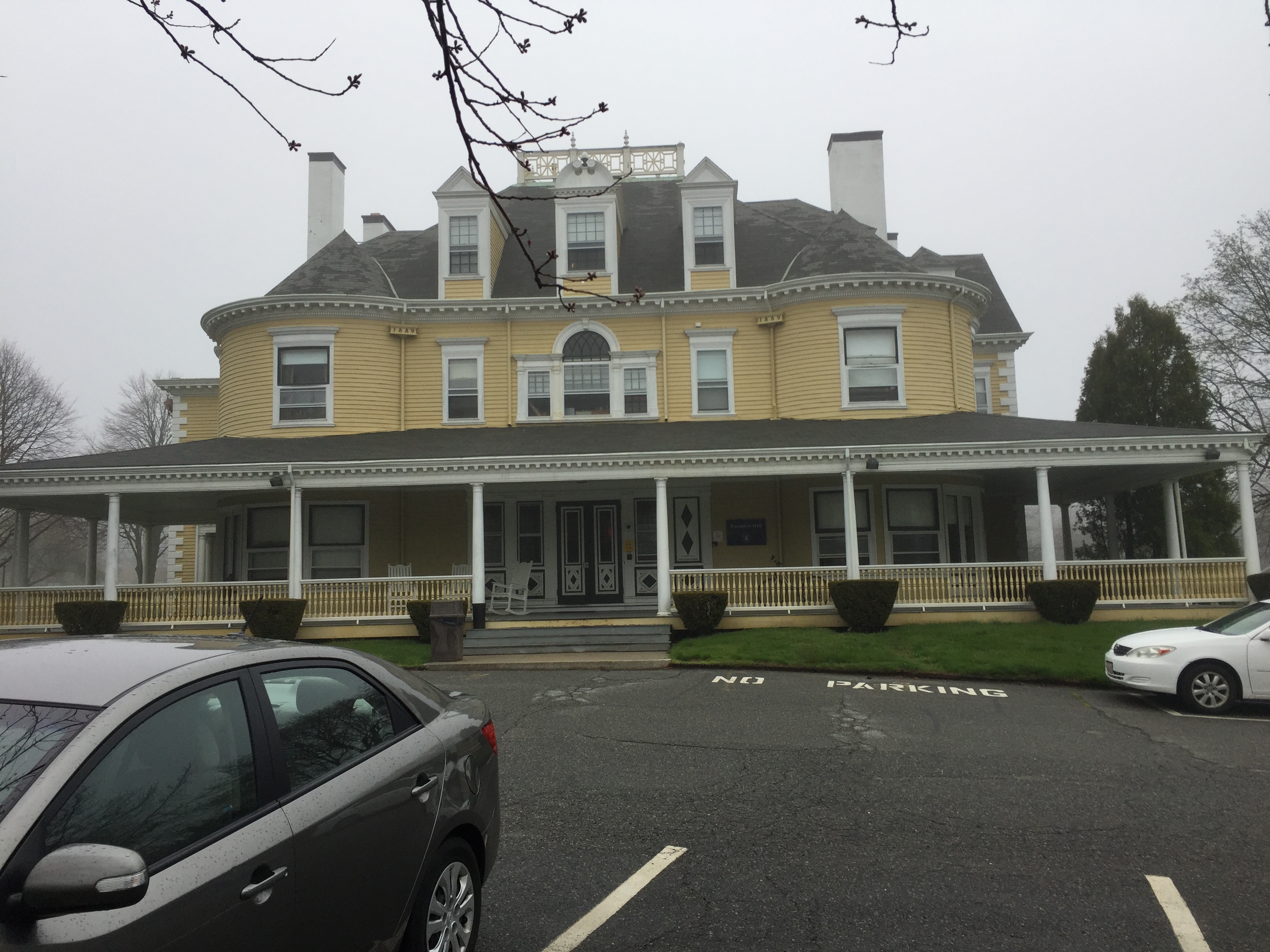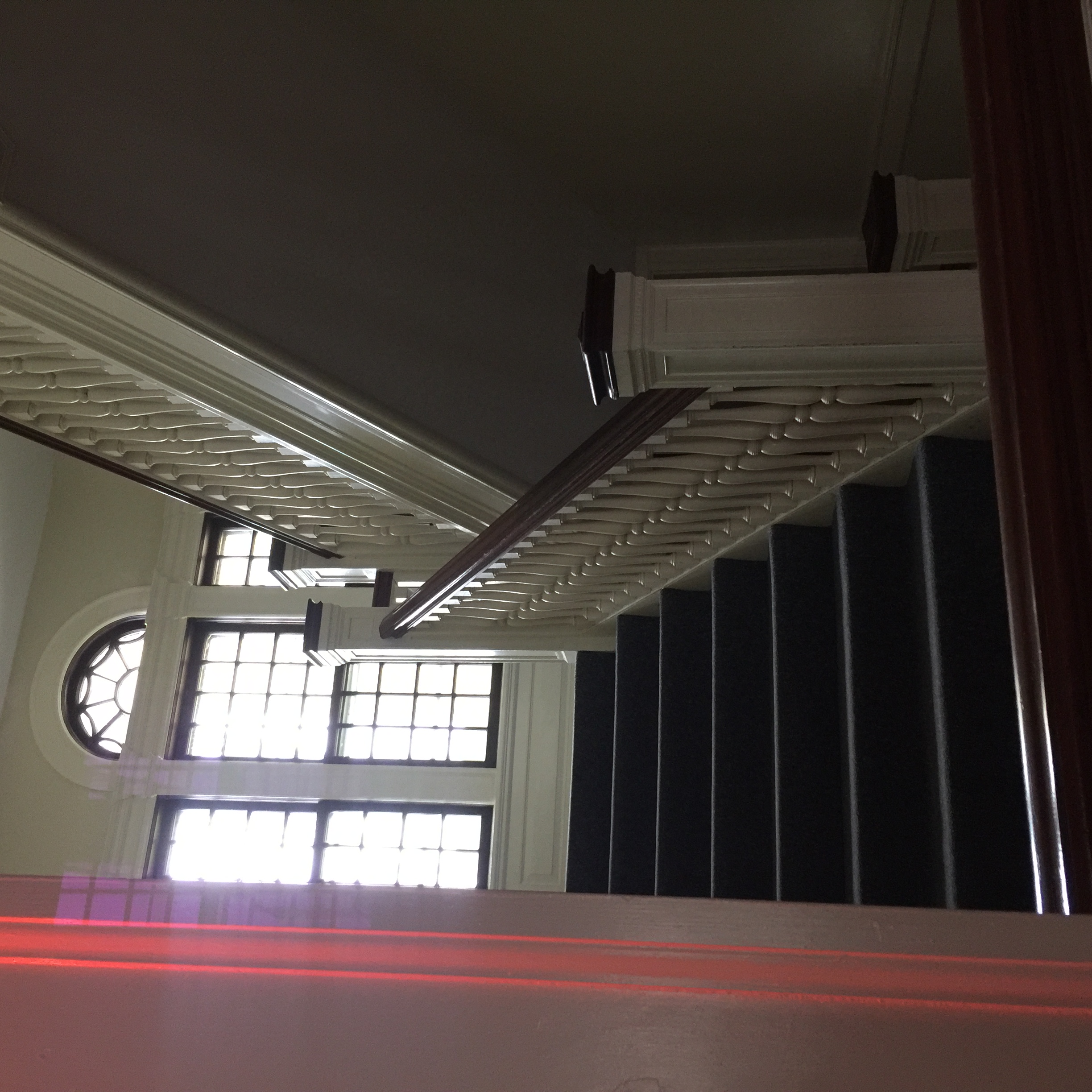 Backstory and Context
Althorpe Estate is a colonial revival summer home designed by Peabody & Stearn Company for Philadelphia lawyer, John Thompson Spencer and his wife.
From 1870 to 1917, Peabody & Stearns Company were active in Boston, Massachusetts. Despite their popularity as drafting variet of artitectural designs, they were in competitions with firms such as Mead & White and H. H. Richardson. They put younger draftsmen and artitects to work on different designs. They were a,notion in meeting requests considers and productive.
Richard Peabody's father was pasto at king's chapel. In 1856, he graduated from Boston Latin High school. Accepted at brunt Van university in 1856. From there, he worked on artitectural offices Bryant and Gilman. He met John Stearns at Ware and Van Brunt. Shortly studying artitecture at mot, he went to England in 1867 admission exams to study ecole de Beaux-Arts in Paris. Under Alfred WTerhous in 1868, he did internship. While traveling in Europe returned to Boston to set up Peabody and Stearns firm opening may 1870. He engaged with clients, making thumbnail design sketches commissions, tsentifive employees. In 1917, ghe grew sick, retiring to marble heads Massachusetts summer home.
John Stearns was born in New York in 1843, attending The school of scientific engineering at Harvard university in 1863.He was head draftsman at Ware and Brunt, assured projects were complete and done by the deadline with budget.his title became an associate for American institute of artitects. Sept 16, he died in Duxberry ma.frank Stearns, his on, and one of his artitects, W. Connell Applrton took over.
The exterior of the home, completed in 1890, includes bracketed dormer windows on the wraparound veranda, or a porch, a fan light entrance (receding arches when entering into the common room from the kitchen), and a balustraded roof with the fenced-in peak. The surface of the roof features a decked hip trim (parts of the roof being built below the main portion) with an asymmetrical profile. On the decked hip portions are dormers. The chimney was constructed from Roman bricks, which are twelve inches long, six more than the average modern bricks. The porch/veranda has triple-arranged windows. Althorpe has a clapboard wall cover, with overlapping panels that create rectangular ridges.
The interior features include high ceilings, an open entrance at the southern part of the house from a bird's eye view. There are two spiral staircase in the common room. The paneled wall, topped with a cornice, or vertices panel along the staircase, leads to a narrow storage space with windows (i.e., dormers), and modernized hallways with dorm rooms. The entire interior is two and a half stories high. The architecture is partially inspired by G. B. Shaw's styles, termed 'shavian'.


In 1964, Althorpe Estate was purchased by Salve Regina University and became a student residence in 1989.
Sources
Yarnall, James L. Newport through its architecture: a history of styles from postmedieval to postmodern. Newport, RI: Salve Regina University Press in association with University Press of New England, Hanover and London, 2005.
Richardson, Geo W. Newport and Its Attractions , 1889.
Richard Moe. A Walking Tour of Salve Regina University: From Gilded Age Estates to Inspired Education. Newport, RI: National Trust for Historic Preservation

National Register of Historic Places Inventory - Nomination Form, https://salveregina-my.sharepoint.com/personal/monique_cardinal_salve_edu/_layouts/15/onedrive.aspx?...
Additional Information