Huey Newton's Penthouse (Lakeshore Apartments)
Introduction
For a time at the peak of the Black Panthers' power, the organization's co-founder, Huey Newton, lived high above the city of Oakland in Lakeshore Apartments.
Images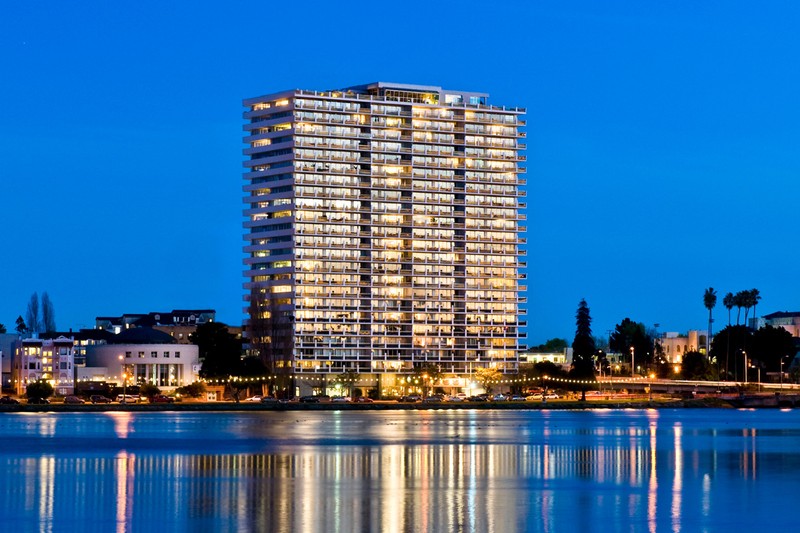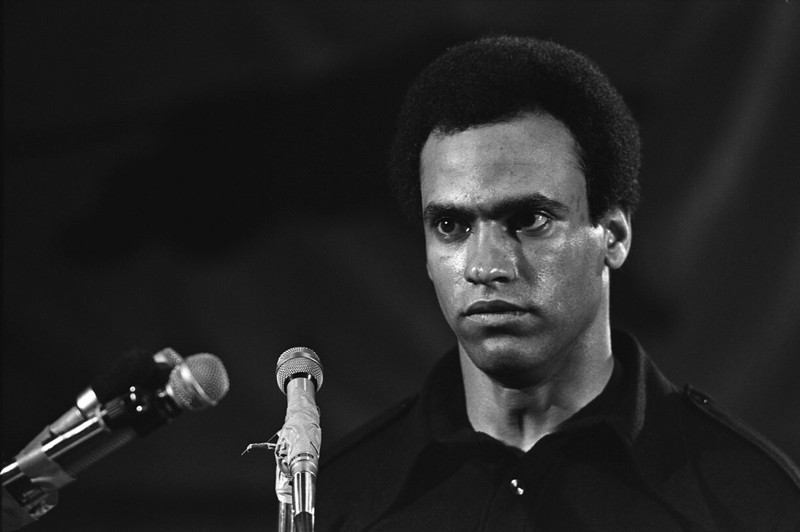 Backstory and Context
Lakeshore Apartments, a luxury apartment tower overlooking Lake Merritt, has ties to the Black Panther Party that few people would imagine today. For a time in the 1970s, when the Panthers were at their most influential, Huey Newton, the organization's co-founder lived in a penthouse on the 25th floor.

As someone who purportedly represented the impoverished and often oppressed African-American population of Oakland, Newton's move into a luxury penthouse was widely controversial. The penthouse was ostensibly rented as a tax write-off for Black Panther enterprises. At the same time, Newton began driving a Mercedes-Benz, which did little to help bolster his image as a champion of the oppressed.

At this point in their career, the Panthers focused more on community organization than on the police patrols that brought them notoriety in the mid-1960s. The Black Panther Party served free breakfasts to children and distributed food in inner city neighborhoods, initiatives deemed "survival programs." Panthers founded the Oakland Community School for the education of children in impoverished inner city neighborhoods. The school, in particular, received thousands of dollars in donations from supporters across the country. In 1982, Newton was charged with embezzling more than a half million dollars from the school, presumably to pay for his ever-present bodyguard and his home in Lakeshore Apartments. The charges would eventually be dropped, but the suspicions lingered. A bookkeeper for the Panthers, Betty Van Patter, disappeared and was found murdered after discovering discrepancies in the organization's records.

Interestingly, Newton's penthouse apartment looked directly onto the Alameda County Courthouse, where he was tried for the 1967 murder of an Oakland police officer.
Sources
Findley, Tim. (August 3, 1972) "Twenty-five Floors From the Street" Rolling Stone. Retrieved 16 April 2017.
Additional Information