Civil War Memorial and Park
Introduction
This site features prominent memorials to several wars.
Images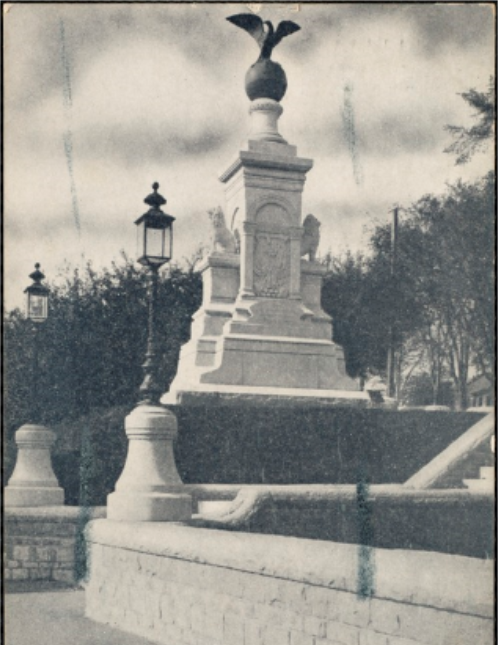 Backstory and Context
The Civil War Monument, in its time called a "model of taste", was given to the town of Methuen by Charles H. Tenney, local benefactor and highly respected member of the community. Tenney came to Methuen in 1868 and started building his fortune with the C. H. Tenney Hat Factory. He later opened a commission house in New York. Returning to Methuen in the summers, he built a magnificent stone residence in the 1890s called "Grey Court" (37 Pleasant St) on the hill overlooking the monument site.
The site was deeded to the town in 1887 and by November of that year the stone work for the monument had been completed. Thomas Ball is said to be the sculptor. The Dedication took place on July 24, 1888 and was reported in complete detail in the Methuen Transcript. - Description courtesy of Dan Gagnon, historian.