YMCA Building (no longer standing), 526 South Main Street
Introduction
In 1881 the YMCA program was initially established in Carthage. At the time, the organization had no permanent home, spending a decade rotating among volunteer spaces. This local chapter was officially organized on June 4,1890, with a constitution and board of directors. They rented the upstairs rooms at the R.H. Rose Mercantile building at the northwest corner of the square and stayed until forced to move in 1903. (See Clio entry for Damon Building, 101 East 3rd Street.) To address the need for a physical space for the organization, on March 26,1907, G. A. Cassil transferred his ownership of the 75 x 138-foot lot at the northeast corner of Main and Sixth to eight different men representing the churches of the city to be held in trust for the association. In 1909 a cornerstone ceremony was held at the location and building commenced. The cost of the building was $40,000.
Images
Image from Carthage City Directory, 1917.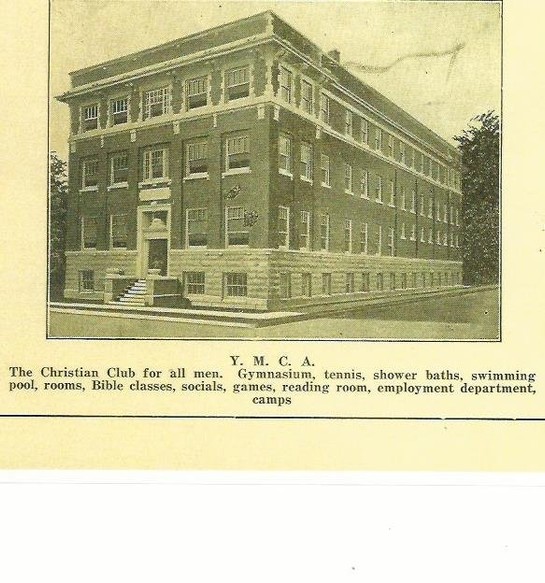 Postcard, circa 1915-20, on display in the 175th Anniversary of Carthage 2017 Exhibit at the Powers Museum.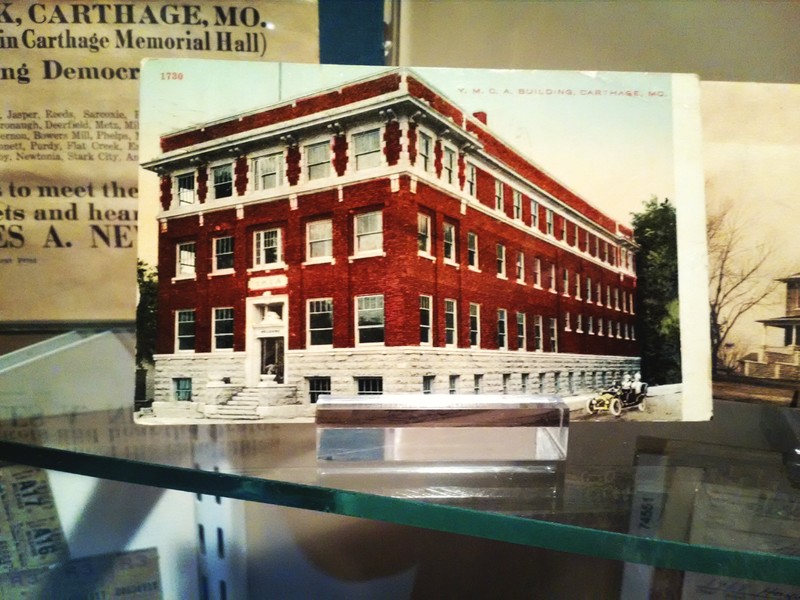 Digitization on CLIO is part of Powers Museum's "Digital Carthage" project in honor of Carthage's 175th Anniversary Celebration (March 28, 2017 through March 27, 2018).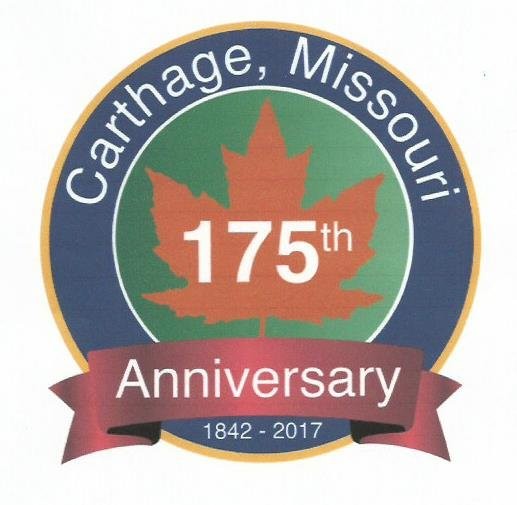 Funding for the Walking in the Wards tour was made possible by a grant from the Missouri Humanities Council and the National Endowment for the Humanities, Spring 2017.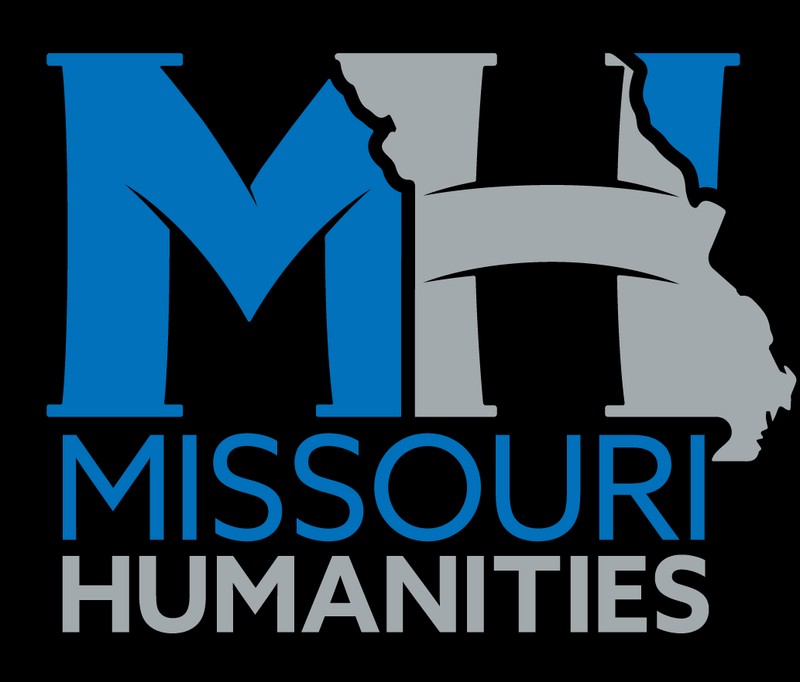 Backstory and Context
The YMCA opening ceremonies were held on March 16, 1911. At the time of opening it had the largest swimming pool of any YMCA in the state of Missouri, two bowling alleys, several reading rooms, a large gymnasium (said to be "far superior to that of the Kansas university, the Kansas City association and in fact any in many of the large cities."), a circular running track, kitchen, dormitory rooms, and space for a rooftop garden.
Support and use dwindled during the 1960's and it closed permanently in 1968. The building was razed and turned into a parking lot in 1976. In 1994 a new Carthage YMCA called "Fair Acres Family YMCA" was opened at 2600 South Grand Avenue (see Clio entry for Fair Acres YMCA). It is the home of the "Carthage Hall of Heroes" exhibit that includes tributes to many community and sports figures including G. A. Cassil who donated the land for this original YMCA location.
Sources
Information from Powers Museum and Jasper County Records Center vertical files. Quotation comes from March 16, 1911 edition of the Carthage Press.
Additional Information