The Museum of Chinese in America
Introduction
Founded in 1980, the Museum of Chinese in America (MOCA) is dedicated to preserving and presenting the history, heritage, culture, and diverse experiences of people of Chinese descent in the United States. The museum promotes dialogue and understanding among people of all cultural backgrounds, brings 160 years of Chinese American history to vivid life through its innovative exhibitions, educational and cultural programs. Current exhibitions include "With a Single Step: Stories in the Making of America," MOCA's new core exhibit featuring four Chinese-American artists' works, and "Fold: Golden Venture Paper Sculptures," another exhibit engaging visitors in a conversation about immigration issues.
Images
Photo 1_ Exterior of the MOCA. Courtesy of Maya Lin Studio/MOCA.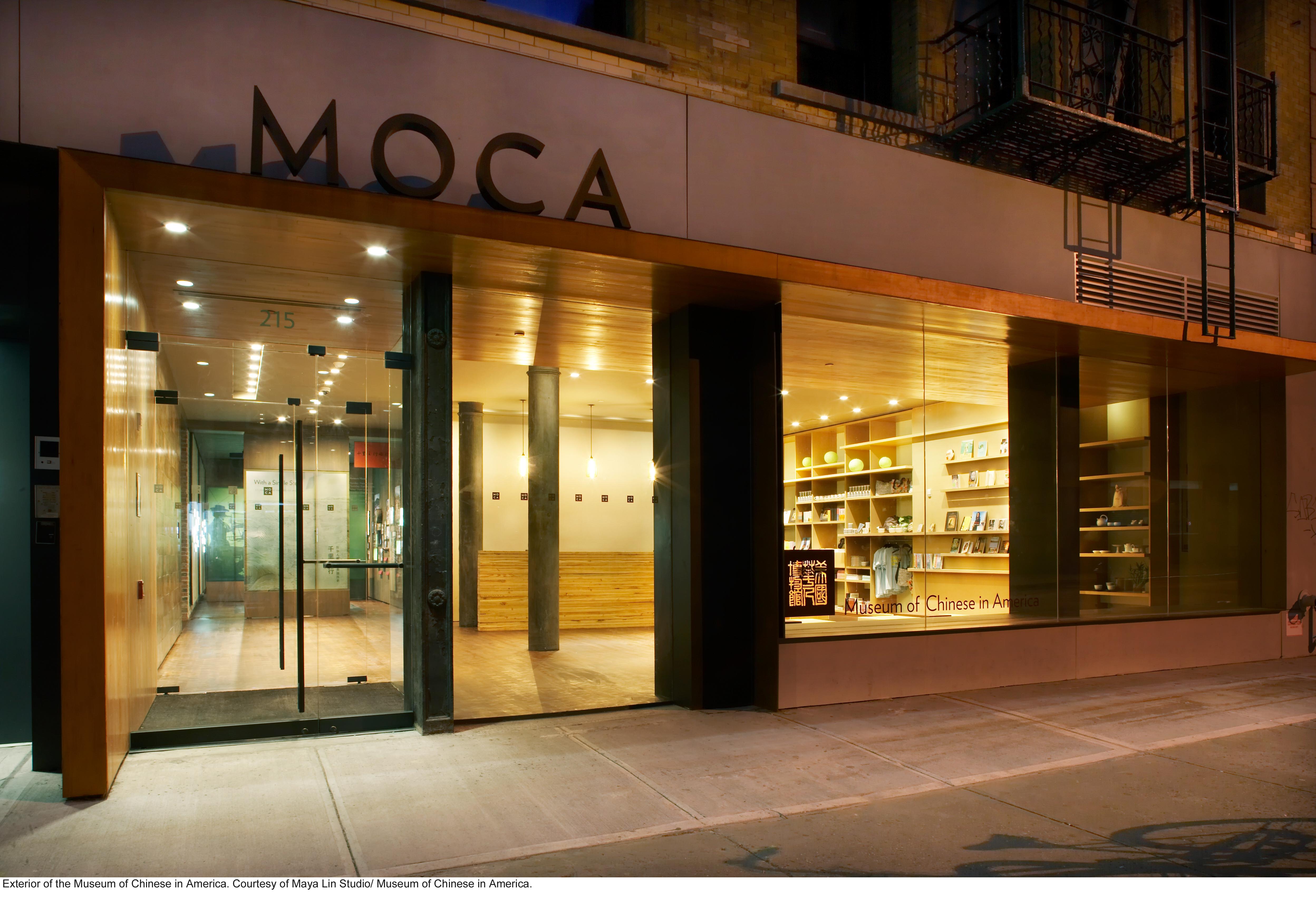 Photo 2_ Interior of the MOCA. Courtesy of VOANEWS.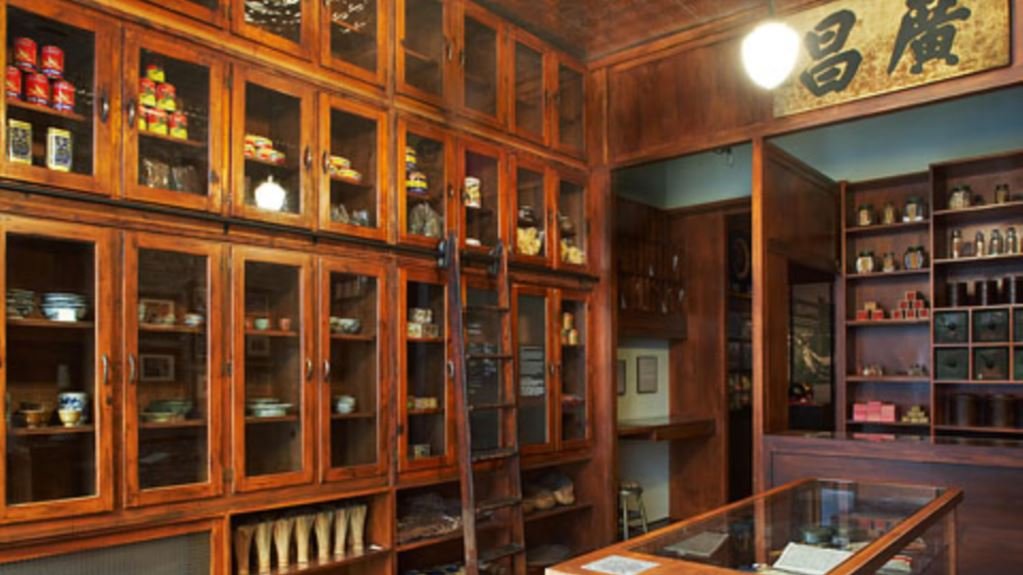 Backstory and Context
MOCA was established in 1980, first as an organization called New York City's Chinatown History Project, which was founded by historian Kuo-Wei Tchen and activist Charles Lai.[1] It was originally located in an old public school facility in Chinatown as a community-based organization, and three decades later, it moved to its current location, 215 Centre Street, in October 2009. It has a 14,000-square-foot space with new interior that was designed by Maya Lin, a long-time support of MOCA and renowned artist and designer.[2]
MOCA aims to engage visitors in an ongoing and historical dialogue, in which people of all backgrounds are able to see American history through a critical perspective, to reflect on their own experiences, and to make meaningful connections between the past and the present, the global and the local, themselves and others.[3] This dialogic approach was explored and conducted by Tchen and Lai during the museum's Memories of New York Chinatown Exhibition. It promotes communications among different understandings of the history of Chinese in America and helps shape and reshape identities on the individual and collective levels through individuals' discovery of the past. Dialogs took place in various forms, ranging from casual to formal, including inviting a local organization like Asian Americans for Equality or a writer for a Chinese newspaper to hear people's voices on the street, partnership with local schools for educational programs and a Chinatown artist association with organize exhibition of the works of its members.[4]
MOCA gathers photos, letter, documents and other artifacts to tell compelling stories of Chinese Americans' customs, rituals, and their struggles and achievements in the United States within the context of American history and culture. MOCA's current exhibits include "With a Single Step: Stories in the Making of America" and "Fold: Golden Venture Paper Sculptures." The former exhibit presents the diverse layers of the Chinese American experience, while examining America's journey as a nation of immigrants. This exhibit is organized thematically and chronologically by section: "Go East! Go West! (1784-1870)" "Down with Monopolies: The Chinese Must Go! (1870-1930s)" "Imagined and Intimate (1900-1930s)" "Welcome to Chinatown!" "Building Community" "The Rising Spirit" "Allies and Enemies (1940-1950s)" "Towards a More Perfect Union (1960-Present)" "Many Voices, One Humanity".[5] The latter exhibit presents the story of the passengers of the Golden Venture a ship carrying 286 undocumented Chinese passengers that ran aground in the New York City in 1933. Over forty sculptures collectively created by the immigrants while detained for years at York County Prison are on the display.[6]
Sources
[1] Le Han, Our Home is Here: History, Memory, and Identity in the Museum of Chinese in America, Communication, Culture, and Critique (2013), 163.
[2] http://www.nytimes.com/2009/09/22/arts/design/22museum.html
[3] http://www.mocanyc.org/about/history
[5] http://www.mocanyc.org/exhibitions/with_a_single_step_stories_in_the_making_of_america
[6] http://www.mocanyc.org/exhibitions/fold_golden_venture_paper_sculptures
Source of Photo 2: https://learningenglish.voanews.com/a/ny-museum-chinese-in-america-85999297/113970.html
Additional Information