Flowerhill
Introduction
Flowerhill has been home to the presidents of the University of Montevallo as well as their families since the spring of 1926. Today, Flowerhill is a beautiful spot and social hotspot on UM's campus. The big front yard and long brick driveway are available to play on, take pictures in front of, and even bring your dog for anyone interested.
Images
The floor plan of Flowerhill, via Sears and Roebuck. Circa 1920s.(https://i.pinimg.com/564x/a9/a9/bb/a9a9bb17c2b90813158c2538c0d6ef96.jpg)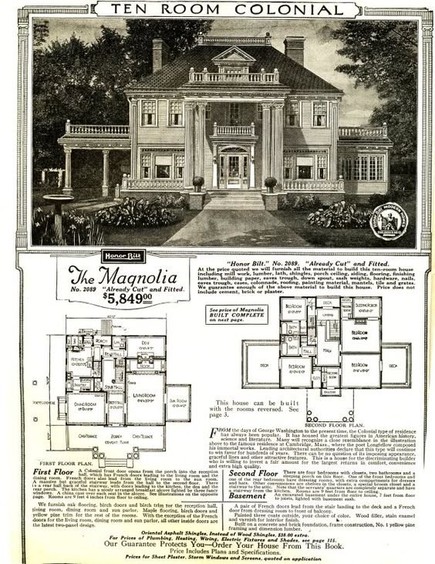 A portrait of Mrs. Palmer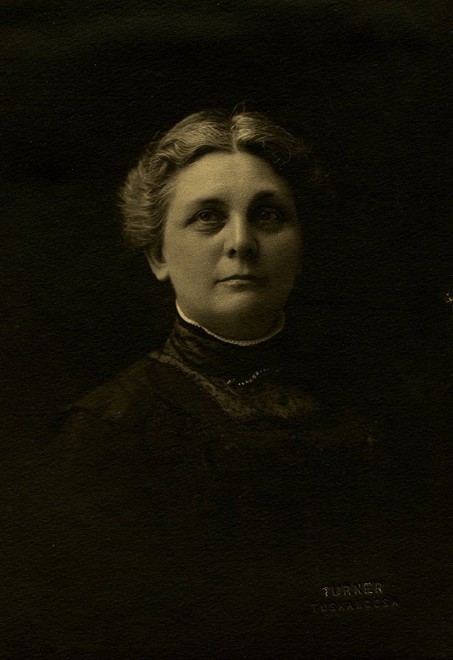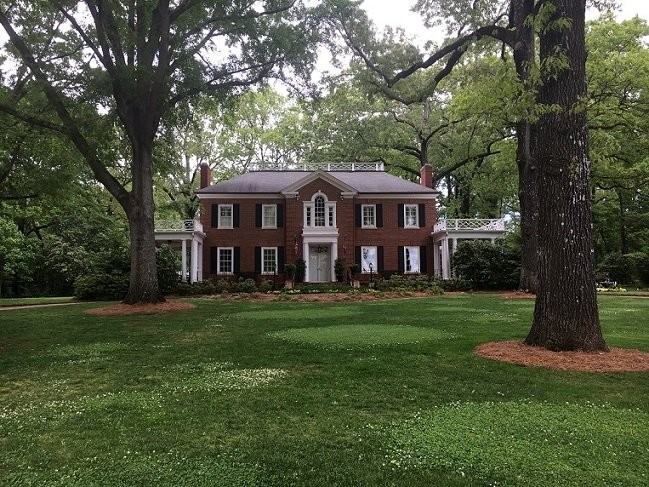 Backstory and Context
Before the spring of 1926, the University's presidents lived in a multitude of places. Captain Reynolds had his own home, choosing to house some faculty and students there. Dr. Peterson lived in a brick home built in 1906 between Wills Hall and Palmer Hall. There, Dr. Palmer also lived until it burned down in 1921, at which point his family moved to the Infirmary, remaining there until the death of Dr. Palmer in 1926.

Mrs. Palmer has been credited with designing Flowerhill, however, the Palmers never lived there. Dr. Palmer died before the house was finished being constructed. The furnishings were left to be chosen by Mrs. Carmichael, as she would be the first first-lady to live in the home. The first official function held at Flowerhill took place on May 22, 1926.
The house required only minor repairs up until 1977, when the university's eleventh president was set to move in. The renovation, which lasted to the following year, included new wiring and plumbing, as well as walls and furnishings being either replaced or restored. Flowerhill is once again the marvelous beauty it was upon its initial construction.


Sources
Griffith, Lucille. White Columns & Red Brick. University of Montevallo, 1988.