Senior Hall, Stephens College
Introduction
Senior Hall was constructed in 1857 and was home to the only dormitory on the Columbia Baptist Female College campus. The all-female college was established in 1833 as Columbia Female Academy, an establishment of learning that grew to become Stephens College. Today, the college is the second oldest continuously-operating women's college in the United States. Senior Hall is part of the campus's National Historic District.
Images
Senior Hall on the Stephens College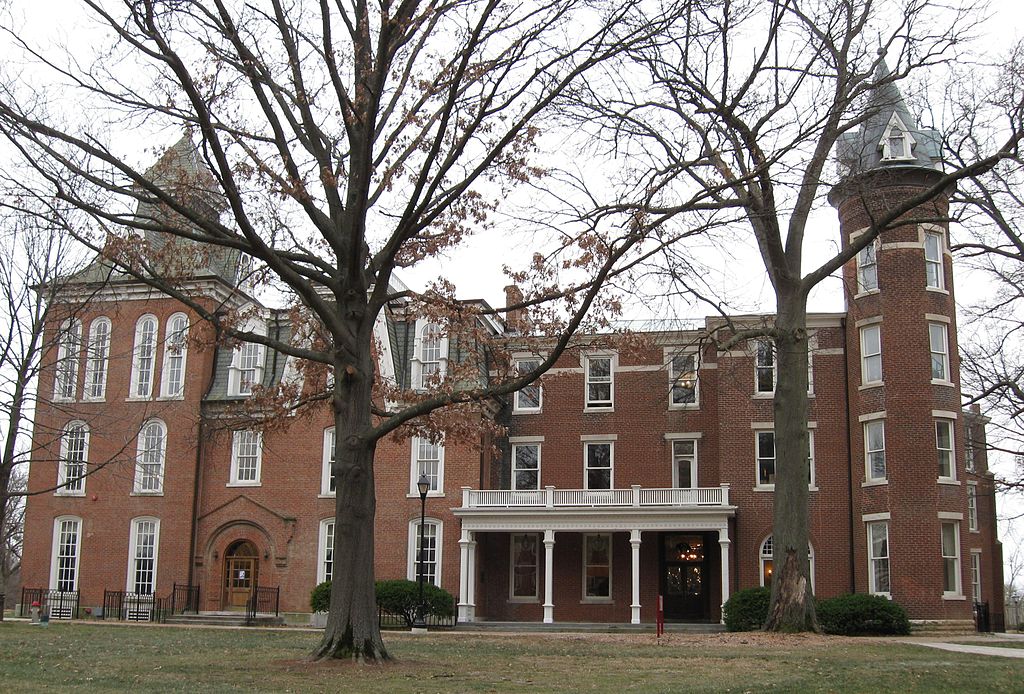 Stephens students learn aircraft maintenance at the first collegiate aviation program in the United States.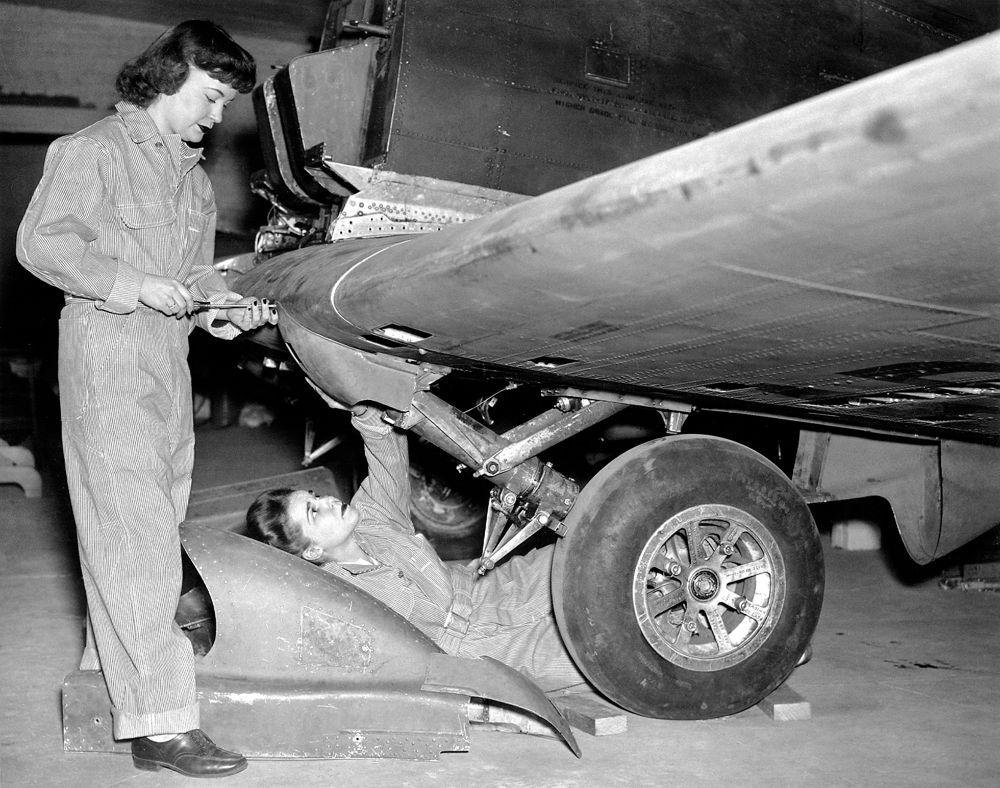 Backstory and Context
Stephens College is the oldest of three universities in Columbia, predating the University of Missouri and Columbia University despite its humble origins as an academy for girls starting in 1833. In 1855, the trustees reorganized their school and renamed it Columbia Female Baptist Academy. The institution received a major boost when James Stephens offered the school a $200,000 endowment. The school began training teachers in addition to offering courses in theology and the liberal arts.
In 1925, the school paved the way for what would become known as a "laboratory school," an elementary school where future teachers could learn their craft from experienced teachers under the watchful eye of their professors. The college also offered the first collegiate aviation program for women in 1944. The program was located at Columbia Municipal Airport from 1941 until 1960. The former airport is now the location of Cosmo Park. Nancy Corrigan, t
he second American woman to secure a commercial pilot license, was among the instructors. She also taught male aviators during the war.
Sources
Stephens University. History of Stephens University. Accessed May 16, 2019. https://www.stephens.edu/about-stephens/timeline/.

Jost, Ashley, "City discovers Stephens College history at site of old airport," Columbia Daily Tribune. June 18, 2017.


Additional Information