Boyd House
Introduction
Constructed in 1906 by University of Oklahoma president David Boyd, this stately mansion has been owned by the university for over a century. The property has served as a visitor center and presently serves as the home to each president of the university and hosts numerous functions and celebrations throughout the year.
Images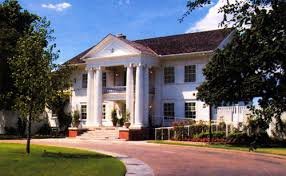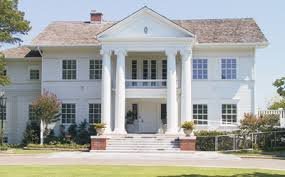 Backstory and Context
The Boyd House in Norman, Oklahoma is the official residence of the president of the University of Oklahoma. OU's current president, James Gallogly, lives in the Boyd House and all university presidents are required to live in the home and host events throughout the year. This practice is commonplace in higher education. In 1976, the home was added to the National Register of Historic Places for its architecture as well as its significance to the university and state. The home has hosted many prominent historical figures since its completion in 1906, including William Howard Taft, Alexander Fleming, John Philip Sousa, and Harry Truman.
The house was built in 1906 by OU's first president, David Boyd, for approximately $7,000. Boyd resigned the position in 1908 and the property was leased to the university for six years before the university acquired the rights to it in the form of a property swap.
J. Herbert Hollomon was the university's eighth president, and in 1969 he moved into a primary residence off campus that future presidents would continue to live at after his tenure. The university purchased this property for presidents to use and Boyd House sat vacant for a couple of years before turning into office space and the university's visitor center. Boyd House remained a visitor center until 1996 when David Boren became president of the university. He insisted on revitalizing the tradition of the home as a condition of his employment. The university complied and the home underwent a $2 million dollar private renovation and expansion.
Additional Information