Hop Alley
Introduction
Hop Alley has been a well loved landmark in Corning since its inception on November 21, 1906. The alley which runs between First and Second Streets was named after prominent Corning attorney and judge, Douglas Hopson. It has been home to many businesses over the years and has been walked through hundreds of thousands of times.
Images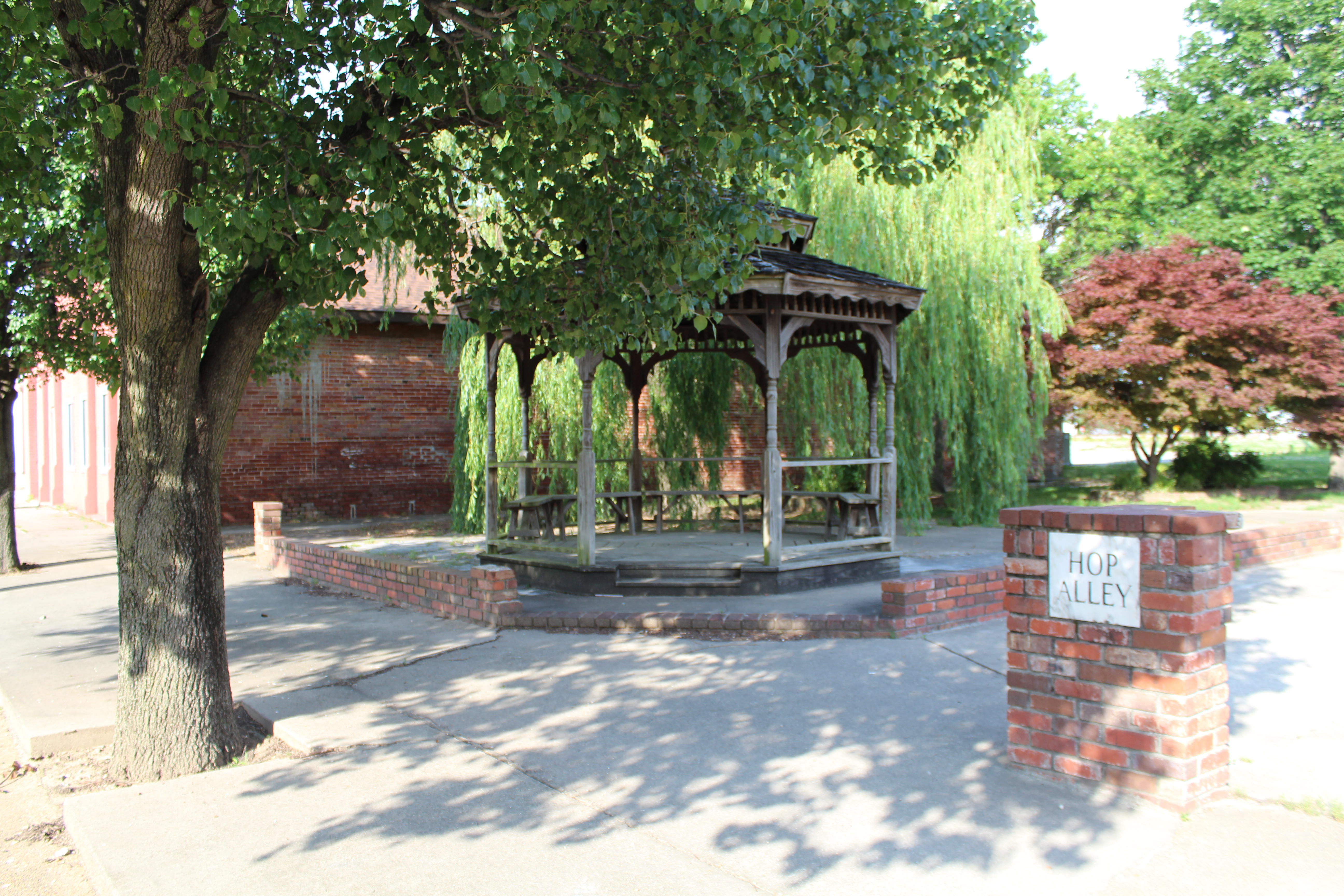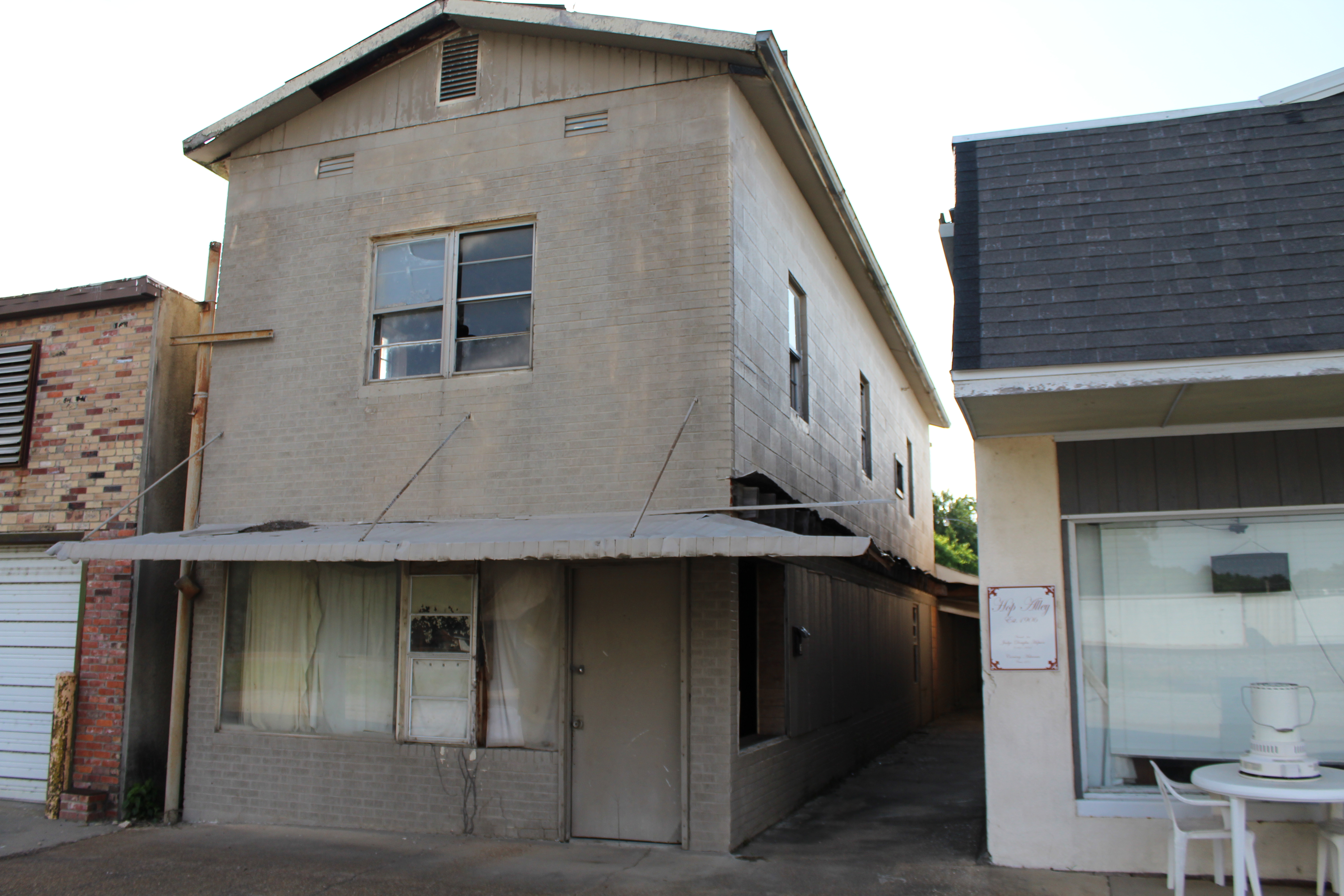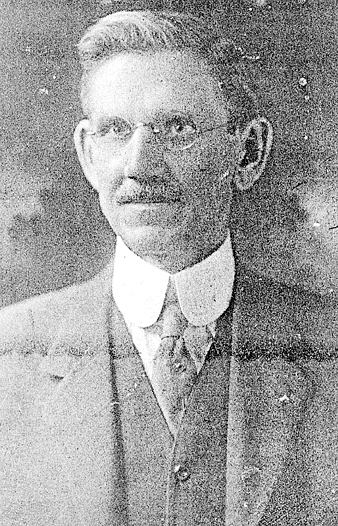 Backstory and Context
Hop Alley is an alley that runs between First and Second Streets in Corning, Arkansas. The genesis for Hop Alley began on November 21, 1906 when several buildings were razed. Judge Douglas Hopson built a double one-story brick building at the site. Judge Hopson would later have a wooden sidewalk constructed from First Street to Second Street. There seems to be some confusion on the origin of the name "Hop Alley." Some point to the fact that Corning was poorly drained during a flood in 1907 so pedestrians had to "hop" down the floating wooden sidewalk in the alley. Others say it was named Hop Alley since Judge Hopson's law office was built there. Throughout its years many businesses were established in Hop Alley. Today only the eastern half of Hop Alley remains, the western half being torn down during the 1990s.
Sources
Argenweb – Arkansas Genealogical Resources Online "The Story of Judge Hopson, Godfather of Hop Alley…" Accessed October 10, 2019 http://www.argenweb.net/clay/courierjudgehopson.htm
Argenweb – Arkansas Genealogical Resources Online "Who Put the HOP In Hop Alley?" Accessed October 10, 2019 http://www.argenweb.net/clay/courierhopalley.htm
Image Sources
Drew Calhoun

Drew Calhoun

http://www.argenweb.net/clay/judgehopson.htm