Occoquan Workhouse/Lorton Reformatory (1910-2002)
Introduction
The Lorton Reformatory, previously known as the Occoquan Workhouse, was established in 1910 as part of the Progressive Movement's effort to reform the penal system. The prison is best known for its deplorable treatment of women who were sent to Occoquan in 1917 following their arrest for participating in protests for women's suffrage at the nation's capital. Lucy Burns, Alice Paul and other prisoners launched a hunger strike in order to protest their arrest and publicize incidents of violence and sexual abuse. Prison guards force-fed the protesting prisoners. On the night of November 14th, 1917, the guards severely beat some of the women. News of the abuse galvanized support for women's suffrage and led to investigations into the treatment of prisoners at the workhouse and other prisons.
Images
Washington Times headline of July, 19, 1917 helped break the story of the suffragists and their experience in the prison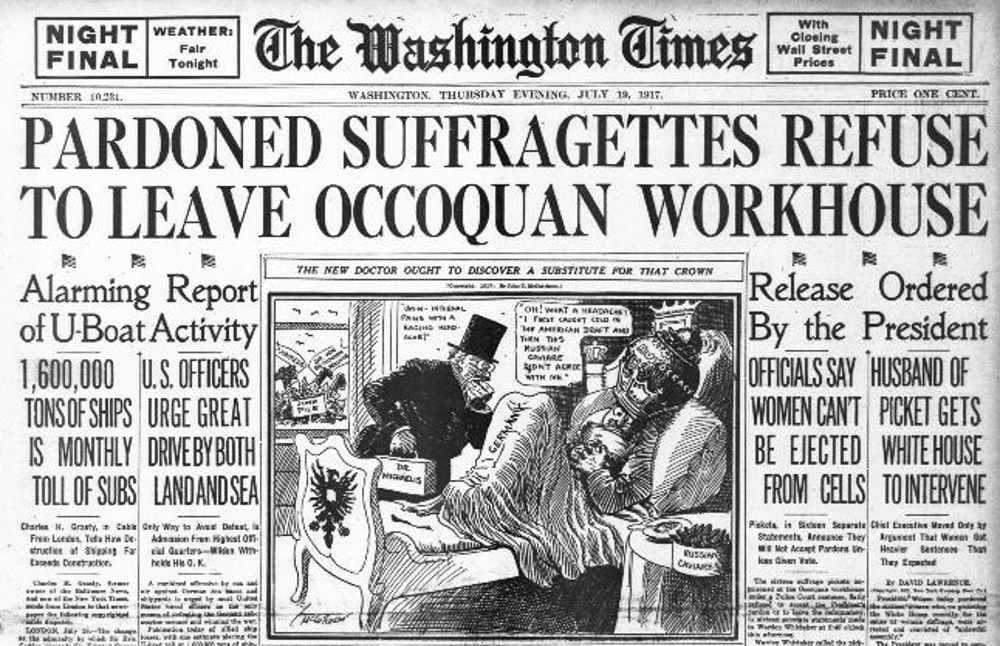 Lucy Burns at Occoquan Workhouse, 1917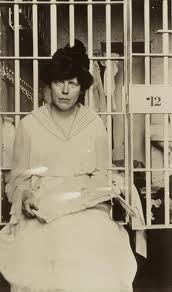 Cell at Occoquan Workhouse by Underwood & Underwood Photographers, ca. 1917 (Library of Congress, public domain)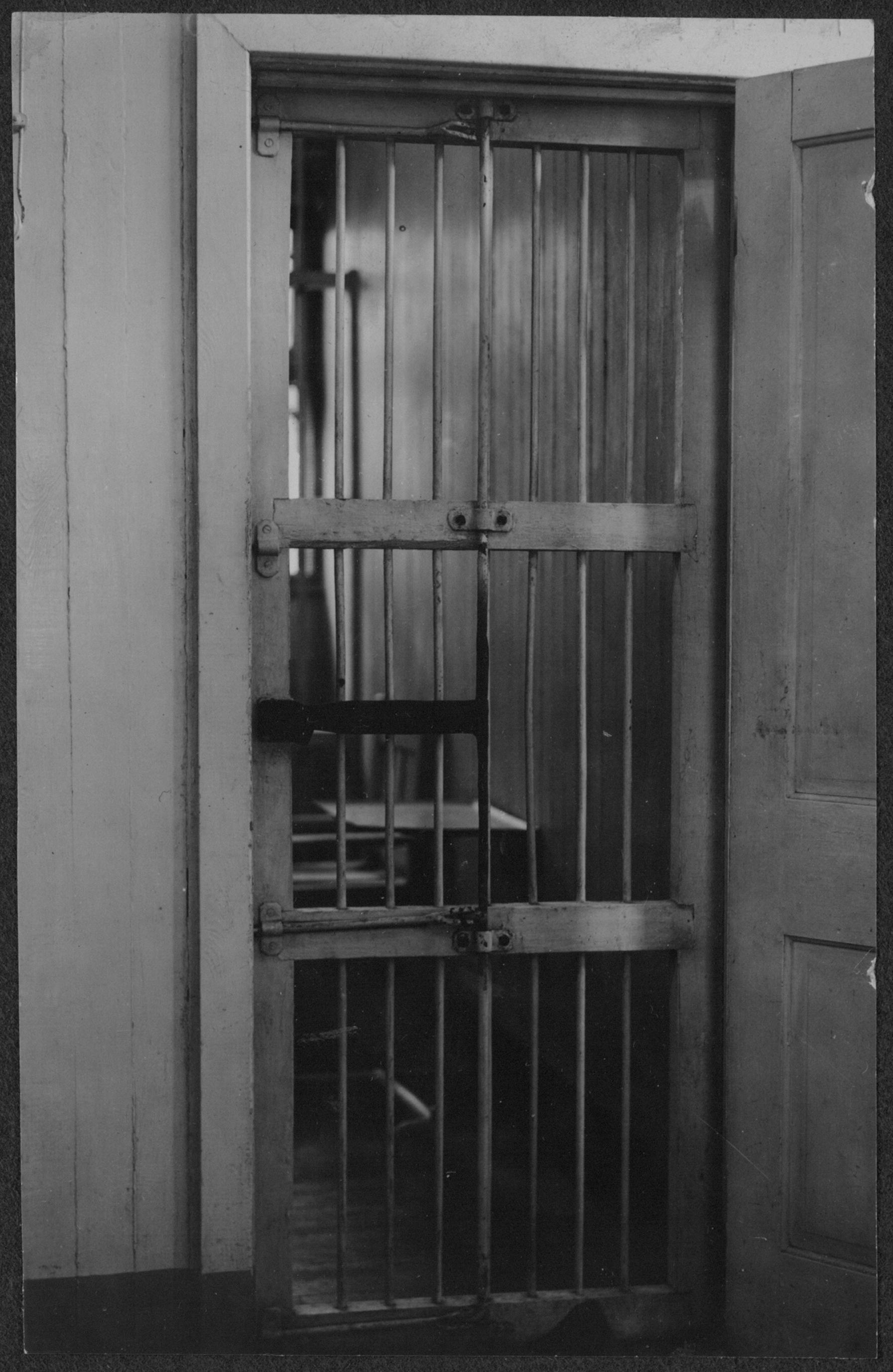 Cell blocks at Occoquan Workhouse by Harris & Ewing photographers (Library of Congress, public domain)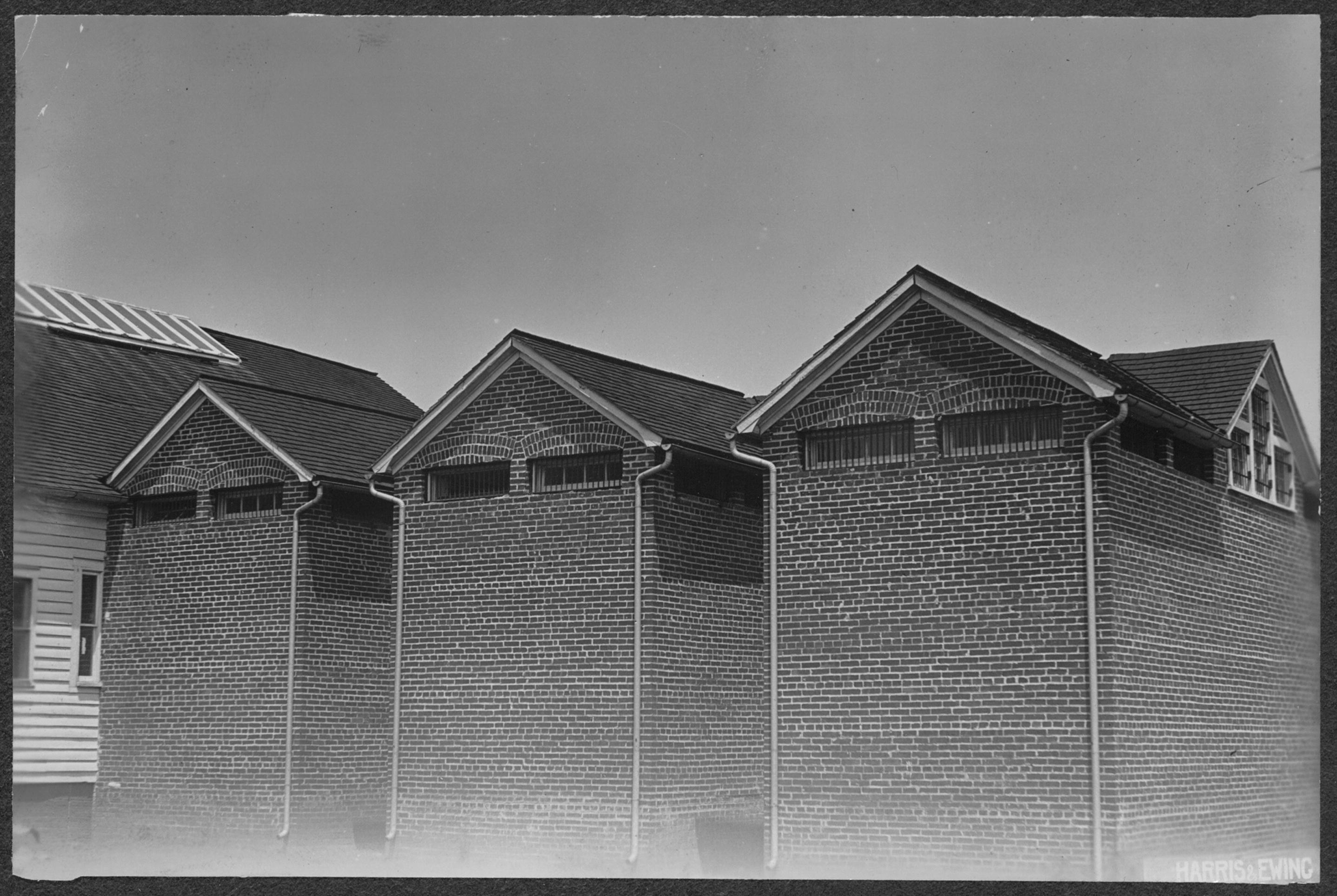 Backstory and Context
The origin of the prison can be traced back to 1908, when President Theodore Roosevelt appointed a panel to investigate conditions in Washington's jails and prison. The panel issued several recommendations, including the transfer of inmates who had committed non-violent crimes away from the high-security prison. Congress responded by providing funding for a medium-security reformatory and workhouse that would be built to resemble a college campus and emphasize rehabilitation through labor.
The DC department of corrections selected inmates and transferred them from the high-security complex to the present site in 1910. Occoquan was built in several phases, with labor being provided by these first prisoners. In 1916, the brick structure was complete. Over time, the Department of Corrections transformed Occoquan from a minimum security facility into Lorton Prison, complete with high walls and guard towers.   
During the Cold War, the federal government built an underground bunker that held weapons and equipment in reserve. Less attention was given to the actual state of the prison, which became outdated and overcrowded. Prisoners were transferred to other facilities during the 1990s, and the prison closed in 2002. Control of the land and buildings transferred to Fairfax County, where community leaders worked to transform the former prison into a cultural arts center. In 2008, the Workhouse Arts Center opened offering several galleries and studios, as well as a youth arts center and theater.
Sources
Fairfax County website http://www.fairfaxcounty.gov/dpz/laurelhill/history/prison.pdf
Image Sources
https://commons.wikimedia.org/wiki/Category:Occoquan_Workhouse#/media/File:Cell_at_Occoquan_160046v.jpg

https://commons.wikimedia.org/wiki/Category:Occoquan_Workhouse#/media/File:Cell_blocks_at_Occoquan_160049v.jpg

Additional Information