Plantation Hospital
Introduction
Somerset Place's enslaved community was isolated and treated in the Plantation Hospital to prevent the spread of life-threatening diseases such as measles, malaria, dysentery, and other contagious illnesses. Surgeries, tooth extractions, and difficult births also took place in this hospital, which has been reconstructed. White doctors and enslaved nurses cared for the ill.
Images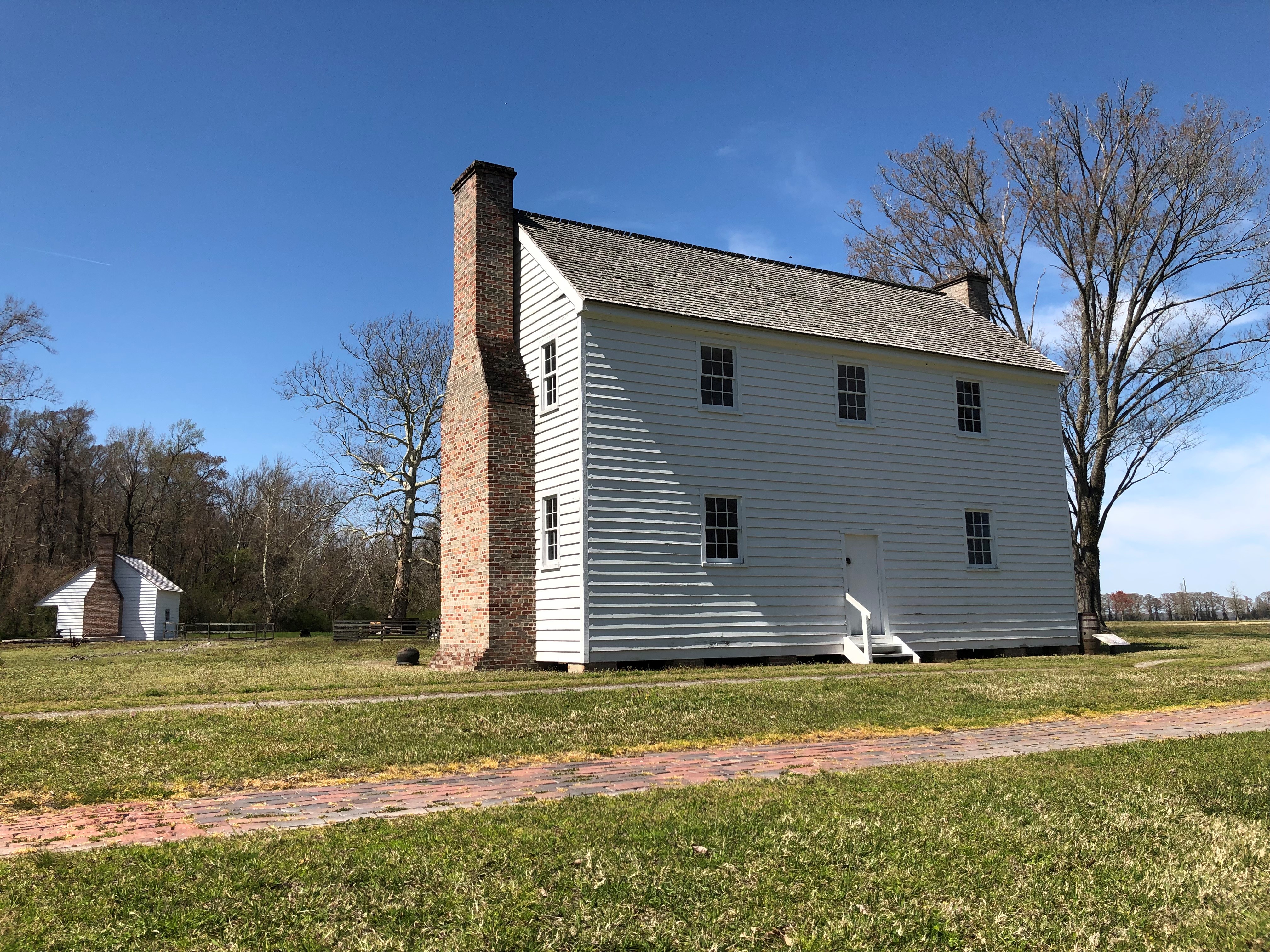 Interior of the Plantation Hospital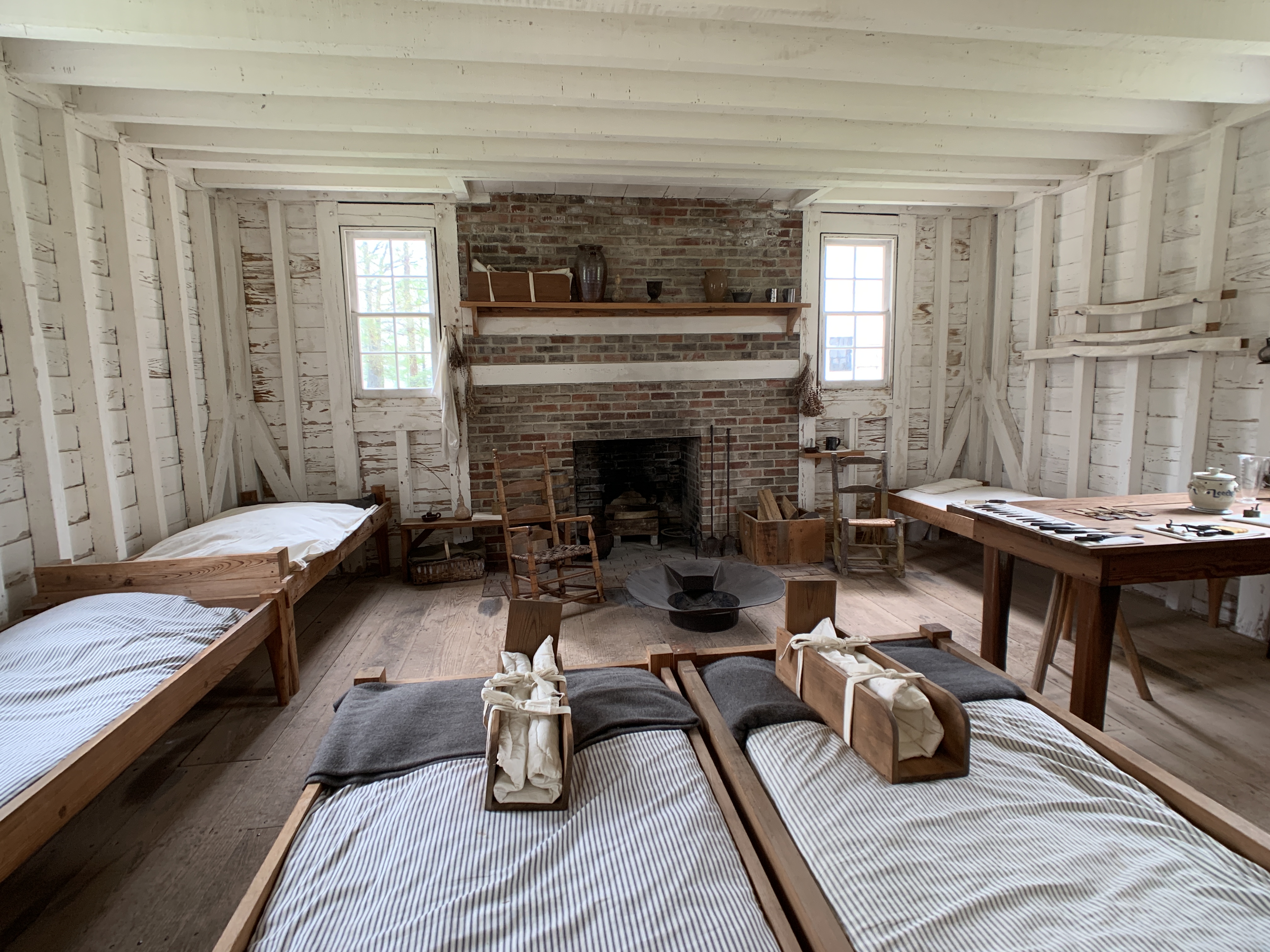 Backstory and Context
Author-Uploaded Audio
This reconstructed building represents the plantation hospital that stood in this exact spot and was specifically for the enslaved community. Infectious diseases such as malaria, cholera, measles, scarlet fever, smallpox, dysentery, whooping cough, and others were prevalent at that time, and the hospital was primarily used to quarantine enslaved persons suffering from these illnesses. But just like modern-day hospitals, many other things happened within these walls. Physicians hired by Josiah III would come to the hospital when called upon, none of whom lived on site. They performed surgeries, including amputations, set broken bones, and administered medicine that they prescribed. Enslaved nurses and midwives also worked inside and throughout the dwellings within the enslaved community, including midwife Chloe Drew. The only people that were treated within this hospital were enslaved men, women, and children. Although the hospital only served the enslaved community, the same physicians treated others who lived on this plantation within their own homes, including the Collins family and the overseers.
Sources
Self-Guided Tour Brochure, Somerset Place State Historic Site.
Image Sources
Somerset Place State Historic Site

Somerset Place State Historic Site

Additional Information