Historic Sotterley, Inc.
Introduction
Author-Uploaded Audio
Historic Sotterley is a remnant of what was once an almost 6,000-acre tidewater tobacco plantation and farm. The museum interprets a history roughly from 1699-1960. A site of slavery for 165 years, Sotterley is a Middle Passage site, one of five documented first landing sites in Maryland. Sotterley was continuously owned throughout its significant history and was opened to the public in the early 1960s. Through a collaboration of descendants of owners, workers and enslaved, the museum tells the story of all who labored and lived on the property. Historic Sotterley includes year-round exhibits, walking trails, waterfront, historic buildings, and a farm. Historic Sotterley is a National Historic Landmark and a UNESCO "Routes of Enslaved Peoples: Resistance, Liberty and Heritage" Project.
Images
Families explore Sotterley's c.1830 slave cabin.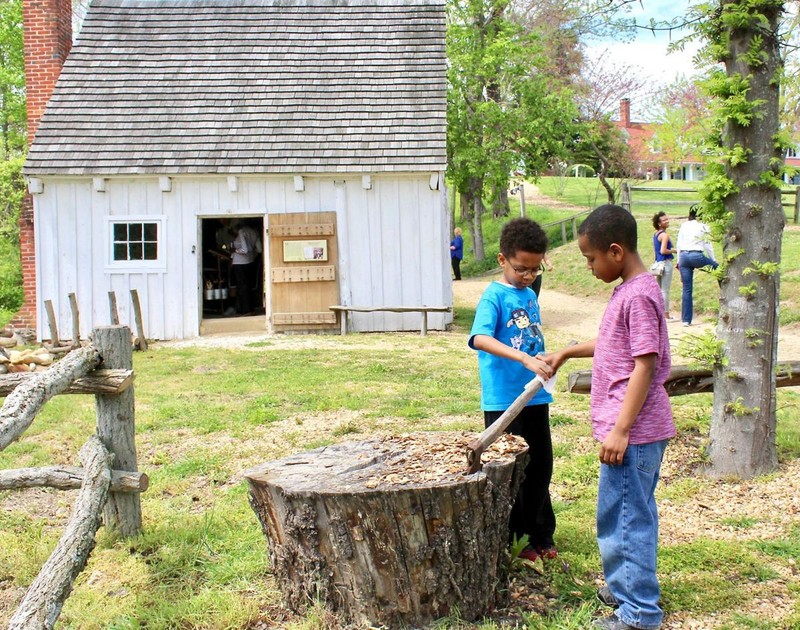 The slave cabin exhibit shows life in the 19th century and is based on the research and oral traditions of Agnes Kane Callum, whose ancestors walked these spaces both enslaved and free.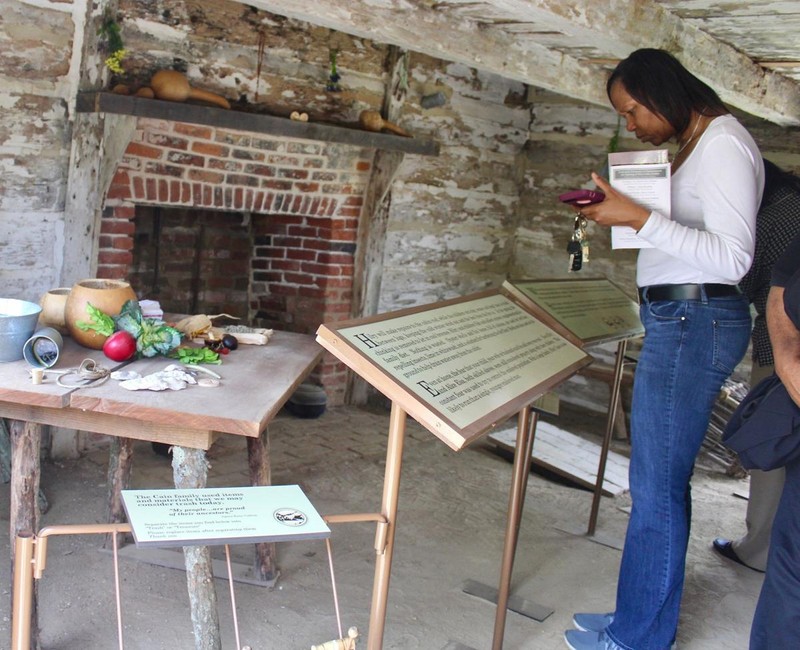 Jay Hunter and Shemika Berry perform in "The Choice," a living history drama set during the War of 1812 at Sotterley.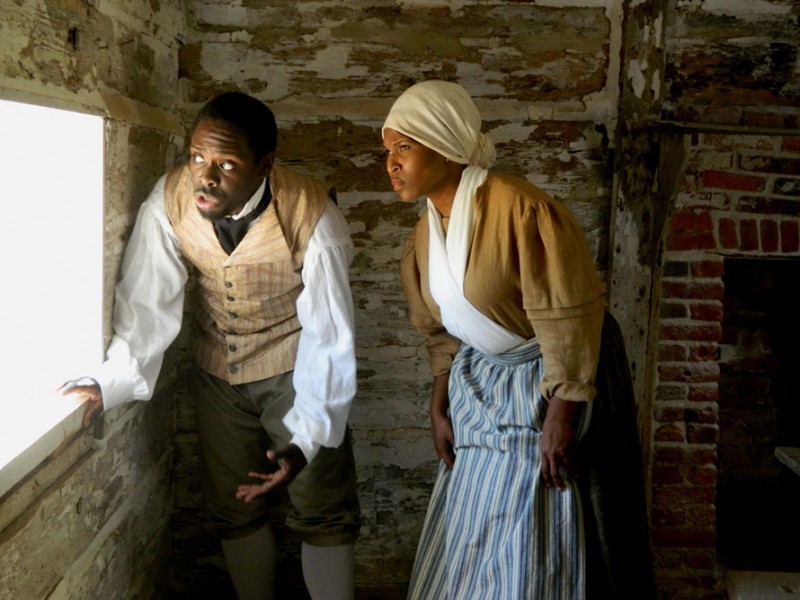 Our Colonial Revival Gardens in bloom.
Check out this native Eastern Bluebird perched on the Corn Crib!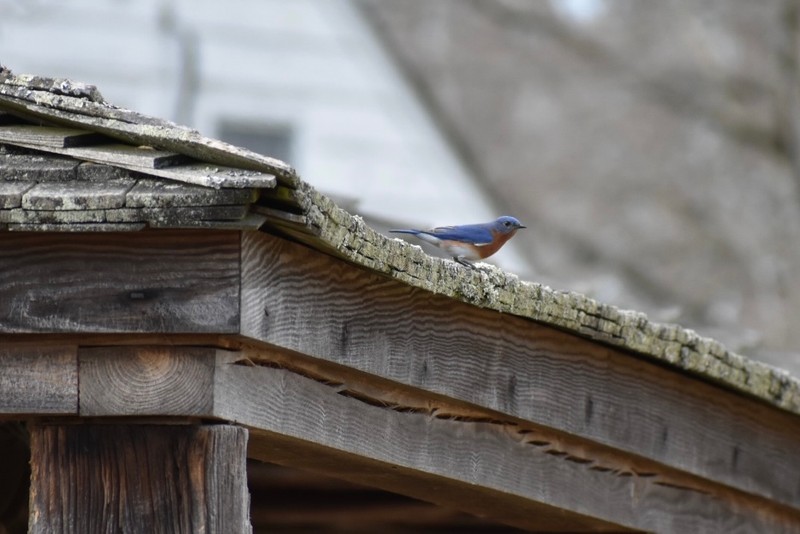 Slave Quarters built in the 1830s with recently dedicated benches in honor of Agnes Kane Callum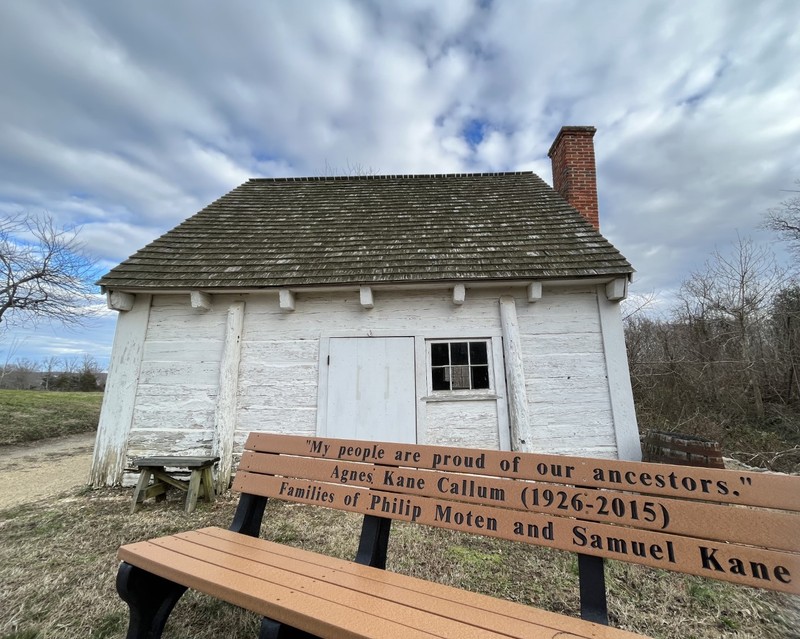 Educational programming and field trips at Historic Sotterley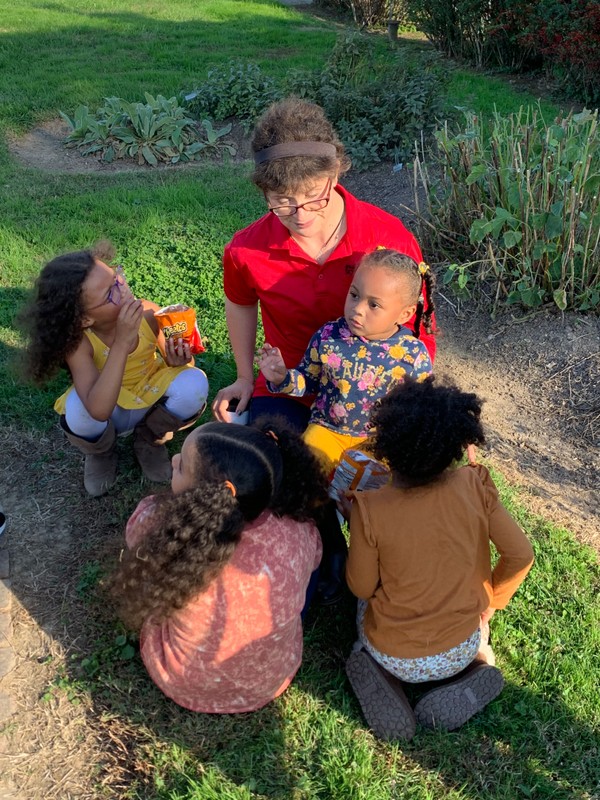 Daffodils in front of the Manor House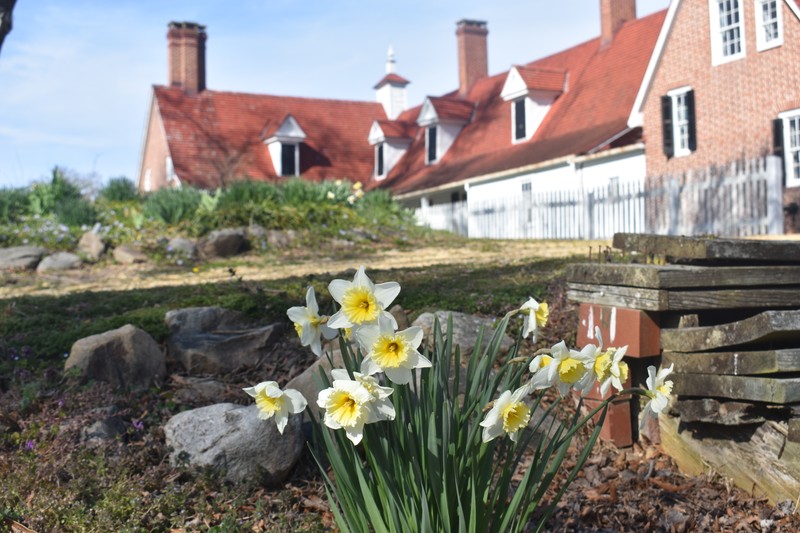 Backstory and Context
Author-Uploaded Audio
James Bowles, the son of a wealthy London merchant, arrived in Maryland by 1699 and purchased 2,000 acres along the Patuxent River that would become known as Sotterley. His original hall-and-chamber house is dated from 1703, part of the manor house that still exists today. Bowles traded in tobacco, lumber, livestock and was an agent for the Royal African Company. Part of the trans-Atlantic slave trade, Bowles ordered shipments of captured Africans for his own use and to profit from the trade. The ship, Generous Jenny, arrived in 1720 at Sotterley with 218 enslaved people from the Gold Coast of Africa. At least 29 died on the middle passage from smallpox. 
Bowles died in 1727 and the property to include the enslaved, passed to his widow, Rebecca Addison Bowles. Rebecca re-married in 1729, to George Plater the second. Sotterley is named for the ancestral home of the Plater family, Sotterley in Suffolk, England. Their son, George Plater the third, a contemporary of George Washington, joined the Patriot cause during the Revolution and served as 6th governor of the state of Maryland.
Having survived one war with England, Sotterley miraculously survived the War of 1812. At least 48 enslaved people freed themselves and joined the British in 1815. George Plater the fifth, the last Plater owner, sold the property to William Clarke Somerville in 1822. The land was split into smaller parcels and 1,000 acres was soon acquired by Thomas Barber. At his death, the property was inherited by Barber's daughter, Lydia, and her stepsister, Emeline Wellmore. Emeline married Walter Hanson Stone Briscoe from Charles County and the new couple owned 400 acres that included the manor house. Slavery was still a reality at Sotterley until Maryland Emancipation Day, November 1,1864.
The last Briscoe owner, Elizabeth Briscoe Cashner, sold Sotterley in 1910 to Herbert Satterlee from New York, and his wife, Louisa Pierpont Morgan, daughter of J.P. Morgan. The Satterlee family restored the property to their romantic vision to include the house and outbuildings. Only one original, c.1830 slave cabin still exists on the property. Their daughter, Mabel Satterlee Ingalls, then acquired Sotterley and it was she who first opened it to the public by 1961. Ingalls then created a non-profit organization, the Sotterley Mansion Foundation (now Historic Sotterley Inc.), to convert it into a museum, preserving structures, and providing educational experiences to school children. Ingalls remained owner of Sotterley and managed it until her death in 1993 when it was turned over completely to the foundation.
By the 1970s, Agnes Kane Callum, from Baltimore, had traced her once enslaved ancestors to Sotterley in the 19th century. Callum then began to visit Sotterley with family and friends to show them the site where her ancestors had survived the burden of slavery and thrived. To save Sotterley from extinction, Callum aligned with owner descendant, John Hanson Briscoe to save the museum and their common heritage. Today, visitors will hear the stories of all who lived and worked here on the banks of the Patuxent River in an authentic place where our history and people come to life. A non-profit public charity, Historic Sotterley provides educational and cultural opportunities to all that leads to knowledge, understanding and healing.
National Historic Landmark, Maryland Civil War Trails, Star Spangled Banner Trail,
National Park Service Network to Freedom, Middle Passage Ceremonies and Port Markers Project site, UNESCO Slave Route Site of Memory, Chesapeake Gateways and Water-trails Network.
Sources
Bruno, Debra. "Descendants of Slaves and Slave Owners Discover Legacy of Maryland's Sotterley Plantation." Washington Post. July 18, 2019. Accessed March 18, 2020. https://www.washingtonpost.com/lifestyle/2019/07/18/descendants-slaves-slave-owners-discover-legacy-marylands-sotterley-planation/
"Historic Sotterley: Ownership Timeline." Sotterley. Accessed March 18, 2020. https://www.sotterley.org/our-history/
Parish, Preston Mrs. "National Register of Historic Places Nomination Form: Sotterley. United States Department of the Interior/National Park Service. January 5, 1972. Accessed March 18, 2020. https://npgallery.nps.gov/NRHP/GetAsset/NRHP/72001487_text
Pitts, Jonathan. "Sotterley Plantation in southern Maryland to open its slave quarters to the public." Baltimore Sun. April 21, 2017. Accessed March 18, 2020. http://www.baltimoresun.com/maryland/bs-md-slave-cabin-dedication-20170421-story.html
McGill, Joseph. "The Slave Dwelling Project: Sotterley Plantation II" Slave Dwelling Project. November 18, 2018. Accessed March 18, 2020. https://slavedwellingproject.org/sotterley-plantation-ii/
https://www.bayjournal.com/article/sotterleys_quaint_reputation_built_on_architecture_family_lore
Pirtle, Jeanne K.. Sotterley Plantation. Images of America. Charleston, South Carolina. Arcadia Publishing, 2013.
Voiceover Narration by Luke Pirtle, 2021.
Additional Information