Mud River Baptist Church
Introduction
Organized in 1807, the Mud River Baptist Church is the 20th oldest church in West Virginia and the second oldest in Cabell County. Due to the growing population in the church expected growth from the beginning. What had started out as a one-room building now stands with many expansions added on through the years. Had a family nearby not given the land this church would not hold all the history it currently possesses.
Images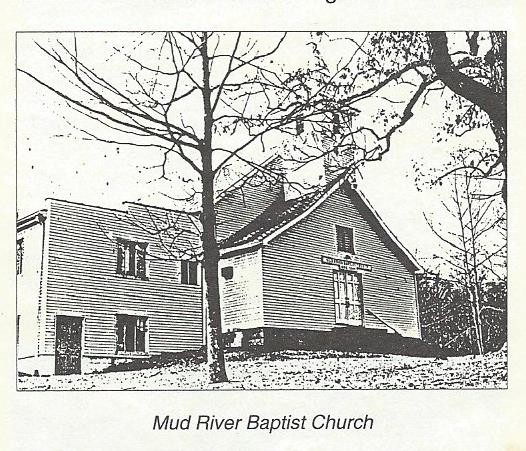 Part 1/2 article on Mud River Baptist. Courtesy of Marshall University Special Collections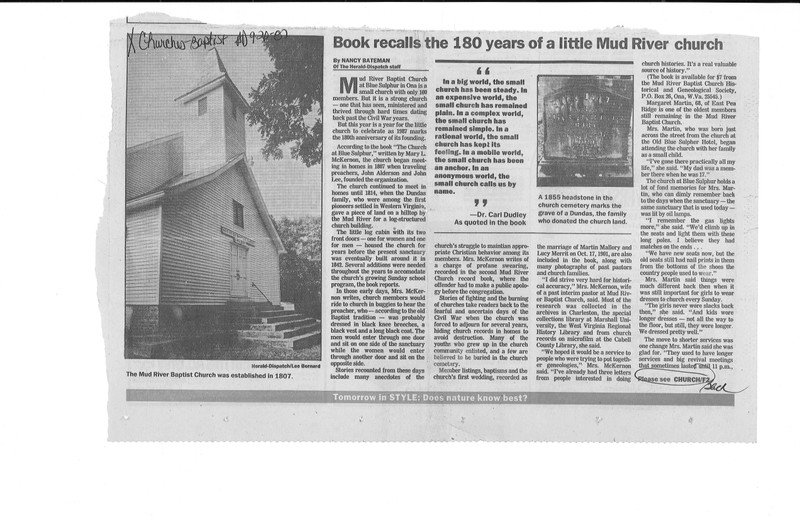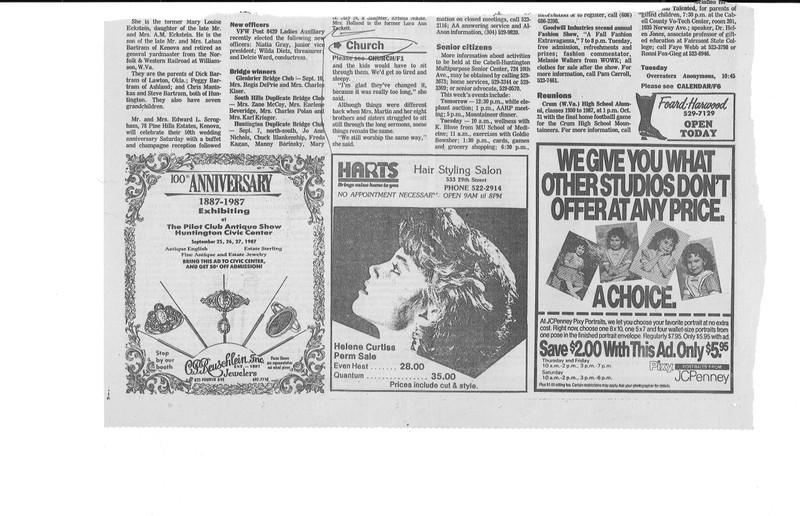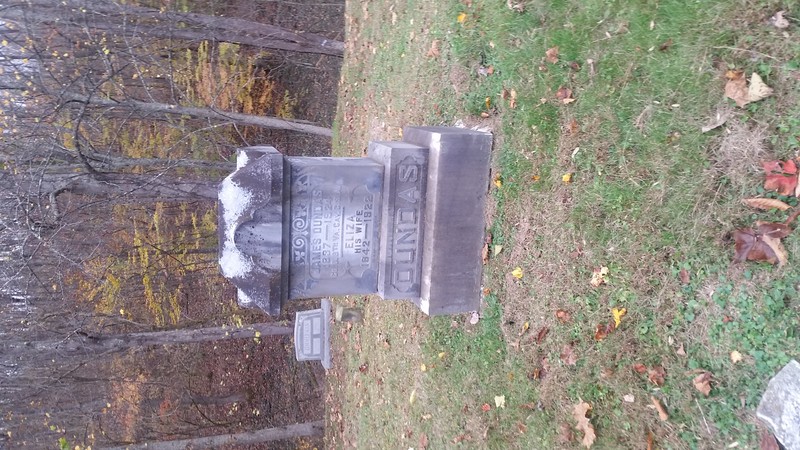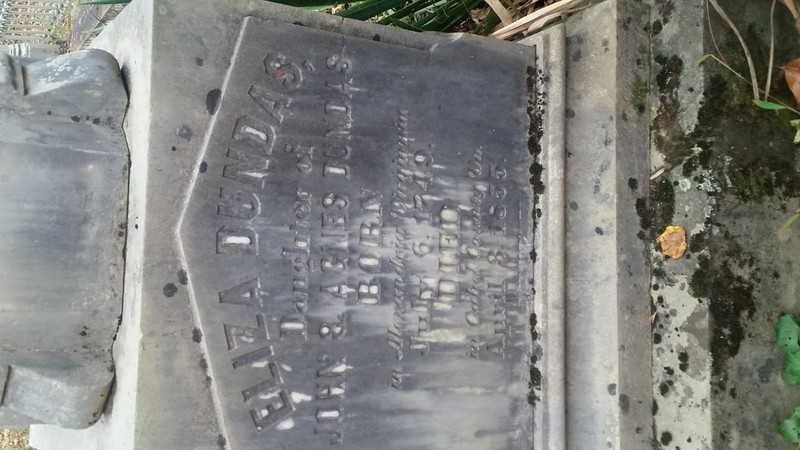 Backstory and Context
The Mud River Baptist Church was organized 1807 by Rev. John Alderson and Rev. John Lee from the Greenbrier Association. Located at the junction of the James River and Kanawha Turnpike (which is now known as US 60) and Blue Sulphur Road, this early church had members from as far as twenty miles distance. The church first started in homes in 1807, then was moved into a log structure in 1814, and was replaced in 1841 by a two door building that included a slave balcony and a cemetery. The 1841 land was given to the church by the Dundas family, but the church could only have the land if they kept up with the cemetery. By 1865, the slave balcony was removed due to the abolishment of slavery. In the early 1900's many on many add-ons were connected to the 1841 building such as a bell tower, a Sunday school wing, a kitchen, and an auditorium.
The Mud River Baptist Church holds the label of being the 20th eldest church in West Virginia but the 2nd eldest in Cabell County with the first being the Historic Guyandotte Methodist Church but still obtains the oldest sanctuary due to the Guyandotte Methodist Church's sanctuary being burnt down during the Civil War.
As many of churches in this time, Mud River Baptist also played a role during the Civil War. In September 1861 as a result from the Battles of Barboursville, July 16, 1861, and Pore Hill in August of the same year. Current Pastor, Lee Dean says the sanctuary that members stand in now was used as a hospital during the Civil War. Many churches suffered damage during the Civil War, in result the government paid for all damage. Due to the location of Mud River Baptist the government would not give the funds to repair any damage because the church was located on the Confederate side. At the conclusion of the Civil War the church reopened.
Through the years, Mud River Baptist Church began to grow in numbers being at their highest attendance rate in the year 2015. Current Pastor, Lee Dean states, "Although, we could move and have more land to build a new church that is bigger I'm doing everything possible to maintain and keep this location due to all the history it holds." Today Mud River Baptist still holds services in its same 1841 building location.
Sources
Cabell County Annals and Families - George S. Wallace Cabell County Heritage Book 1809-1996 - KYOWVA Genealogy Society Vertical Files Box #7 (Child Abuse TO The Church of Jesus Christ of Latter-Day Saints. Folder: Mud River Baptist. Includes a photocopy of work centered on history of early members of the church put together in 1987. Located in Marshall University Special Collections. Interview- Pastor Lee Dean Church History Book