Col. Marcus Goshen House
Introduction
Thought to have been built about 1800, this is a frame building with hand-hewn studs. The log kitchen and dogtrot were late enclosed as part of the house. It is named for Col. Goshen, a former postmaster.
Images
Col. Marcus Goshen House.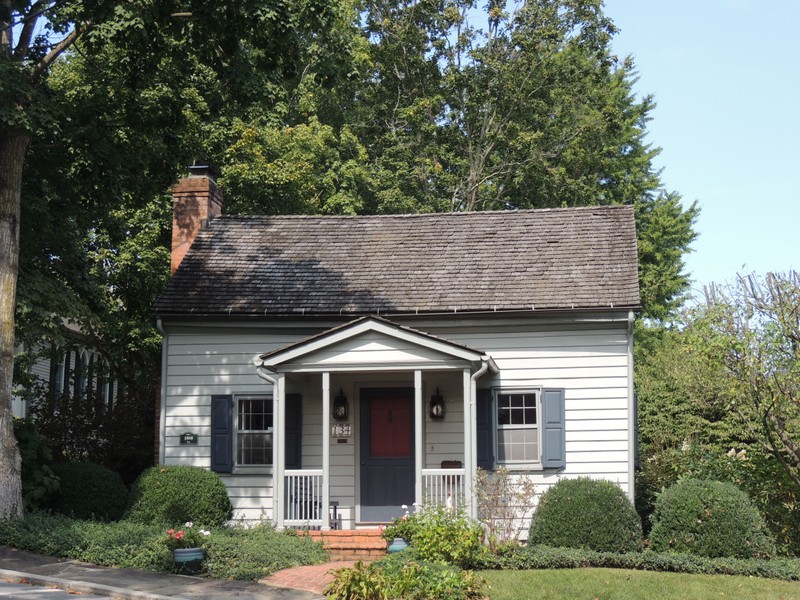 Backstory and Context
Col. Goshen was a tailor and a county jailer who delighted in the uniform allowed by his militia command. He was appointed postmaster in 1825 and, at the blowing of the mail boy's horn, he would run to distribute the few pieces of mail. Any that weren't picked up would then be stuck in his bell-crowned hat and given to their owners when he saw them - an early form of mail delivery.
Sources
Woods Dayton, Ruth. Greenbrier Pioneers and Their Homes. Charleston, WV: WV Publishing Company, 1942.