The Tower
Introduction
Contruction on the Tower began in 1910. It was meant to be a spring fed water tower that held more than 100,000 gallons of water. It was completed in 1911. Eventually a new water tower was created because this one was so unconventional. The university turned this one into offices.
Images
Here is an image from after construction was completed in 1911.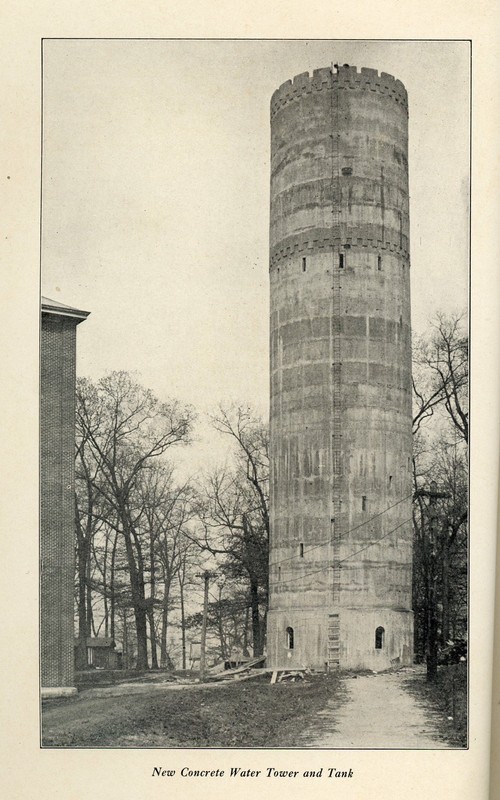 This image of the Tower shows how undeveloped campus was at the time of its creation.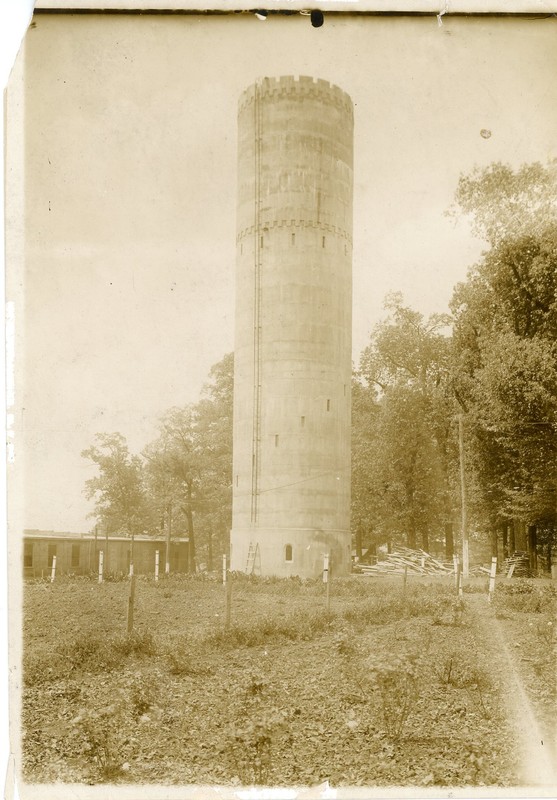 Here is a charcoal sketch of the Tower.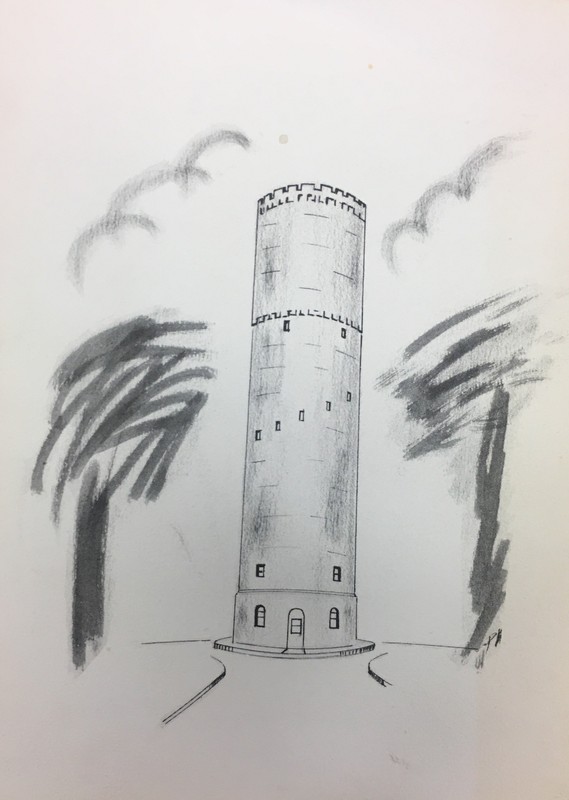 Here is the first published volume of the literary magazine named after the Tower. It was published in 1932.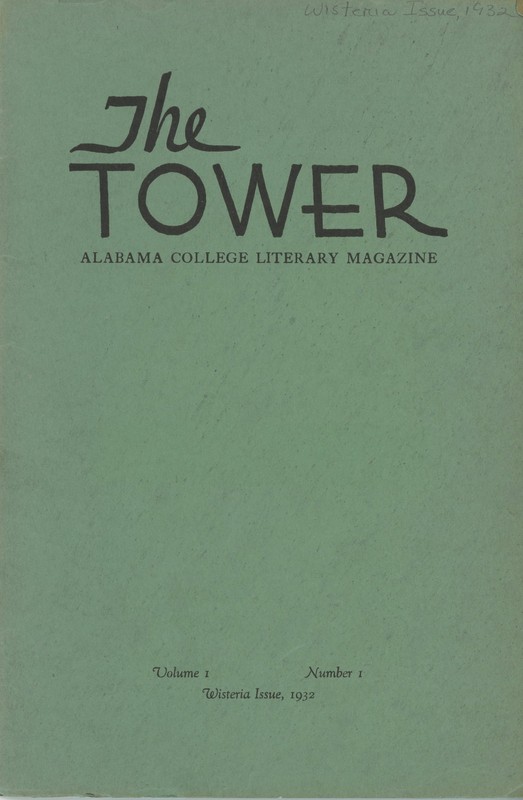 Here is an excerpt from one of the Univeristy's materials discussing the water tower in depth and even the water quality.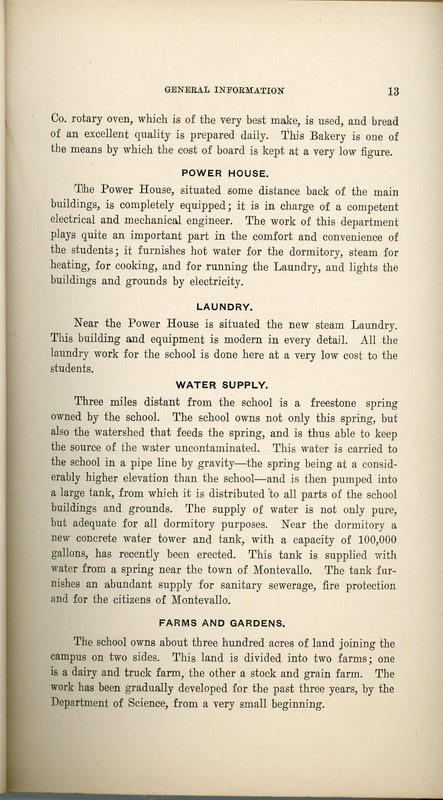 Here is a photograph of the Tower amongst a fully constructed campus.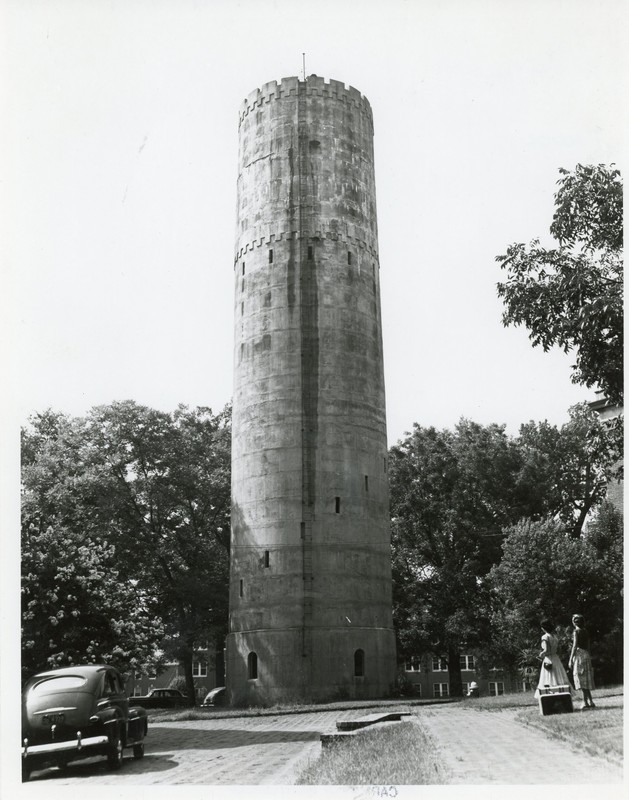 Backstory and Context
The Tower was constructed from 1910-1911. The campus needed more acces to water, so it was absolutely necessary that this water tower was created. It was constructed by the Piedmont Construction Company of Atlanta. At the time it cost $6,074.84 (Tipton).

The Tower was in use until 1962. At that point a new water tower needed to be created because of the growing population on campus. The Tower was then gutted and made into offices. At the time it housed the school yearbook, the literary magazine, and and the newspaper. The literary magazine is named the Tower, in the namesake of this building on campus. Today the Tower houses the Environmental Studies and Sustainability programs.
Sources
Griffith, Lucille. White columnns and Red Brick. Montevallo, Alabama. University of Montevallo Press, 1988.

Hultquist, Clark. Heatherly, Carey. Images of America Montevallo. Charleston, South Carolina. Arcadia Publishing, 2011.

Tipton, Mary Frances. Years Rich & Fruitful University of Montevallo 1896-1996. Montevallo, Alabama. Univeristy of Montevallo, 1996.

Photographs are from the Milner Archives in the University of Montevallo Library.