Old College
Introduction
Built in 1841, Old College is the oldest academic building on campus. Curious students and the general public can find answers inside about Tusculum's history from 1794 to the present. The building is home to the Museum Studies Program and The President Andrew Johnson Museum and Library
Images
Students gathered in front of Old College, 1800s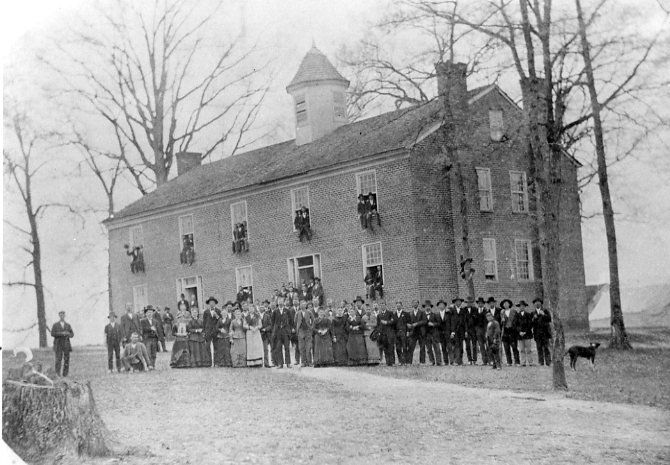 Rededication Ceremony of Old College in the 1990s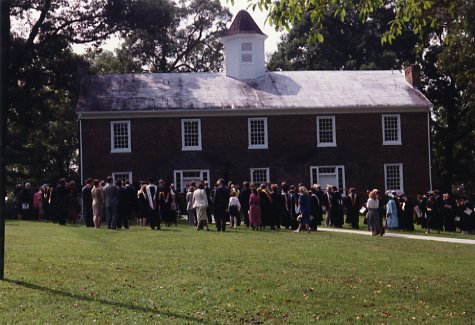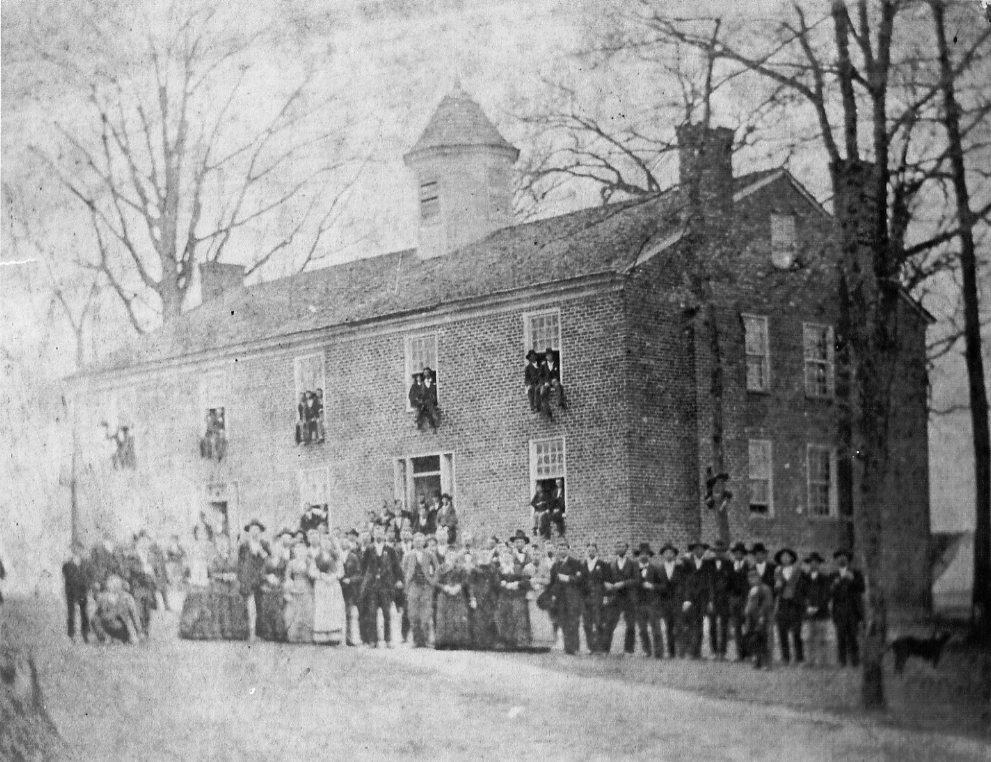 Old College in the 20th century when it was used for faculty housing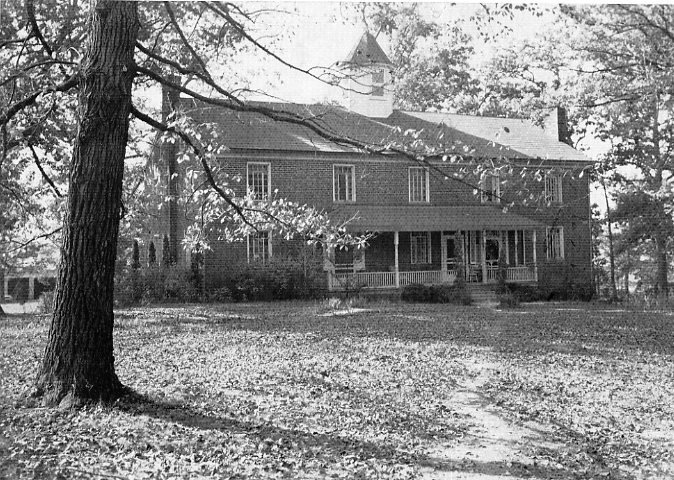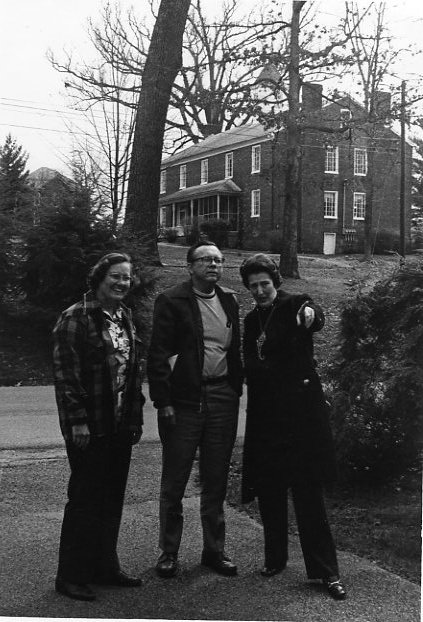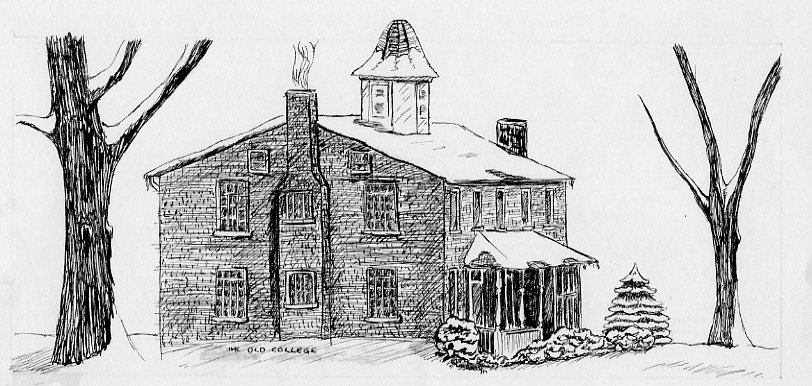 Old College as faculty housing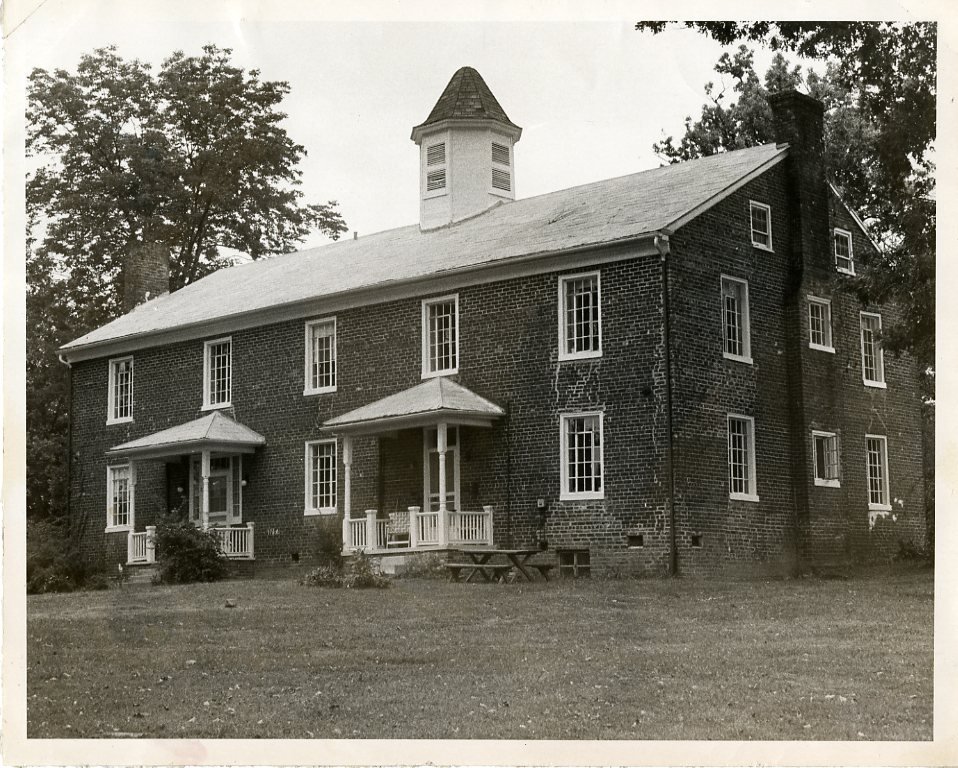 Students walk in front of Old College, 1980s-1990s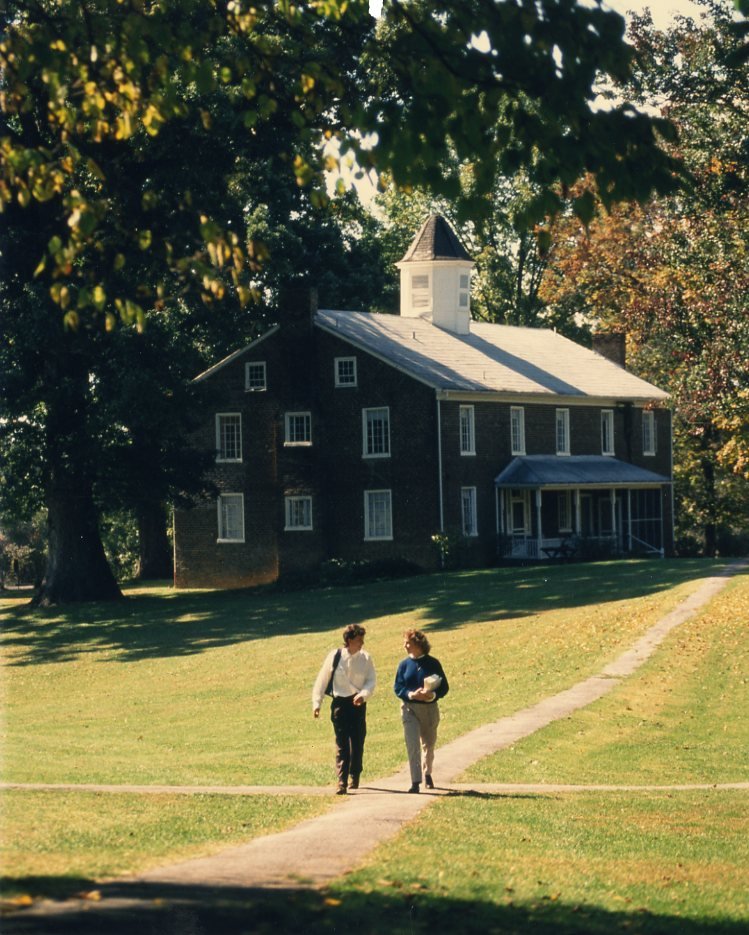 Exhibit featuring Cyrus McCormick's mechanical reaper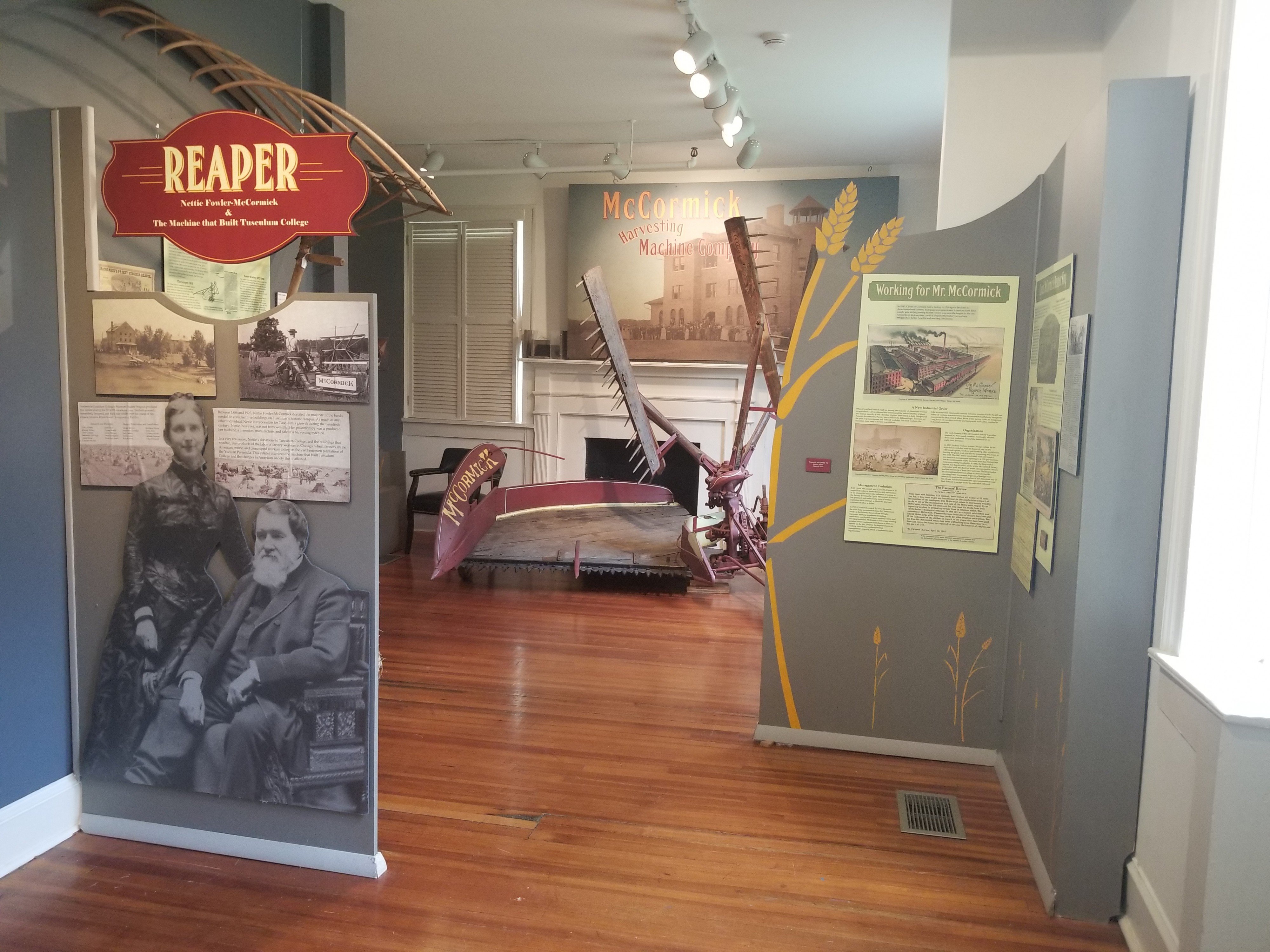 Student exhibit showcasing a timeline of student life and campus history
Backstory and Context
"Old College" is the oldest academic building on campus. It was not called by its current name until after the construction of McCormick Hall in 1887. Built in 1841, Old College served as the center for nearly all of Tusculum's early activity.2 Oral tradition suggests that Samuel Doak's slaves handmade each brick and in return were given their freedom upon the building's completion.1 Tuition in 1847 was $10 per term, not including room and board.
The building originally held a chapel, class rooms, two literary societies, and the library. Boarding was not initially provided in Old College. Students had the choice of either boarding with a nearby family or renting a cabin on campus for a small fee. Although severely damaged by soldiers who occupied the building during the Civil War, it was returned to service when Tusculum merged with Greeneville College in 1868.1
In 1892 the building was redesigned so that the chapel was converted into a dining hall and the upper floor was divided into two rooms. For much of the twentieth century the building served as faculty apartments. In 1992 the second floor was converted to store the Coffin Library Collection and the University Archive and the ground floor was developed as exhibit space.

Sources
1Fuhrmann, Joseph T.. The Life and Times of Tusculum College. Greeneville, TN. Tusculum College.

2Sexton, Donal J.. Smith, Myron J.. Glimpses of Tusculum. Tusculum College.

All Photos from Tusculum University Archives