David Hunter Strother House
Introduction
David Hunter Strother emerged as a prominent artist and author of mid-19th century. He is best known for his graphic art skills under his nom-de-plume, "Porte Crayon" in Harper's Magazine. His writings and artwork explored the landscapes and history of various parts of the country. During the Civil War, he served as an officer and general for the Union army. During the 1860s, Strother lived a house near this intersection.
Images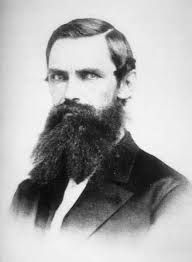 David Hunter Strother House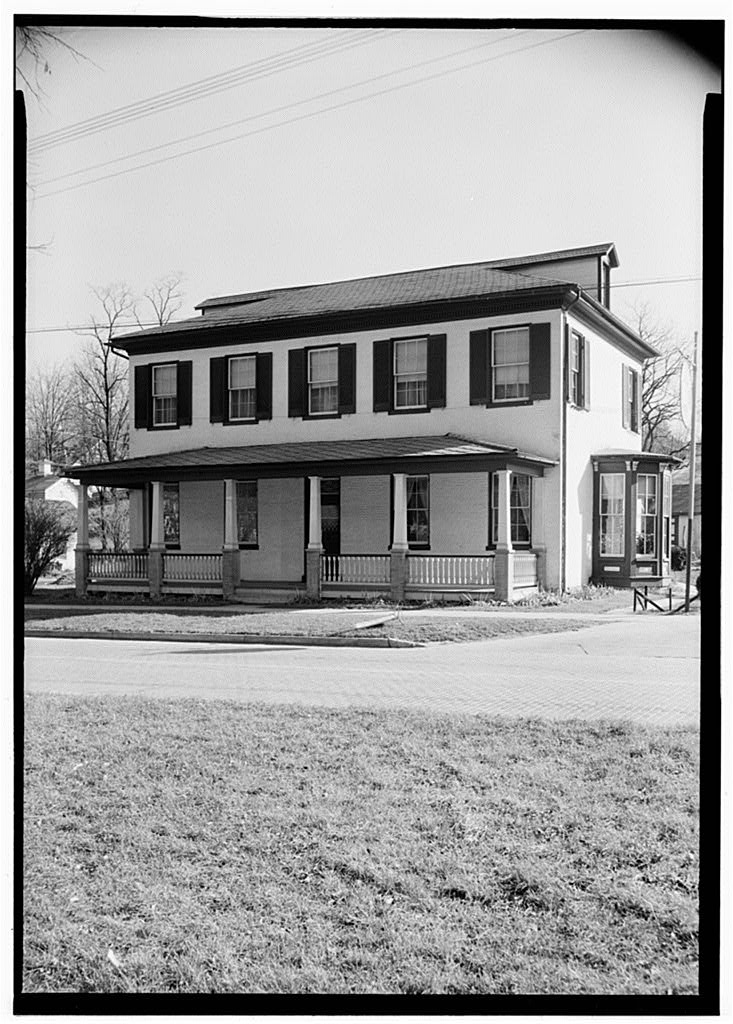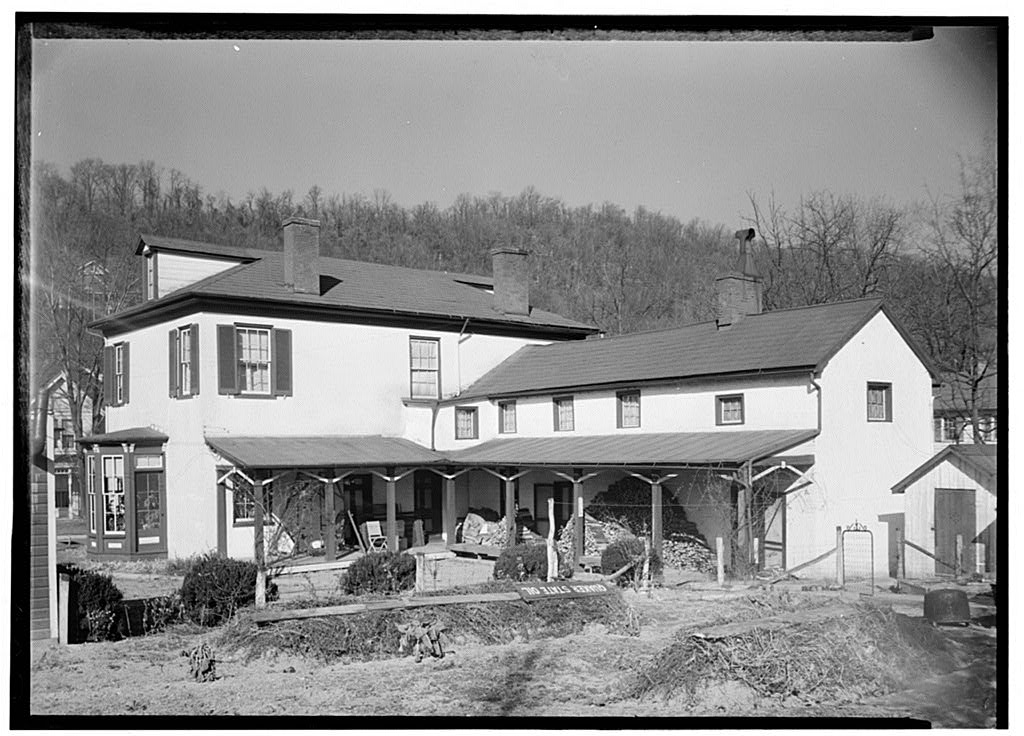 Gravesite of David Hunter Strother at Green Hill cemetery, Martinsburg, West Virginia. Photo Credit: L Andrew Price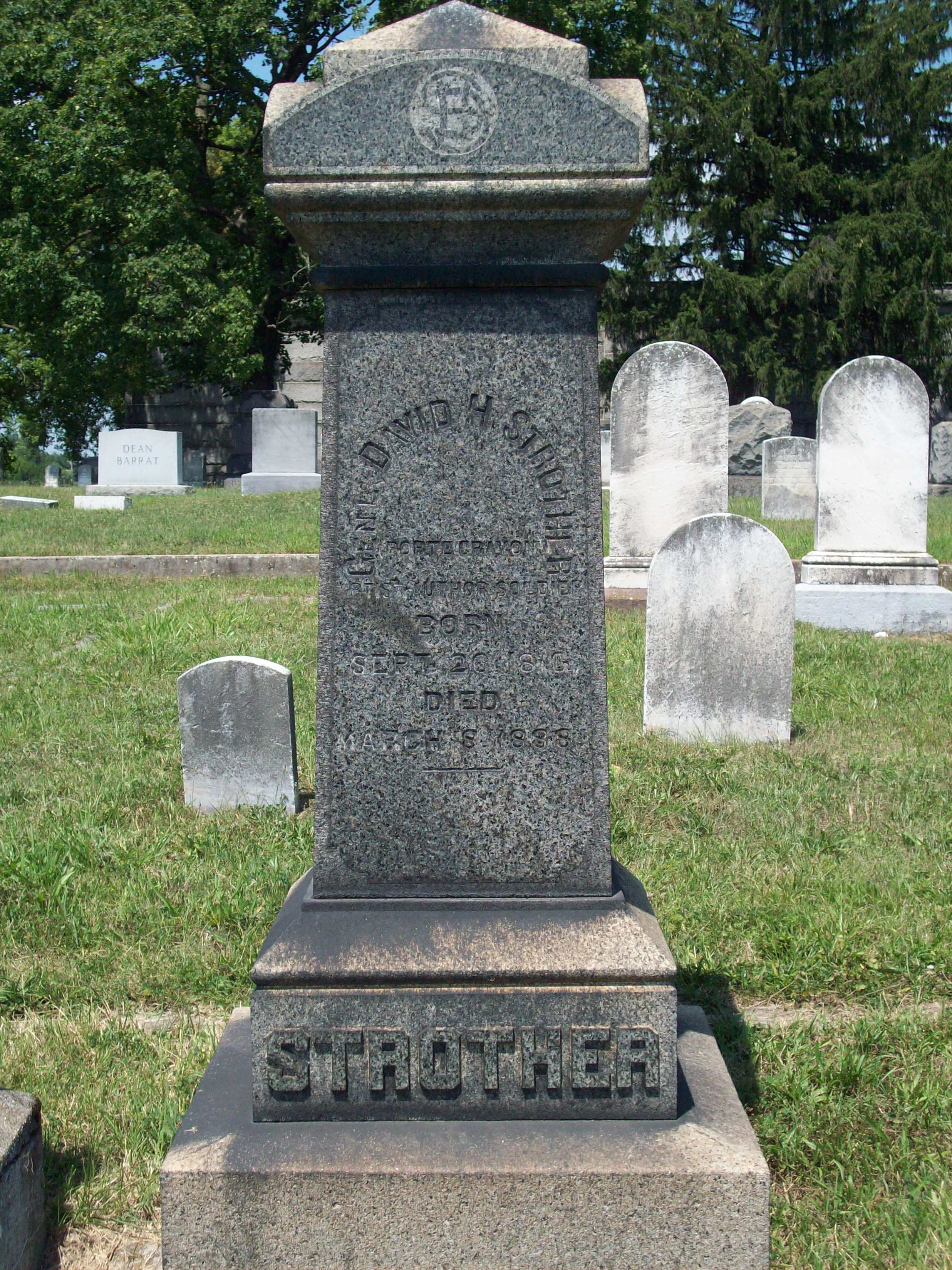 Strother home modern day Martinsburg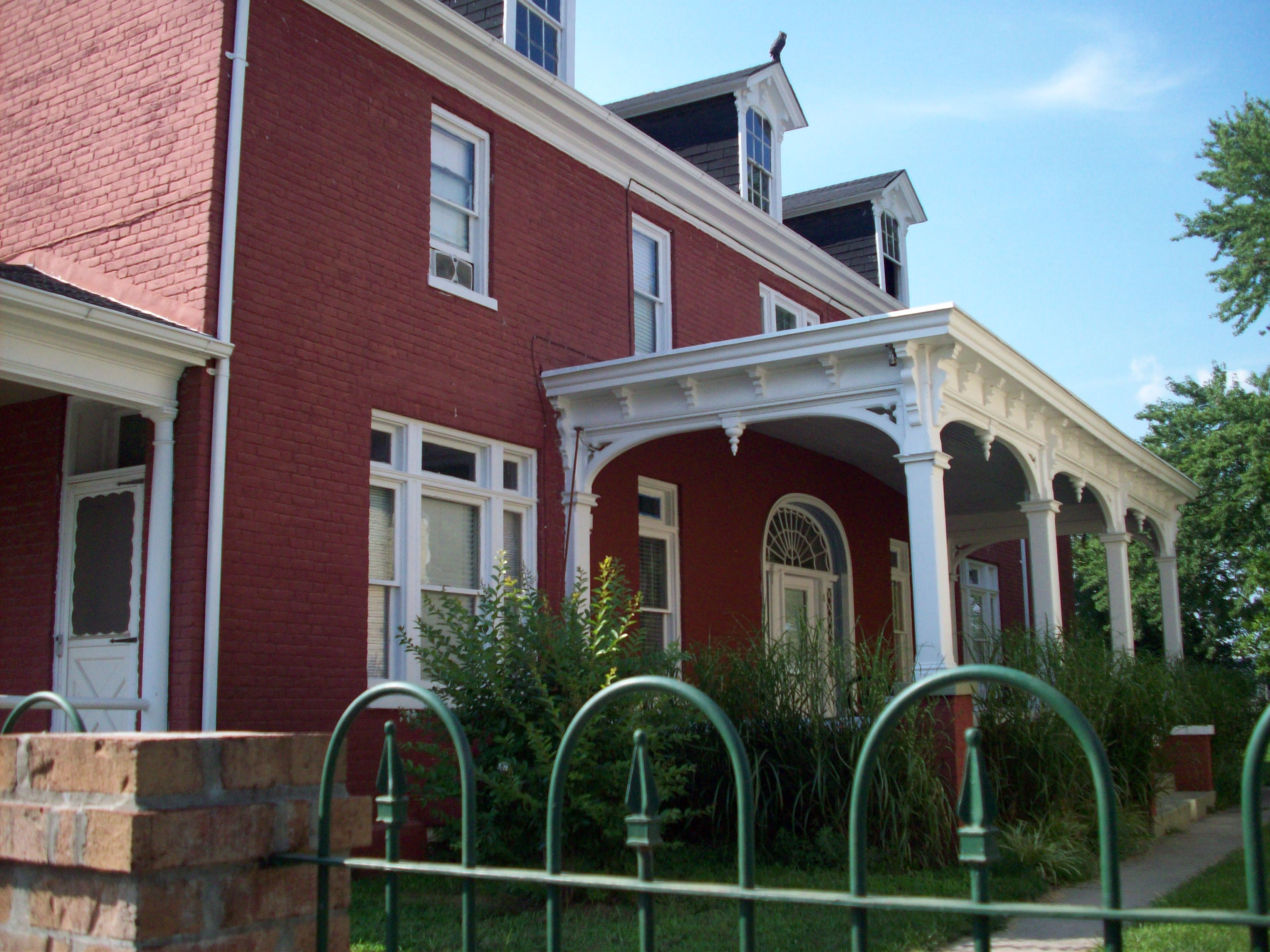 Strother home modern day Martinsburg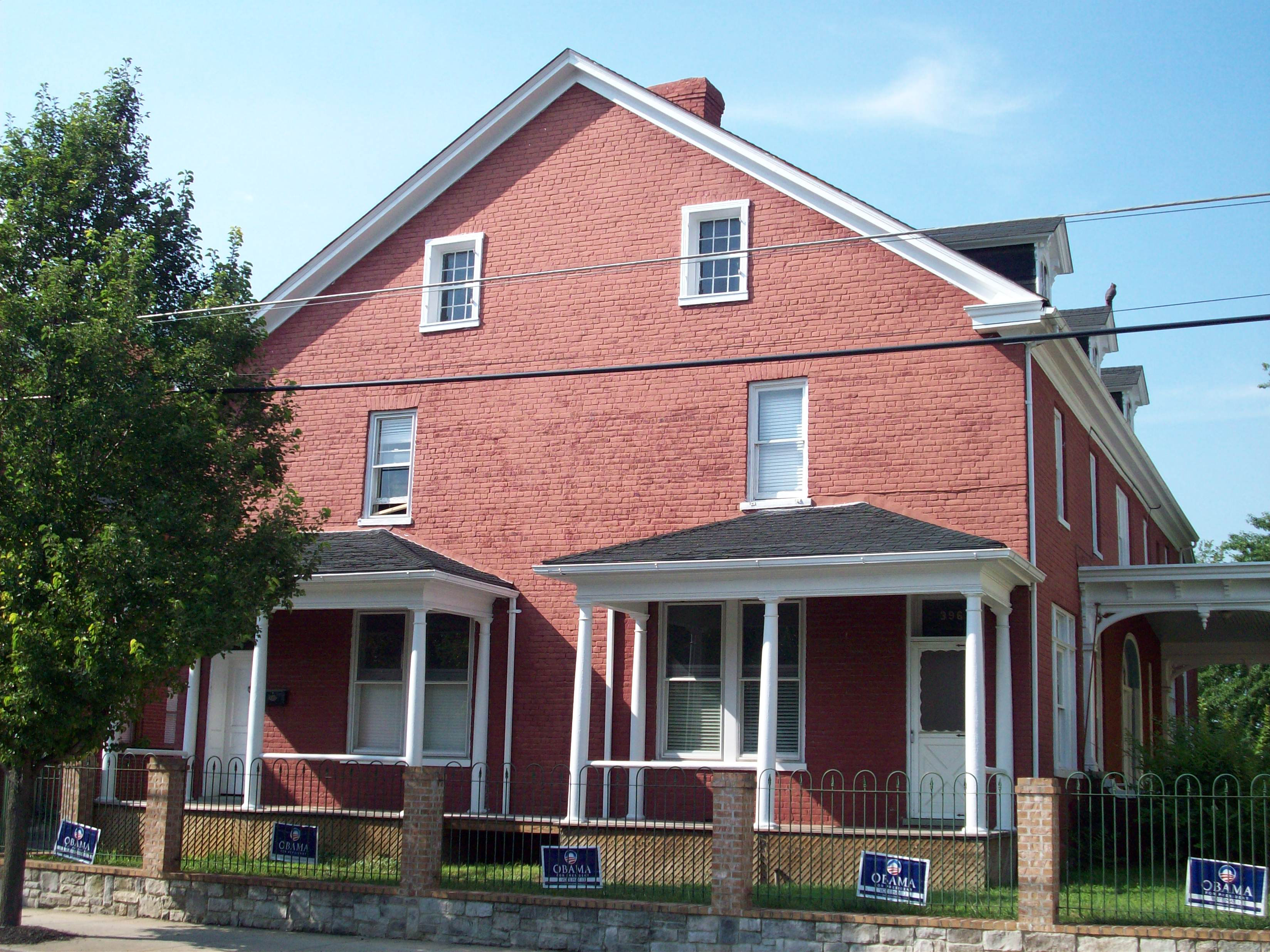 Civil War Illustration by David Hunter Strother, located in Harper's Ferry, West Virginia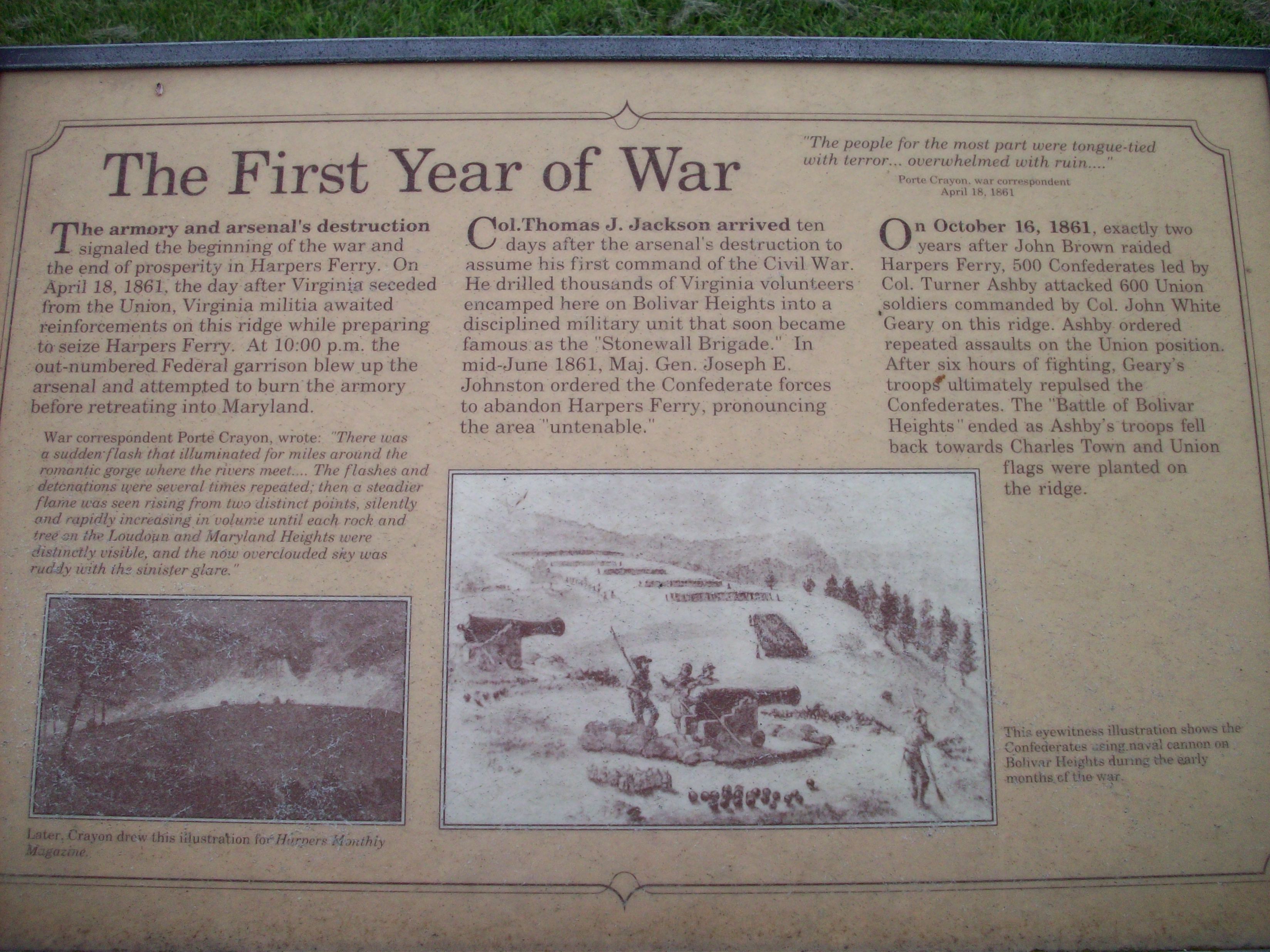 A Visit to the Virginian Canaan by David H. Strother
Character study, DH Strother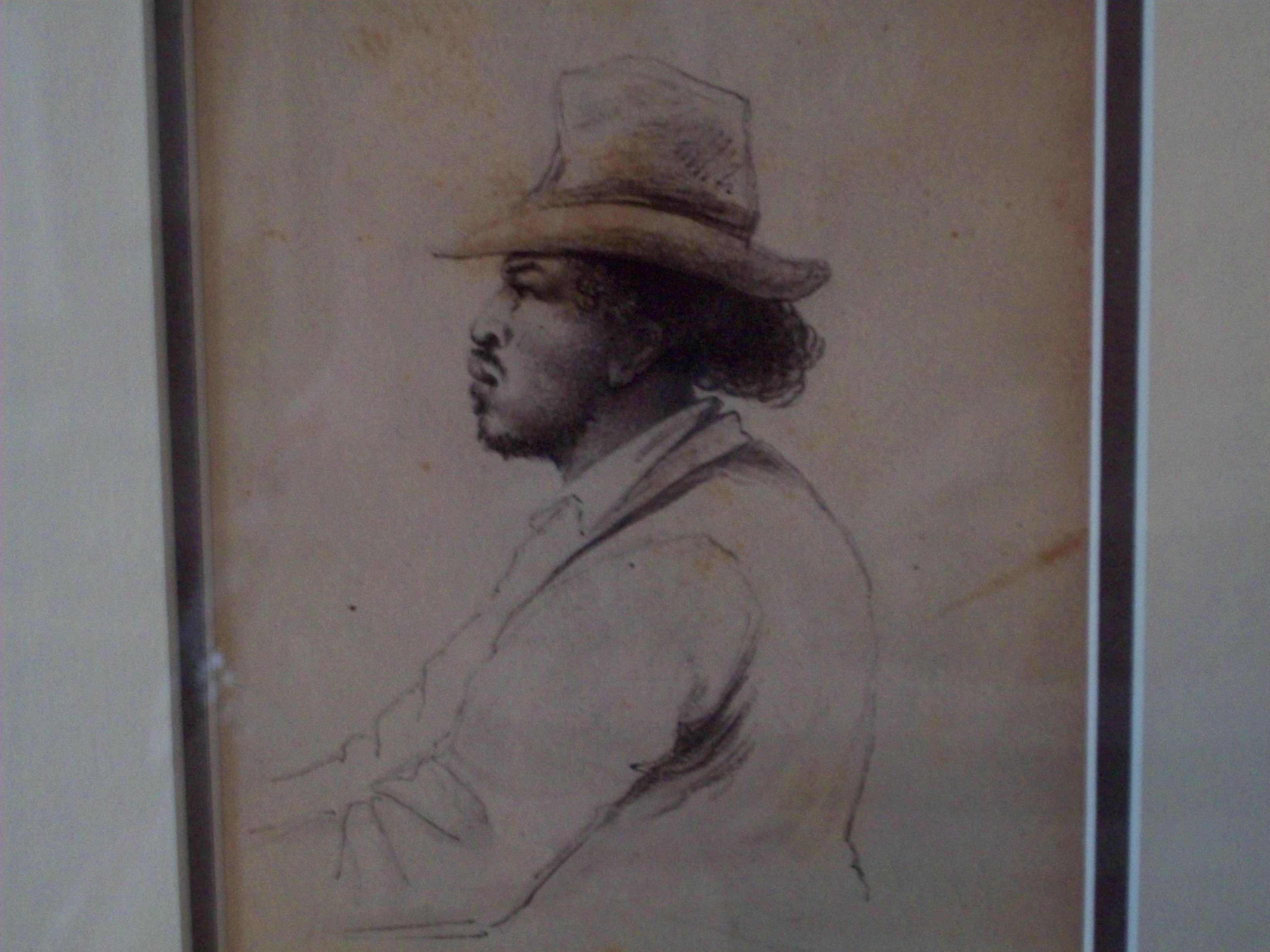 General David Hunter Strother at Home in Berkeley Springs, WV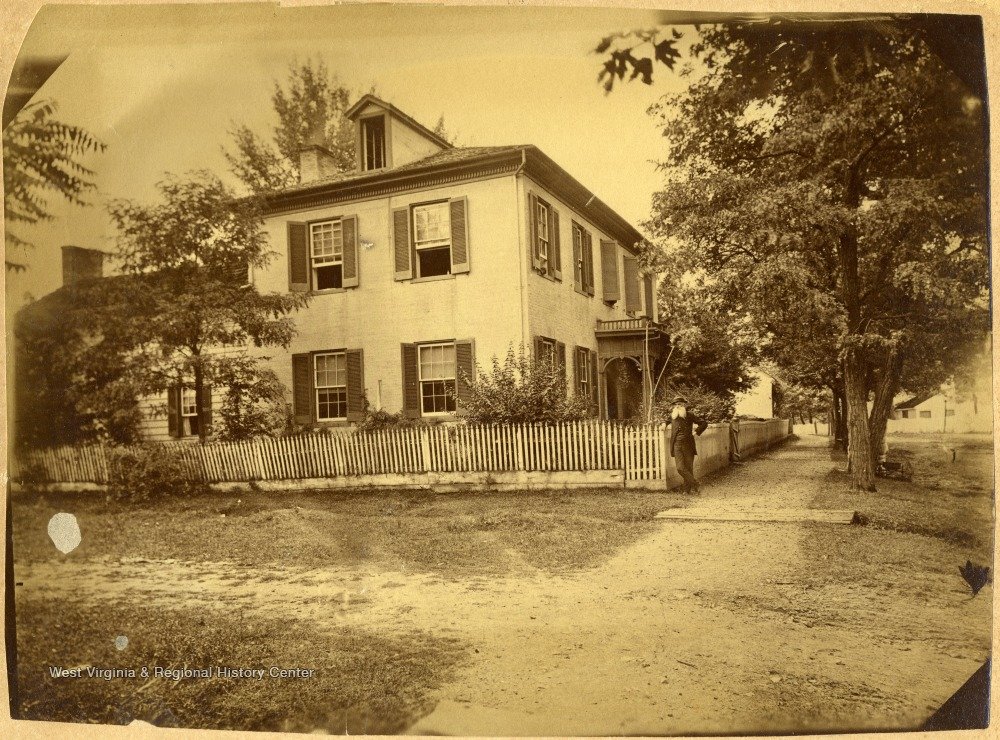 Backstory and Context
Born in Martinsburg, Virginia in 1816, David Hunter Strother pursed a career in art in New York City, studying under John Gadsby Chapman and Samuel F.B. Morse (inventor of the famous Morse code). He studied art in Italy and New York City, and he mastered the ability to depict images on wood (a technique used to replicate images for publication).
In 1852, Strother produced 20 illustrations for a popular novel Swallow Barn by John Pendleton Kennedy. The illustrations opened the door for a long and prosperous career as an artist for various magazines, travelogues, and publications for the next several decades. Strother traveled widely, writing and drawing his encounters and publishing them under the pen name "Porte Crayon." His work was regularly featured in the popular magazine Harper's Monthly.
Hailing from the western, mountainous part of Virginia, the Civil War impacted Strother deeply. He was present for John Brown's Raid on Harper's Ferry in October 1859, and he was present for the hanging of John Brown in December. His articles and illustrations of the Raid were widely read by readers of Harper's. Of Brown's execution, Strother wrote, "No man capable of reflection could have witnessed that scene without being deeply impressed with the truth that then & there was exhibited, not the vengeance of an outraged people, but the awful majesty of the law."[2]
Though somewhat divided in sentiments at the war's outset, he joined the Union army, where his services as a cartographer (making maps) were invaluable. He served on the staffs of numerous Civil War generals and kept a journal throughout much of the war documenting his experiences (held today by the West Virginia & Regional History Center). He ended the war a brigadier general.
Following the Civil War, Strother resumed his artistic and literary career. He moved to Charleston, West Virginia, where he simultaneously supported the new state's economic growth while admiring and writing of its beauty. His career as an illustrator and an author came to a close when he was appointed Consul General to Mexico by President Hayes in 1879 and served until 1885. He returned to West Virginia and died in 1888 and is buried in Green Hill Cemetery in Martinsburg, WV.
Sources
1. John A. Cuthbert. "David Hunter Strother." December 8, 2015. e-WV: Encyclopedia of West Virginia. Web. Accessed September 22, 2020. https://www.wvencyclopedia.org/articles/615
2. Boyd B. Stutler. "An Eyewitness Describes the Hanging of John Brown." American Heritage. Vol. 6, No. 2 (February 1955). Web. Accessed September 22, 2020. https://www.americanheritage.com/eyewitness-describes-hanging-john-brown
3. Zac Cowsert. "Diary Disclosures: David Hunter Strother on Civil War Leaders." December 16, 2016. Civil Discourse [blog]. Web. Accessed September 22, 2020. http://www.civildiscourse-historyblog.com/blog/2016/12/4/diary-disclosures-a-virginians-commentary-on-the-civil-wars-leaders
4. Cecil D. Eby, Jr., ed. A Virginia Yankee in the Civil War: The Diaries of David Hunter Strother. Chapel Hill: University of North Carolina Press, 1961.
Image Sources
Library of Congress, https://www.loc.gov/resource/hhh.wv0095.photos

L. Andrew Price

L. Andrew Price

L. Andrew Price

L. Andrew Price

L. Andrew Price

West Virgininia & Regional History Center.

Additional Information