This entry includes a walking tour! Take the tour.
Introduction
Buffalo Niagara Heritage Village is located on a 35-acre campus and the Historic Village contains ten historic buildings dating from circa 1840 to 1888. These buildings were moved to this location after they were threatened with demolition during the town's rapid growth and development. A dedicated, on-going program of preservation and conservation has resulted in these buildings being restored to their 19th century appearance, so that visitors may experience what life was like in the Buffalo Niagara Region during an earlier era. The village's indoor museum features rotating exhibits, the Niederlander Research Library, and a collection of 40,000+ artifacts.
Images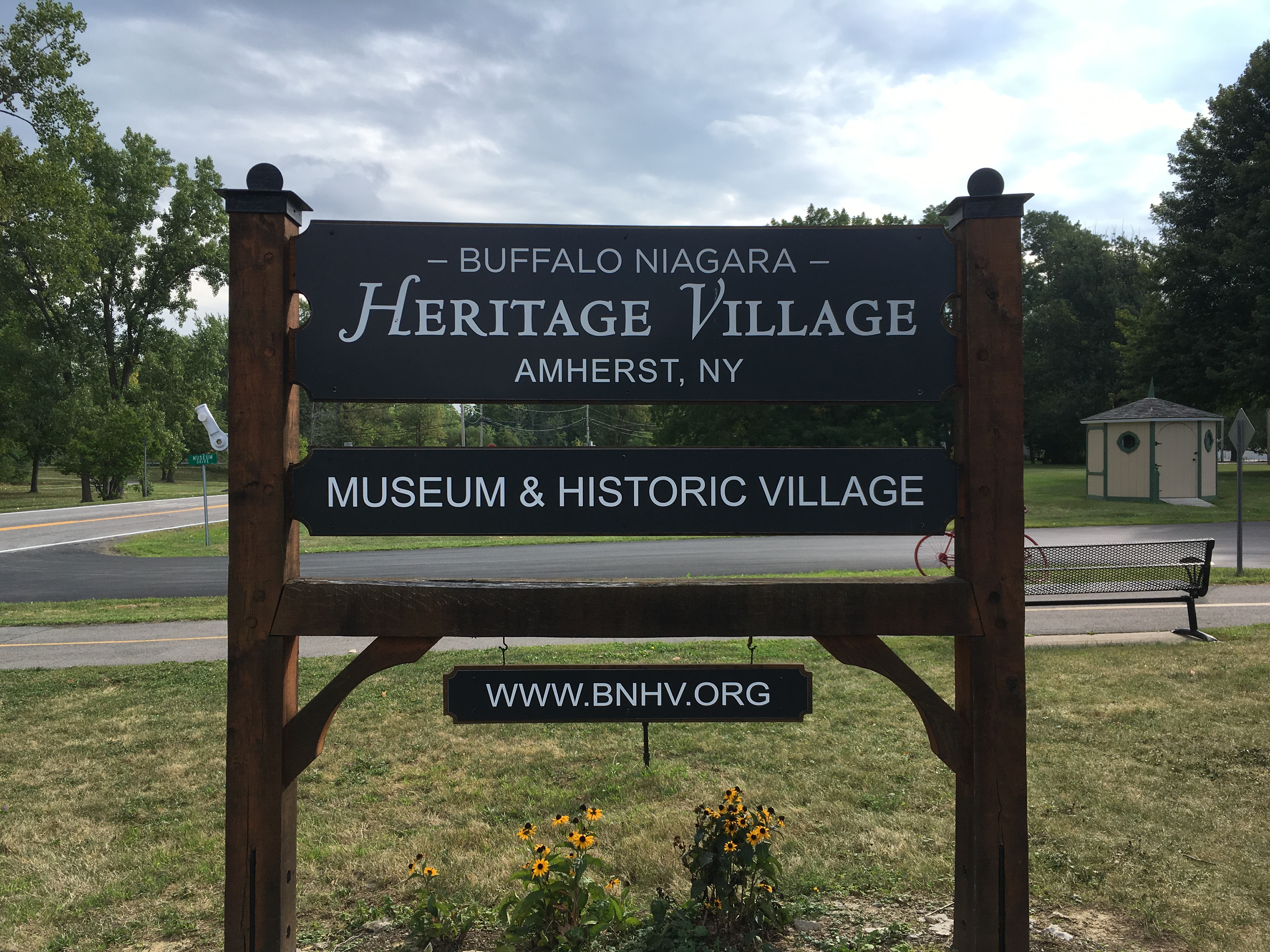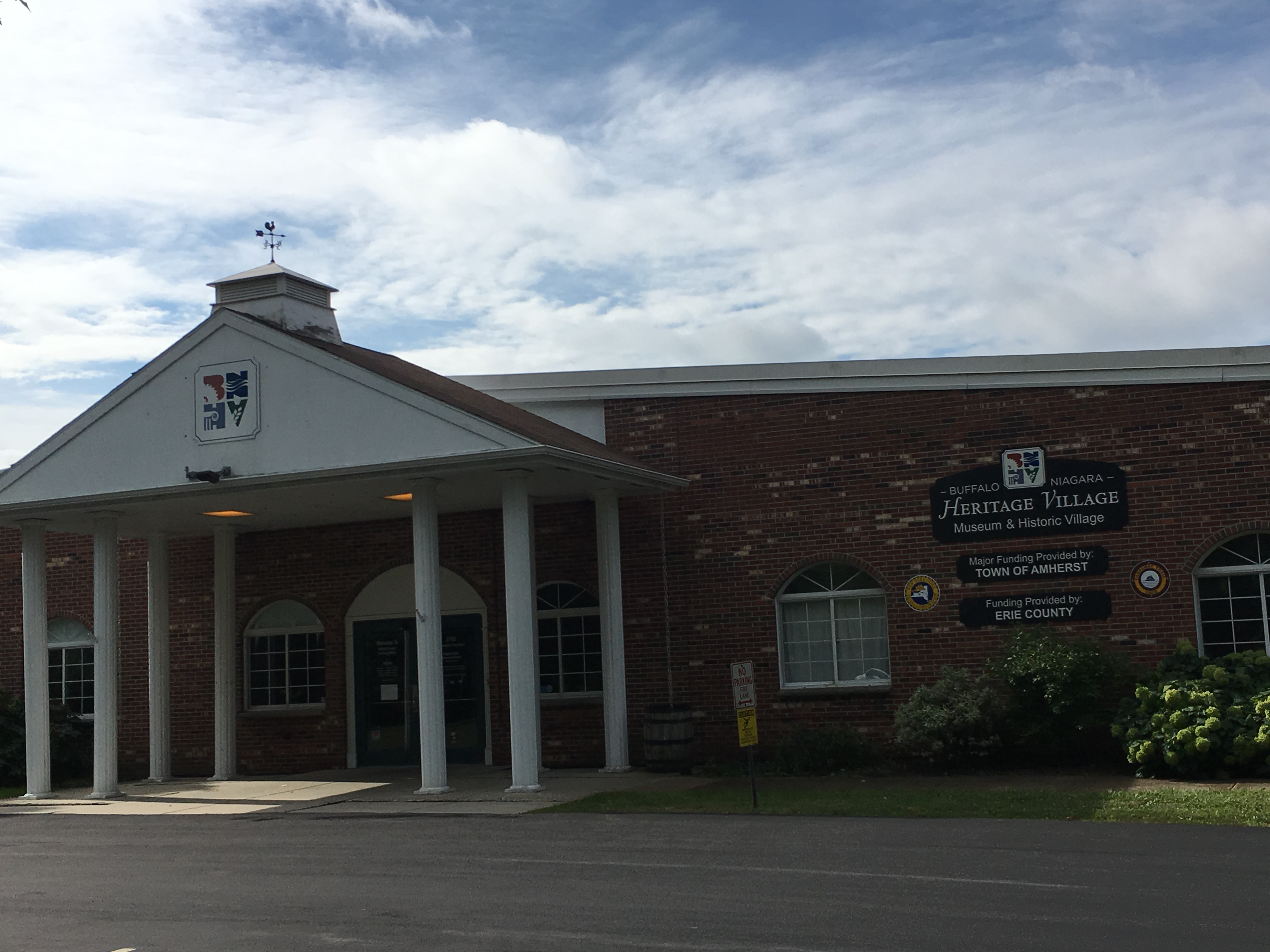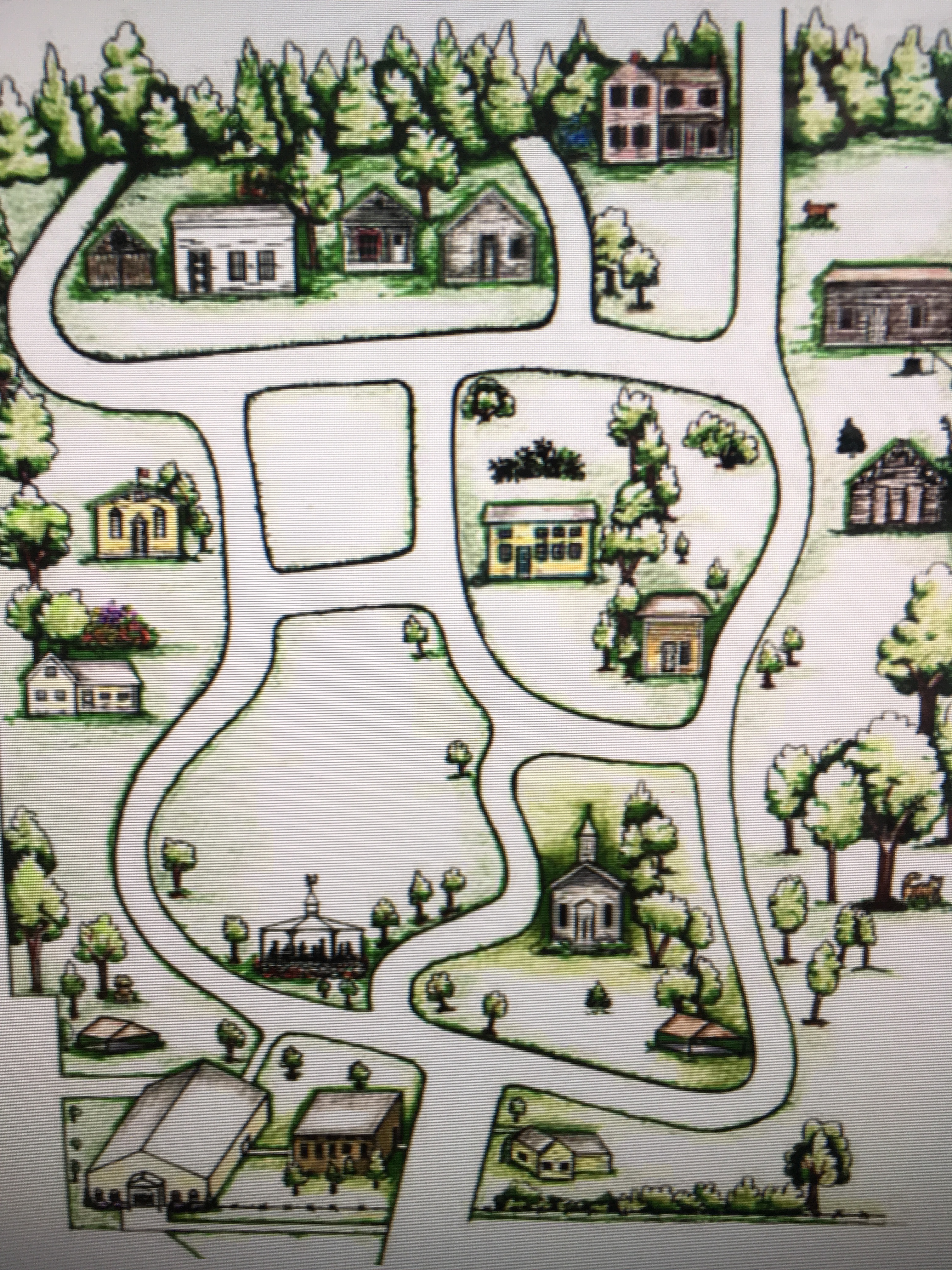 Backstory and Context
Buffalo Niagara Heritage Village (BNHV), formerly the Amherst Museum, was originally established in 1972 by the Town of Amherst. As a department of the Town of Amherst, the Museum focused on the history of the Town and its impact on the Buffalo Niagara Region. BNHV was chartered by the New York State Department of Education Board of Regents in 1976 as an educational institution. Also in 1976, the Museum was moved to its present location on Tonawanda Creek Road, near the Erie Canal. In 1986, we moved into our current building, acquired for the purpose of housing our growing museum exhibits and collections.
In 2011, BNHV became an independent 501(c)(3) non-profit corporation.
In 2020, BNHV dedicated its mission to highlighting the rich agricultural and rural heritage of the Western New York region through a synergy of educational and interpretive initiatives throughout our Historic Village, farmstead, exhibits, and collections. BNHV believes in energetic, hands-on, all-senses immersion. A primary interpretive sub-focus under our new mission is maker culture: the who, what, why, and how of the things that people make in agricultural and rural spaces.
BNHV carries out its educational mission through exhibits, costumed interpretation of authentic agricultural and rural life practices within the Historic Village and on our working farmstead, programs, group tours, classes, artisan workshops, community outreach activities, and community access to a variety of artifacts and historic resources retained in our Collections and Research Library.
Sources
Accessed June 2nd 2020. https://bnhv.org/story/.
Image Sources
Buffalo Niagara Heritage Village

Buffalo Niagara Heritage Village

Buffalo Niagara Heritage Village

Additional Information